Pizza Hut | Success Story of the Leading Multinational Restaurant Chain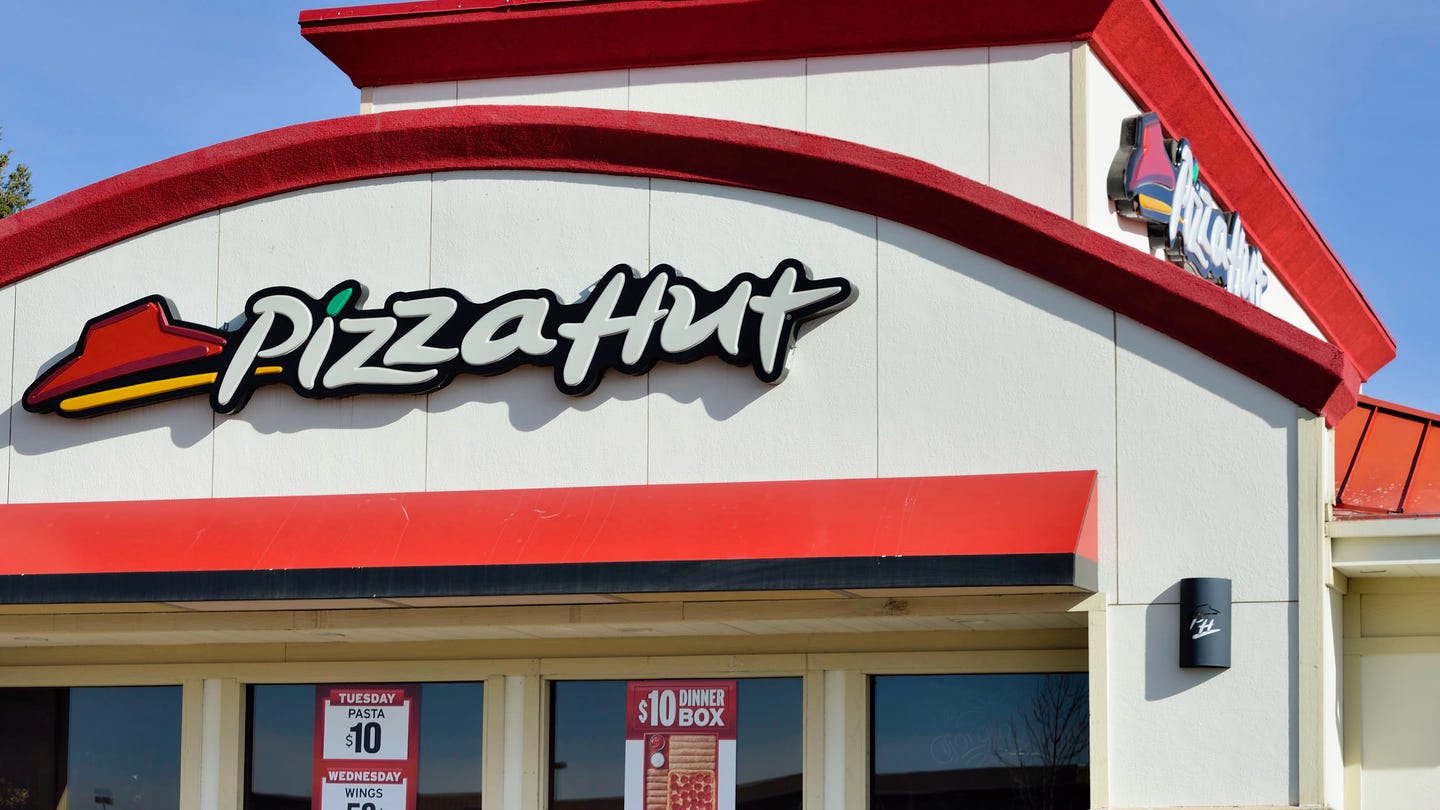 Pizza Hut is an American fast-food chain. It is the world's largest pizza chain, with over 18,000 outlets globally. Two brothers, Dan and Frank Carney founded Pizza Hut in 1958. For over six decades, the company has provided its customers with delectable pizzas, pasta, garlic bread, and beverages. In 1977, PepsiCo's Yum! Brands acquired Pizza Hut. Within a year of its establishment, Pizza Hut became a successful fast-food restaurant. In 2021, the company recorded a revenue of $3.5 billion. 
About
Pizza Hut is a multinational restaurant chain headquartered in Texas, USA. The company is famous for its tasty, affordable, accessible, and wide range of pizzas. Pizza Hut has restaurants in over 100 countries. The brand has significantly changed the fast food industry from UAE to Africa. A-list celebrities like Blake Shelton, Pamela Anderson, Mikhail Gorbachev, Bhuvan Bam, and Kristen Wiig have endorsed the brand. Pizza Hut offers its customers various dining experiences. Many outlets have a family-style dining option, lunch buffet, and exemplary dining services.
Founders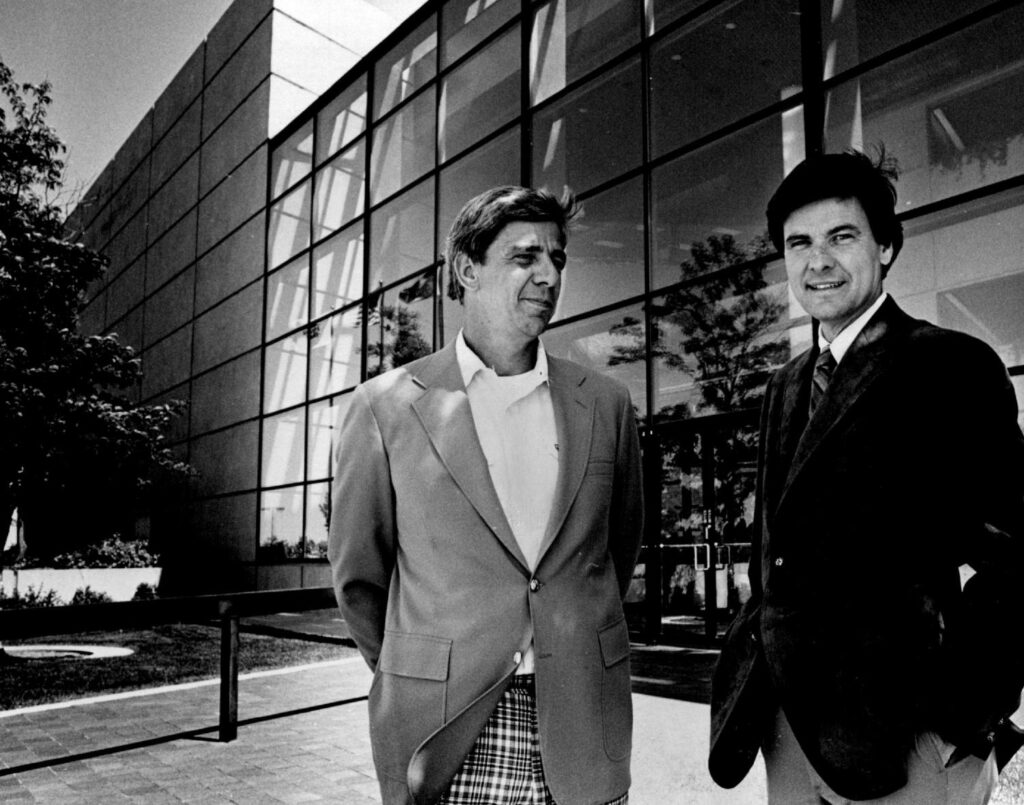 Dan and Frank Carney were born in Wichita, Kansas, USA. They had five siblings. Their father was a worker in a meat-packing company. Later, he opened a grocery store. However, Dan and Frank lost their father at a young age. As a result, their mother started managing the grocery store. She wanted to provide her children with a college education. Dan and Frank both attended Wichita State University in Kansas. When Frank was still in college, a local real estate agent contacted him and Dan. The agent suggested Frank and Dan open a pizza place in an unrented building. Earlier, the building had a beer joint. However, it was closed down, and the space was vacant. Both brothers did not know much about pizzas. However, the agent convinced them that opening a pizza joint would be successful.
Establishment of Pizza Hut
The brothers decided to give the pizza business a chance. Coincidentally, they met a local man who knew how to make pizzas. The man was John Bender, who had previously worked in a pizzeria in Indiana. In 1958, Dan and Frank borrowed $600 from their mother to set up the business. They rented a small box-like building in South Bluff, Wichita. The signboard of the building had space for only eight letters. Dan and Frank felt the small building looked like a hut, so they called it "Pizza Hut." The name perfectly fitted the signboard. However, opening a pizza place was not easy. At the time, not many people knew about Italian food. But Dan and Frank wanted to give it a try. They began prepping for the opening night.
The brothers bought a pre-owned oven from an Italian restaurant to bake pizzas. Later, another friend, Richard Deemer, joined them. Together, Dan, Frank, John, and Richard worked to host a memorable opening night for Pizza Hut. However, it did not turn out to be as expected. The oven that they had bought had a birdnest inside its vent. When they tried to turn it on, the nest burned, and the pizzeria's walls were now soot-covered. The boys managed to repaint the walls and delayed the opening by 24 hours. But the hard work paid off once Pizza Hut's doors opened to the public. The building had less than 600 square feet of flooring. It could only fit a few tables. But the place quickly became popular among teenagers and college students.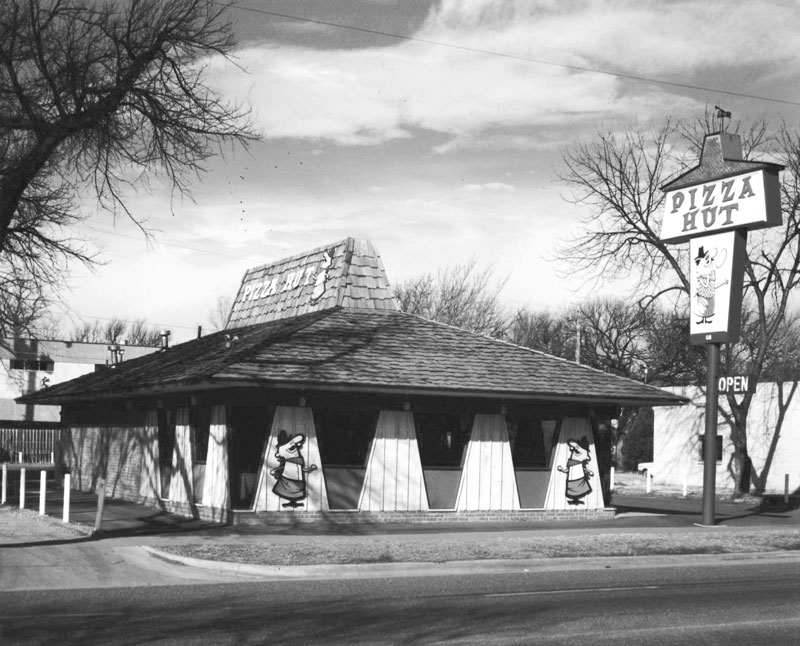 Pathway to Success
Dan and Frank gave away free pizzas in the community on the opening night to increase encouragement. Soon, people started knowing about the newly-opened pizza place. Some early fans of Pizza Hut were church community members and high school students. The brothers were sure that sampling would lead to success. As soon as people tried the handmade pizzas, they fell in love. Soon, the small restaurant started attracting individuals of all age groups. Many families began visiting the place on weekends. Within six months, Pizza Hut's popularity grew substantially. As a result, the Carney brothers opened a second outlet in December 1958. People across the town started noticing the growing success of Pizza Hut. As a result, they started coming in troops to open their outposts of the brand. 
Worldwide Recognition
Within a year of its establishment, Pizza Hut began franchising. Richard Hassur was the first person to open a Pizza Hut franchise. The brand grew substantially during the early 1960s through strategic marketing. By 1966, Pizza Hut had its outlets across 145 locations across the USA. The company saw a massive increase in sales during the late 1960s. As a result, international expansion began. By 1970, Pizza Hut opened its restaurants in Germany, Canada, and Australia. In 1972, it became a publicly traded company. There was no looking back for the Carney brothers after the brand's international expansion. Pizza Hut became the world's number-one pizza chain during the 1970s. Later, it opened its outlets in Great Britain and Japan. Throughout the 20th century, Pizza Hut achieved several milestones. Consequently, it became one of the most well-known fast-food chains globally.
Also read: Chipotle | Success Story of the American Fast Food Chain
Who founded Pizza Hut?
Dan and Frank Carney founded Pizza Hut in 1958. They were born and raised in Wichita, Kansas, USA. Within a year of its establishment, it became a popular dining spot for people of all ages.
What is the net worth of Pizza Hut?
Pizza Hut's net worth is estimated to be $810 billion. It is one of the most renowned pizza chains globally. Pizza Hut has over 18,000 outlets in more than 145 countries. For over six decades, the brand has served its customers with delectable fast food.
Who is the CEO of Pizza Hut?
Aaron Powell has been the CEO of Pizza Hut since September 2021. Earlier, he served as Kimberley-Clark's Asia Pacific Consumer Business President. Aaron has more than 25 years of experience in the B2B sector.