Chipotle | Success Story of the American Fast Food Chain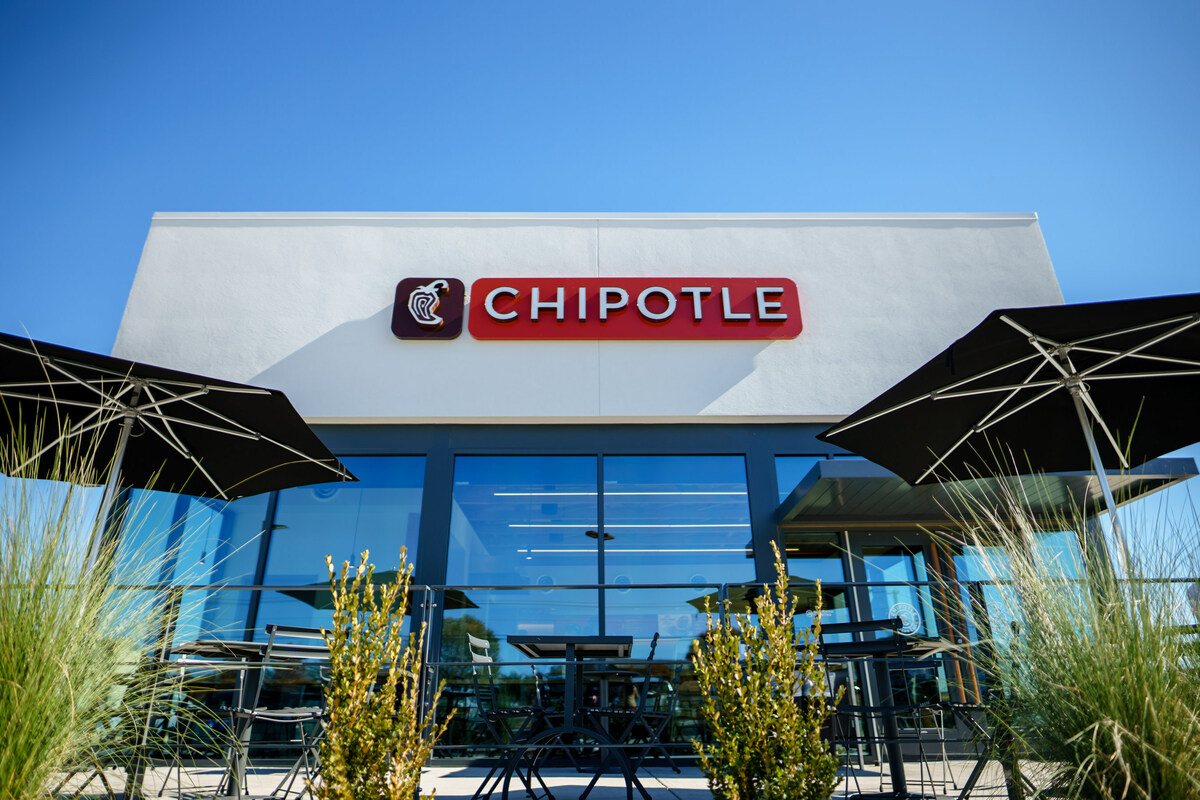 Chipotle is one of America's leading fast food restaurants. It serves a variety of bowls, tacos, burritos, and salads. It is famous for its Mexican-inspired food with high quality and organic ingredients. Steve Ells founded Chipotle in 1993.  He was a sous chef at the popular Stars restaurant. The fast food company's name comes from the Mexican dried and smoked jalapeno pepper. Chipotle has stores in over 2,000 domestic locations and 44 international locations. The brand has a focused menu that can be customized with plenty of ingredients like rice, beans, sour cream, and different types of salsa.
About
Chipotle is a Mexican-inspired food chain headquartered in California, USA. It is one of the most well-known fast food restaurants in the USA. During the 1990s, McDonald's Corporation owned a significant stake in Chipotle's shares. However, in 2006, McDonald's divested itself from the company. Chipotle's growth has been massive during the last decade. The fast food chain's net income in 2021 was over $600 million. As of 2022, all Chipotle's restaurants are company-owned, with more than 97,000 workers.
Founder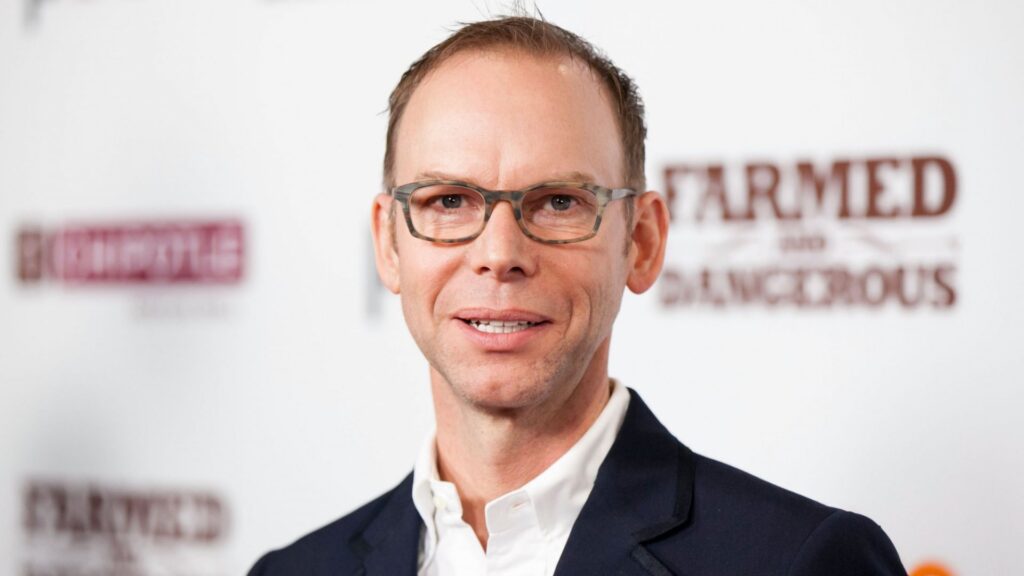 On the 12th of September 1966, Steve Ells was born in Indianapolis, Indiana, USA. His father was a pharmaceutical executive. For schooling, Steve attended Boulder High School in Boulder, Colorado. When he was young, his mother served fresh vegetables and salads from their kitchen garden. Steve was inclined toward cooking from his junior high school years. He used to read cookbooks and cooking articles. By the time Steve reached high school, he was already practicing his cooking and hosting skills with a few friends. For higher education, Steve attended the University of Colorado in Boulder. He studied art history at the university. At the time, Steve was unsure about what he wanted to do after graduation.
During his university years, Steve continued to impress his friends with his culinary skills. On one occasion, his friend, Cindy Gueswel, suggested Steve attend the Culinary Institute of America in Hyde Park, New York. It was a renowned culinary arts school in the USA. Steve agreed to his friend's suggestion and enrolled at the culinary institute. He followed his passion for food and learning about fine dining. In 1990, Steve graduated from the Culinary Institute of America. Later, he worked as a sous chef under famous chef Jeremiah Tower at Stars restaurant. During his apprenticeship, Steve dreamed of opening a French fine dining restaurant in Boulder, Colorado.
Establishment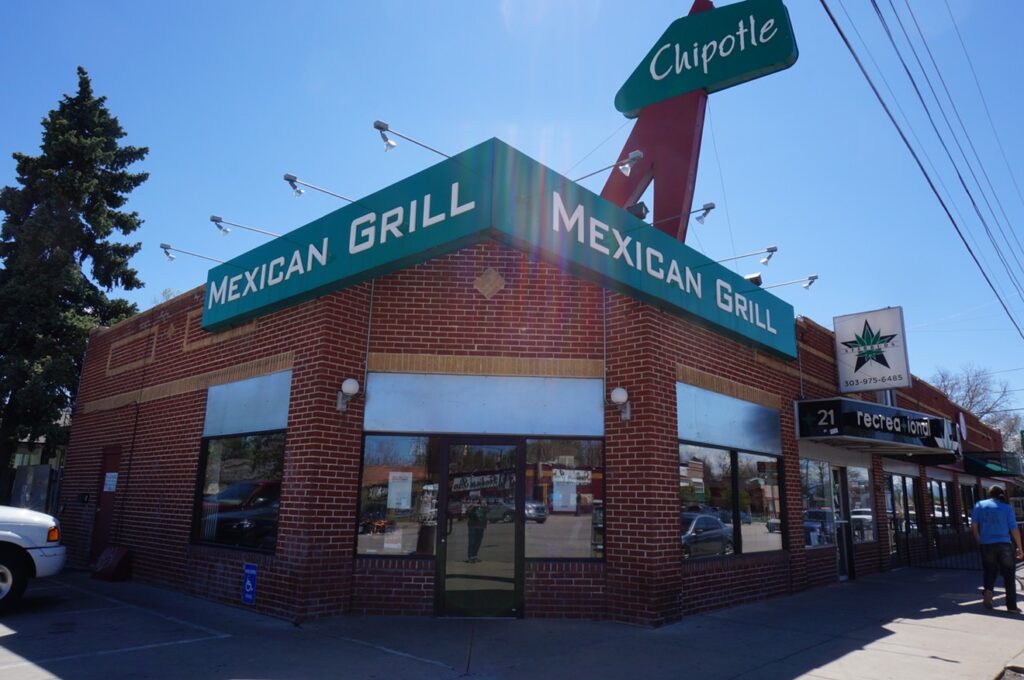 After completing the apprenticeship, Steve returned to Boulder. He was willing to open a French-style restaurant in his hometown. However, Steve did not have enough funds to open a fancy restaurant. Consequently, he remembered eating a burrito at a California taquería. Steve felt that it was the ultimate fast food. He started making plans to open a Mexican-inspired fast food restaurant. Steve took an $85,000 loan from his father to establish the fast food place. He named it Chipotle. Steve derived the name from the Mexican smoked and dried jalapeno chili pepper. Chipotle opened its first store on the 13th of July 1993 in Denver, Colorado. Before establishing, Steve and his father had calculated that the store would have to sell 107 burritos daily to earn a profit. However, the store outperformed their expectations. It was selling over 1,000 burritos daily within a month.
Initial Years
Initially, Steve planned to open a fine dining restaurant from Chipotle's profit. However, he changed his plan after the fast food place started gaining recognition across Denver. Within a few months of opening, the restaurant became profitable. Steve was able to repay the loan amount to his father. After one and a half years, he decided to open Chipotle's second branch in Denver. After the second branch's success, Steve took a loan from the US Small Business Administration to open the third branch. Moreover, Steve's father invested $1.5 million in the company for additional growth. In 1998, Chipotle opened its first branch outside Colorado. They established a restaurant in Kansas City, Missouri. The same year, McDonald's made its first investment in the company. Later, in 1999, the restaurant expanded its business to Minnesota.
Wider Recognition
By 1998, Chipotle had 16 restaurants across the USA. After McDonald's investment, the company grew significantly. Within five years, it opened more than 500 stores in the nation. Chipotle's restaurants entered the famous Las Vegas, Atlanta, and New York markets. The company earned a revenue of over $300 million in 2003. In 2006, when Chipotle's profit was booming, McDonald's decided to fully divest itself from the company. It decided to focus solely on the McDonald's chain. However, there was no looking back for Chipotle. In 2008, the company opened its first international store. By 2011, the restaurant chain was serving over 75,000 customers daily. The same year, Consumer Reports declared it the best Mexican fast food chain. Later, the company expanded its business to France, Germany, and the UK. As of 2022, it serves over 800,000 customers daily.
Also read: Dunkin' Donuts | Success Story of the Leading Quick Service Restaurant
Who founded Chipotle?
Steve Ells founded Chipotle on the 13th of July 1993 in Denver, Colorado, USA. Initially, he wanted to open a fine-dining restaurant. However, Steve decided to open a fast food restaurant due to a lack of funds. 
Who is Chipotle's CEO?
Brian Niccol is Chipotle's CEO. He became the CEO in 2018. Under Brian's leadership, the company has achieved wider recognition. Earlier, he was the CEO of the famous fast food chain Taco Bell.
Why is Chipotle famous?
Chipotle is famous for its high quality and organic usage of ingredients. Compared to other fast food chains, it offers an upscale dining environment with better food quality. Moreover, the brand provides its customers with customization options at affordable prices.