Radhakishan Damani | The success story of the founder of DMart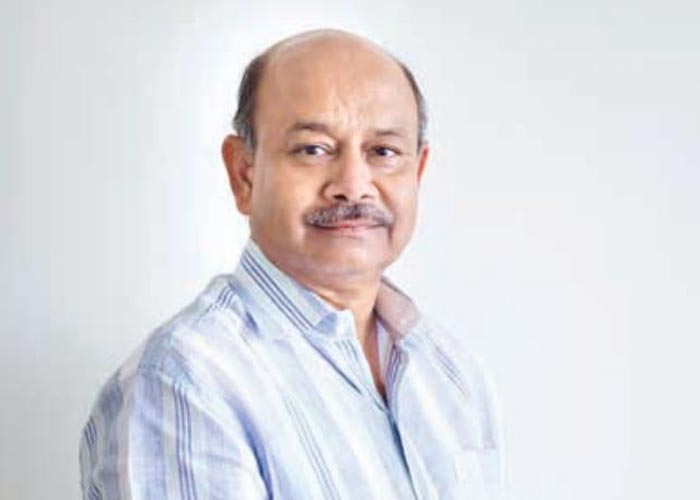 Radhakishan Damani is an Indian businessman and investor. He is the founder of DMart, a chain of supermarkets in India. There are around 234 DMart stores across the country. Before starting his own business, Damani worked as a stock market investor and broker. Currently, he is the 98th richest person in the world. In 2020, Damani became the fourth richest person in India with a net worth of $16.5 billion. He grew his company rapidly with hard work and dedication. Here's Radhakishan Damani's inspiring success story.
Early life and career
Radhakishan Damani was born on 16 August 1954 in Mumbai, Maharashtra. During his childhood, he lived in a single-room apartment with his family. After finishing school, Damani attended the University of Bombay to study commerce. However, after one year, he dropped out of college. His father worked on Dalal Street. After his father passed away, Damani decided to leave his ball-bearing business and work as a stock market investor and broker. In the 1990s, he made profits by short-selling stocks that were inflated by Harshad Mehta. In addition, he was the largest shareholder of HDFC Bank after it went public in 1995.
Post the Harshad Mehta Scam in 1992, Damani witnessed a major rise in his income because of the short-selling profits during that time. In 1999, he started operating a franchise of Apna Bazaar, a departmental store. However, he did not like the business model. Hence, Damani decided to start his own business and enter the departmental store sector. In 2000, he quit the stock market and started his own supermarket chain, called DMart. He set up his first store in Powai in 2002. His business grew rapidly and Damani became one of the richest people in the country.
DMart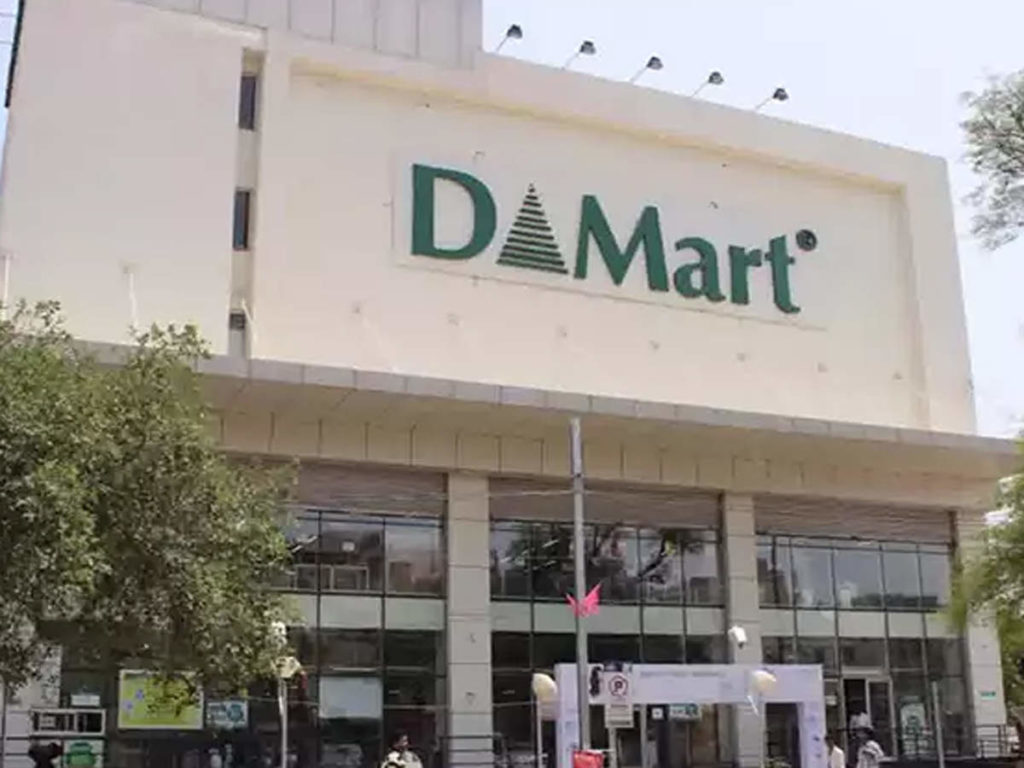 In 2002, Radhakishan set up his first DMart store in Powai, Mumbai. By 2010, the chain had 25 stores in the country, and the company started increasing. In 2017, the company went public. Currently, the chain has 284 DMart stores all across the country. Damani always keeps a low profile and gives interviews very rarely. He is the 98th wealthiest person in the world and the fourth richest person in India. Damani has a net worth of around $16.5 billion. In addition to his company, he also holds stakes in a range of different companies. 
Recent updates
Radhakishan Shivkishan Damani, famously known as Radhakishan  Damani,  manages his portfolio through his Investment firm, Bright Star Investments Limited.
Personal life
Radhakrishnan's father, Shivkishanji Damani, was a stockbroker on Dalal Street. RD's brother. And he is married to Shrikantadevi Radhakishan Damani. The couple has three daughters, Manjri Damani Chandak, Jyoti Kabra, and Madhu Chandak. Radhakishan Damani deems Rakesh Jhunjhunwala as his mentor in learning to trade.
Radhakishan Damani's success story
He grew up in a single-room apartment but became a billionaire. He founded one of the most successful supermarket chains in India. With hard work, dedication, and perseverance, Damani grew his business. His success story is truly an inspiration to many. If we work hard, anything is possible. Secondly, we should never give up and always believe in our dreams. We should always try to learn from our mistakes. Radhakishan Damani's success story is very inspiring. 
Also read: Shiv Nadar | The success story of the founder of HCL
When did Radhakishan Damani start DMart?
He started his company in 2002.
Radhakishan damani is married?
Radhakishan Damani is married to Shrikantadevi Damani and has three children.