Robert Pattinson | The success story of the 'The Batman' star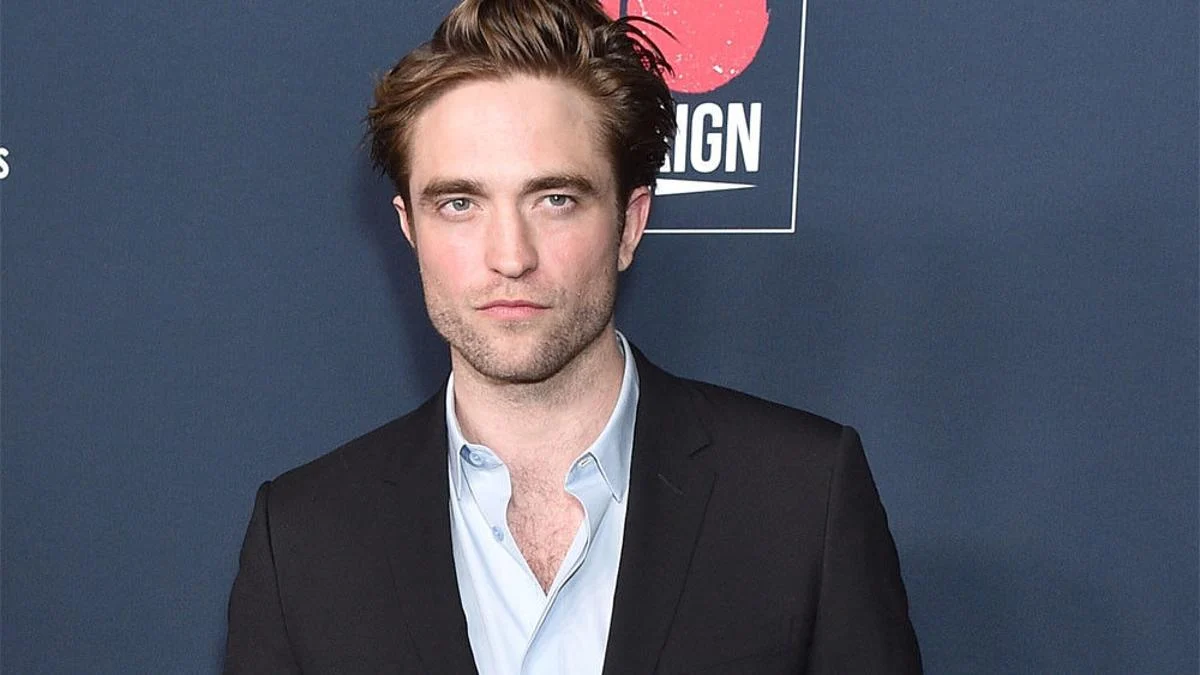 Robert Pattinson is an English actor known for his versatility in big and small-budget films. He has also been named as one of the highest-paid actors in the world. Pattinson started acting at the age of 15 and is notably known for starring in films such as The Twilight Saga films, Water for Elephants, Tenet, Batman, Remember Me, and many more. He is one of the most successful actors in the industry. Here's Robert Pattinson's success story.
Early life
Robert Pattinson was born on 13 May 1986 in the city of London. His mother worked as a scout at a modeling agency while his father was a vintage car dealer. Pattinson grew up in a small house with hsi two older sisters. At the age of four, he learned how to play the guitar and the piano. To earn more pocket money, Pattinson also started working as a photo model for several fashion magazines as a teenager. During this time, he developed a passion for cinema. In his early twenties, Pattinson played acoustic guitars at open mic nights around London. He wrote and sang his own songs under the stage name Bobby Dupea. From a young age, Pattinson was a part of the entertainment industry.
In school, his teacher advised him not to pursue acting as she thought he was not a fit for the creative arts. After school, Pattinson decided to either become a musician or attend college. He never thought about becoming an actor. At the age of 15, he auditioned for a play and bagged his first role as a Cuban dancer. He had no lines. Next, he got the lead role in another play. Pattinson was eventually spotted by a talent agent. He next appeared in plays such as Macbeth, Anything Goes, and a few more. Pattinson couldn't attend university as he was shooting for Harry Potter and the Goblet of Fire.
Robert Pattinson's career
Pattinson appeared in several plays in his early twenties. In 2005, he played the role of Cedric Diggory in Harry Potter and the Goblet of Fire. He received several praises for his performance and was named the "British Star of Tomorrow". In 2008, he starred in Twilight as Edward Cullen and received critical acclaim. Next, he starred in the sequel, The Twilight Saga: New Moon. The film was a blockbuster hit and Pattinson gained worldwide recognition. The film made him one of the highest-paid actors in the world.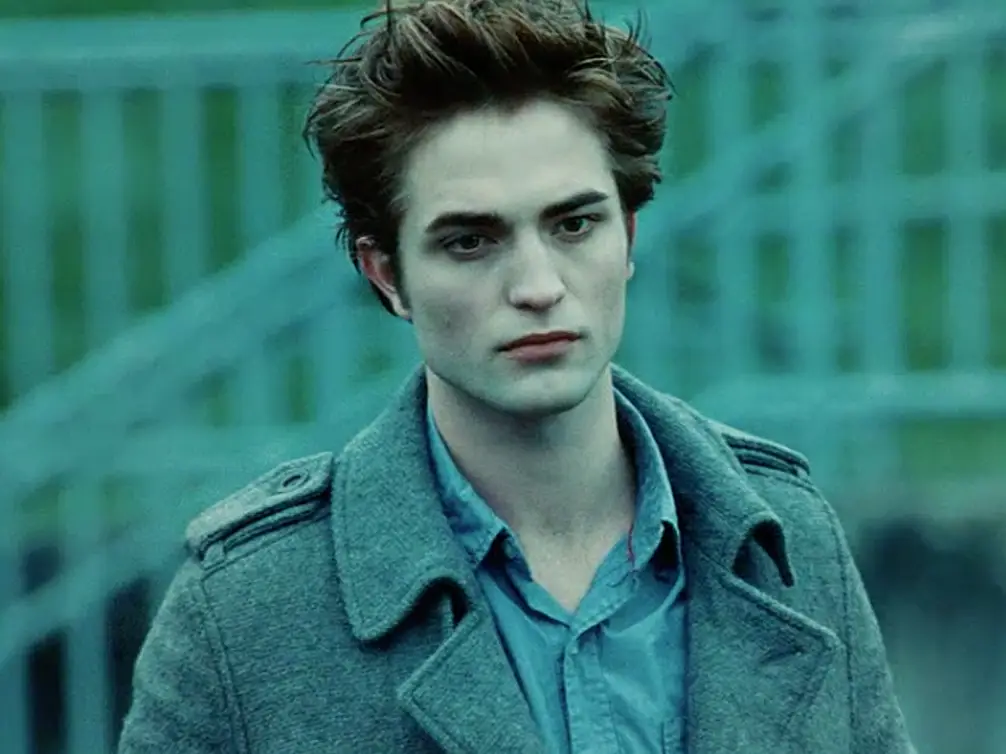 He then starred in films such as Remember Me, Water for Elephants, and The Twilight Saga series. Later, he starred in films such as Life, The Lost City of Z, The Childhood of a Leader, Good Time, Damsel, and received critical acclaim for her performances. In 2019, he appeared in Christopher Nolan's Tenet, and Pattinson's performance was praised by many. This year, he starred in The Batman as Batman and was applauded by the critics. In addition to being an actor, he is also the face of Dior Homme's fragrance. Pattinson is one of the most-known and richest actors in the film industry.
Robert Pattinson's success story
During the initial stages of his career, Robert Pattinson suffered from anxiety due to him being in limelight. He overcame all the challenges and became one of the top actors in the industry. His success story is very inspiring. Firstly, hard work is the key to success. It teaches us determination, dedication, and perseverance. Secondly, we should always try to learn from our mistakes. Finally, we should always believe in ourselves.
Also read: Urban Company | The success story of this leading Indian startup
How old is Robert Pattinson?