Rohan Joshi | A Creative Content Creator of Indian Television Comedian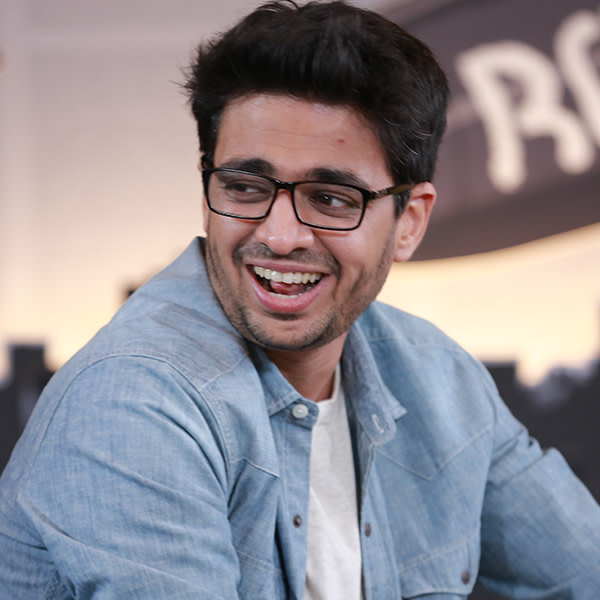 Rohan Joshi is a creative creator of the many YouTube sketches and On Air With AIB comedy show. He is also an Indian comedian, Youtuber, actor, writer, and Television Presenter. And a collective member of the All India Bakchod. By 2012, he was among the top 10 stand comedians in India. So, let's see his life career and how he made himself in top comedian even when stand-up wasn't in that hype.
Early career life of Rohan Joshi
Rohan Joshi was born on 22 February 1983, in Maharashtra Mumbai. His father is Dileep Joshi a writer and also a journalist. Initially, he joined engineering at The K. J. Somaiya College of Engineering (KJSCE) being a dropped student he then joined Jai Hind College together. During those times he also worked as a journalist. Then continued his journalism study at The Asian College of Journalism (ACJ), Chennai finally, he received a postgraduate diploma in broadcast journalism. And Worked in CNBC and Times Now.
Rohan Joshi Professional Life
In early 2000, he started a career as a journalist at CNBC and TimesNow great news channel. furthermore, he started performing in India and he held up writing as a humor columnist in JLT, and Mid-Day magazines based in Mumbai. In 2011, he performed at The Edinburgh Festival Fringe which is the world's largest arts festival. For 2011, and 2012 Filmfare Awards he co-wrote, in addition, he performed over 250 shows.
Next couple of years he continues as a live comedy show writer along with Tanmay Bhat and Ashish Shakya. With Gursimran Khamba in WeirdDas comedy shows run by Vir Das. They also wrote jokes for television channels such as MTV, Channel V, and for the 2013, Filmfare Awards.
Working with AIB and Amazon
In 2012, together they started the independent YouTube channel AIB(All India Bakchod). Where Rohan starred and wrote shows among which AIB KnockOut has been a very popular show. While Running this show they faced some controversies as well for hurting public sentiment a FIR was also filed against it and ceased by the comedy company in 2018. But with much hustle and trials, they got out of the situation. After this several employees of AIB have found writing gigs in other content platforms such as FilterCopy, others continue to freelance for ads, short films, and features. AIB Co-starters along with Rohan joshi.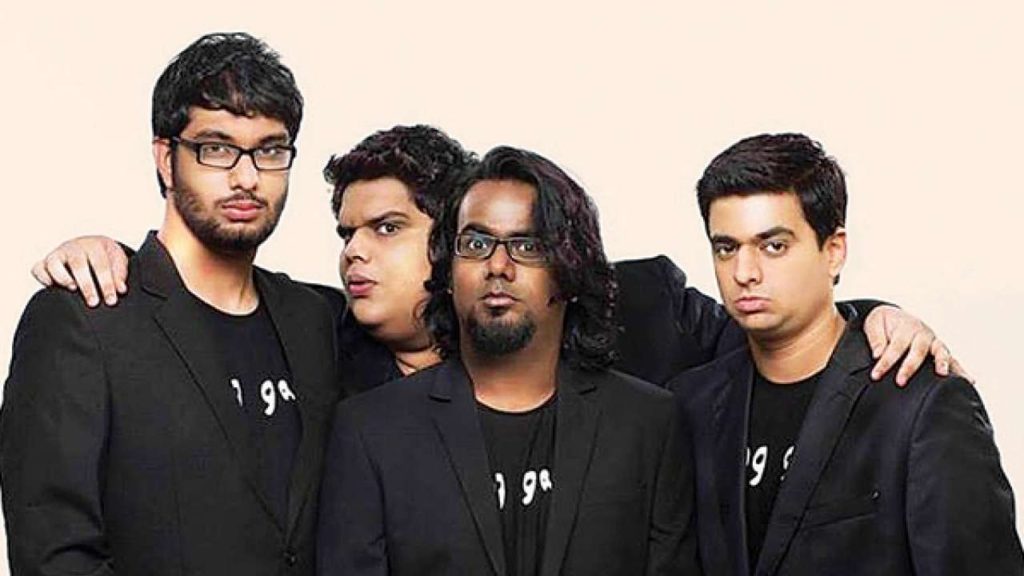 On SoundCloud podcast On Air AIB, a biting and uncompromising news comedy and satire show that ran on Hotstar for three seasons. In 2019, Joshi performed specially for Amazon prime video an hour-long stand-up comedy, and also in 2020 released Joshi's special Wake And Bake show.
In 2016 he acted in his Bollywood debut as an actor in Baar Barr Dekho, further producing the film Chintu Ka Birthday which was released on ZEE5 in 2020. Moving forward in the same year he acted as an actor in Mentalhood a Web series, which was released in ALTBalaji and ZEE5 both the online platform.
Some Inspiration
Whatever happens, is for reason and he believed in what his family thought as young such as "To ask questions and read things and be scientifically minded". He said this is what keeps me enthusiastic always and open-minded to keep things clear.
Coming to his person there is nothing much except rumors going on about having a girlfriend Shaheen Bhatt sister of Alia Bhatt.
In his current life, he is working on some project national and international on various parts of the world UK, Dubai, Singapore, and Australia. Which consists of more Indians. Alongside he also toured his solo comedy show Wake and Bake. His amazing is the journey
Watch his famous show Knockout
Is Rohan Joshi married?
Rohan Joshi on being single and living alone through a pandemic.
Also Read: Tanmay Bhat | Success story of India's one of the most famous comedian