Rosé | Success story of the 'On The Ground' singer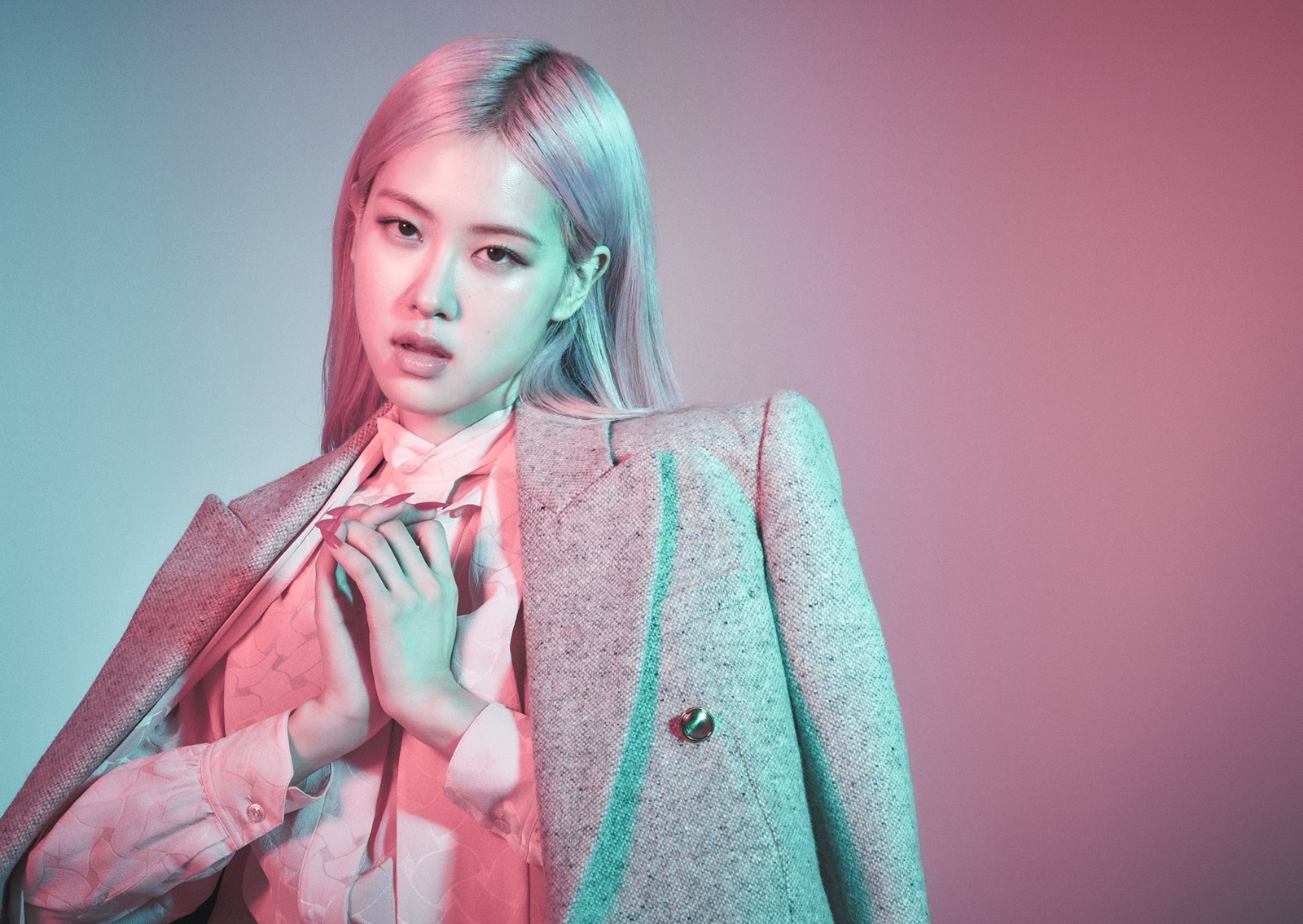 Rose is a K-Pop singer and member of a famous girl band, BLACKPINK. Her success story is about hard-working and refining yourself to be the best. Apart from music, she has bagged numerous collaborations with fashion brands and other luxury brands. She is one of the most adored K-Pop idols.
Early Life
On February 11, 1997, Roseanne Park was born to South Korean immigrant parents in Auckland, New Zealand. At the age of seven, her family moved from Melbourne, Australia. Rose attended the Kew East Primary School graduating in 2009. Later she joined Canterbury Girls' Secondary College for her secondary schooling. She began singing as a child learning how to play guitar and piano before beginning college at age 13, where she started performing in church choirs.
Later in 2012, 15-year-old Rosé attended an audition in Sydney for a record label famous with Kpop groups – YG Entertainment. She ranked first out of 700 other participants in a competition organized by YG Entertainment. Within two months, she dropped out of school, signed with the label as a trainee, and moved to Seoul–all at age fifteen! The same year, Rosé had an opportunity to feature one of G-Dragon's songs off his EP "Without You."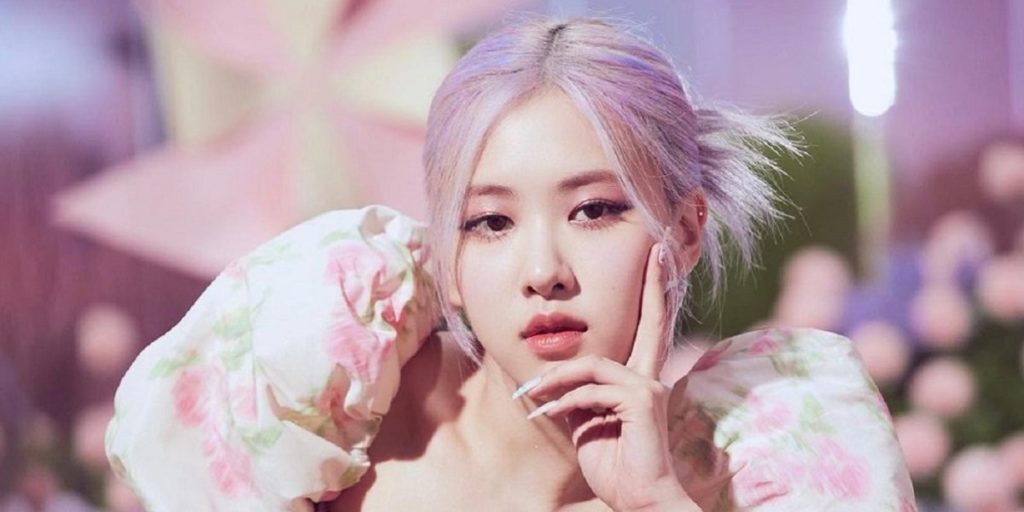 Career
Rosé trained at YG Entertainment for four years before she was revealed as a member of Blackpink. She debuted with the girl group on August 8, 2016, with their first single album, Square One, and produced lead singles "Whistle" and "Boombayah." On June 22 in 2020, Rosé announced her debut solo following Blackpink's first Korean language full-length album. The teaser video for her official debut came out on January 31 in 2021, during the live stream concert: The Show when broadcast to 9500 fans worldwide through various social media platforms such as SNSs like Instagram & Facebook, alongside it being released internationally simultaneously.
Rose's debut solo album R was released March 12, 2021, which quickly broke Psy's record from 2008 by gaining 40 million views within 24 hours upon release. In September 2021, she was also invited by Saint Laurent creative director Anthony Vaccarello to attend the Met Gala at the Metropolitan Museum of Art Costume Institute in New York City. Her attendance led to her becoming the first female K-pop idol and CL. Later in December 2021, she announced her collaboration with Calm that included producing a bedtime story on their app called "Grounded With Rosé."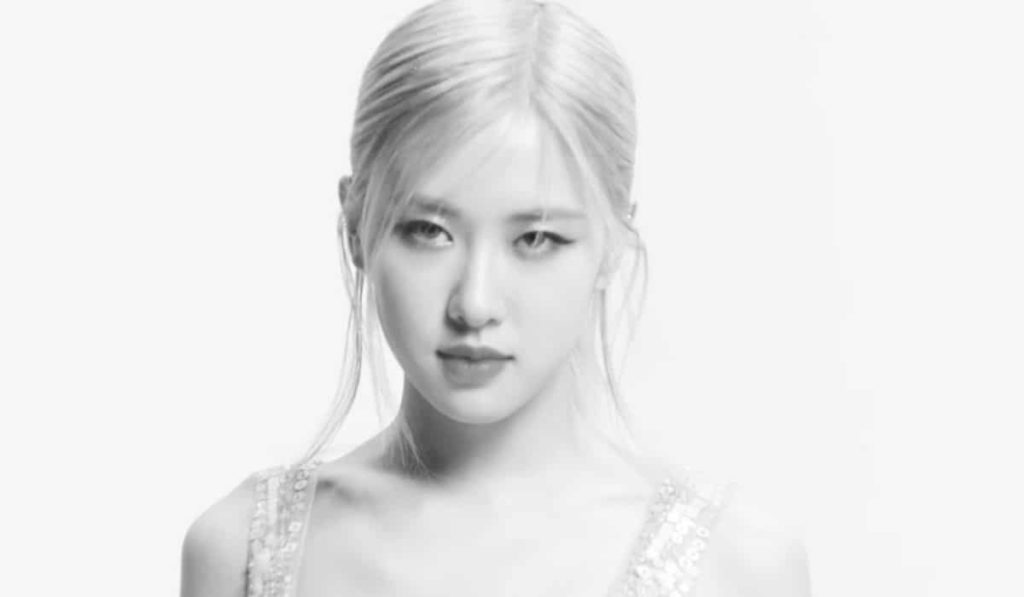 Discography of Rosé
| | |
| --- | --- |
| Year | Album |
| 2020 | The Album (With Blackpink) |
| 2016 | Square One (With Blackpink) |
| 2021 | R (Solo Album) |
Lesson to Learn from Rosé
Rosé once said, "When you just feel the most hollow, life gives you sweets." Being patient with your work and life is one of the most important art to learn. People get panicked, and sometimes they choose to quit something because it takes time. But that is not the case patience is the key to success. Trust the process, and the victory will be yours.
Recent Update:
In June 2022, Rosé surpassed 26 million followers on TikTok and became the most followed Asian artist on TikTok. Her account also surpassed 274 million likes leaving behind BLACKPINK's official account with 251 million likes. Recently, she was interviewed by Vogue Australia. In the interview she talked about her journey from a school going girl to what she's today.
Also Read: Jennie | Success story of the 'SOLO' singer
What's Rosé's real name?
Rose's real name is Roseanne Park.