Sargun Mehta | Success Story of the Extraordinary Indian Actress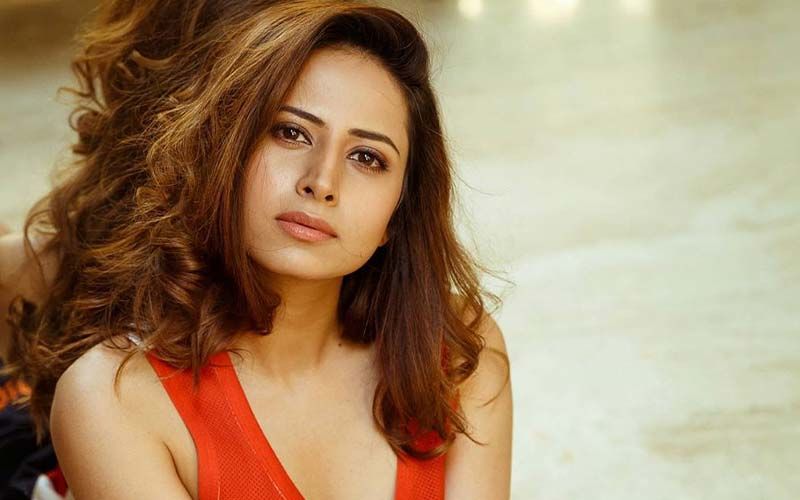 Sargun Mehta is an Indian actress, model, producer, and television host. She was born on 6 September 1988 in Chandigarh, India. Sargun is known for her fantastic acting skills on the big screen. The Indian audience highly appreciates Sargun Mehta's work in the Hindi and Punjabi cinema. She is married to a fellow Television actor, Ravi Dubey.
Early Life
Sargun Mehta was born on 6 September 1988 in Chandigarh, India. She belongs to a Punjabi family and has grown up with a younger brother. Sargun went to Sacred Heart Convent School and Carmel Convent School in Chandigarh. After completing her school education, she came to Kirori Mal College, Delhi University, and graduated with a Bachelor in Commerce degree.
As a child, Sargun Mehta was highly inquisitive about acting and dancing. Sargun and her brother took part in the audition for the reality show Boogie Woogie, but they faced rejection. 
Sargun Mehta went ahead to pursue a Master's degree in Business Management but left it to pursue her acting career. She made her debut in the television show 12/24 Karol Bagh.
Career Beginnings
Sargun Mehta participated in a lot of theatre productions during her college time. In 2009, she played a small role in Zee TV's show 12/24 Karol Bagh. The show portrays the story of four siblings living in Karol Bagh. Sargun plays one of the four siblings, Neetu, who is married to the mentally challenged Omi, played by Ravi Dubey.
In 2010, Sargun Mehta played a lead role in another Zee TV show, Apno Ke Liye Geeta Ka Dharmayudh. Sargun plays Geeta, who saves her family from domestic abuse. The show went off the air in 2011.
In 2011, she starred in the Colors TV show Phulwa, and the show portrayed the story of the dacoit turned politician, Phoolan Devi. Sargun played the lead role of Phulwa in the show. The same year, she played Aarti Shekhar in an episode of Crime Patrol, the popular crime series.
Sargun Mehta took a break from fiction shows and made her comeback in 2015 with the Zee TV mini-series, Rishton ka Mela. She starred alongside well-known actors like Karan Mehra, Hiten Tejwani, and Karan Grover. The series only consisted of 10 episodes.
A Career in Punjabi Industry
In 2015, Sargun Mehta made her debut in the Punjabi film by playing the role of Dhan Kaur in the movie Angrez. She starred alongside Amrinder Gill, Simerjit Singh, and Aditi Sharma. The movie was a blockbuster hit and made 40 million in its first week. Angrez became the second highest-grossing Punjabi film in 2015.
In 2016, Sargun appeared in Love Punjab and earned her first Filmfare for Best Actress in Punjabi Film. Sargun Mehta's role in Jindua and Lahoriye in 2017 scored her second Filmfare for Best Actress.
In 2018, she played Baani in Qismat alongside Ammy Virk. Sargun won a PTC Film Awards for Best Actress. In 2019, Sargun Mehta gave Punjabi Industry another hit by Kaala Shah Kaala. It became the highest-grossing Punjabi film in 2019. Her second release of the year was Chandigarh Amritsar Chandigarh, along with Gippy Grewal.
In 2021, Sargun reunited with Ammy Virk for the sequel of the 2018 hit Qismat called Qismat 2. She played the role of Baani again in the film. Sargun's latest release is Saunkan Saunkne with Ammy Virk and Nimrat Khaira in 2022.
Personal Life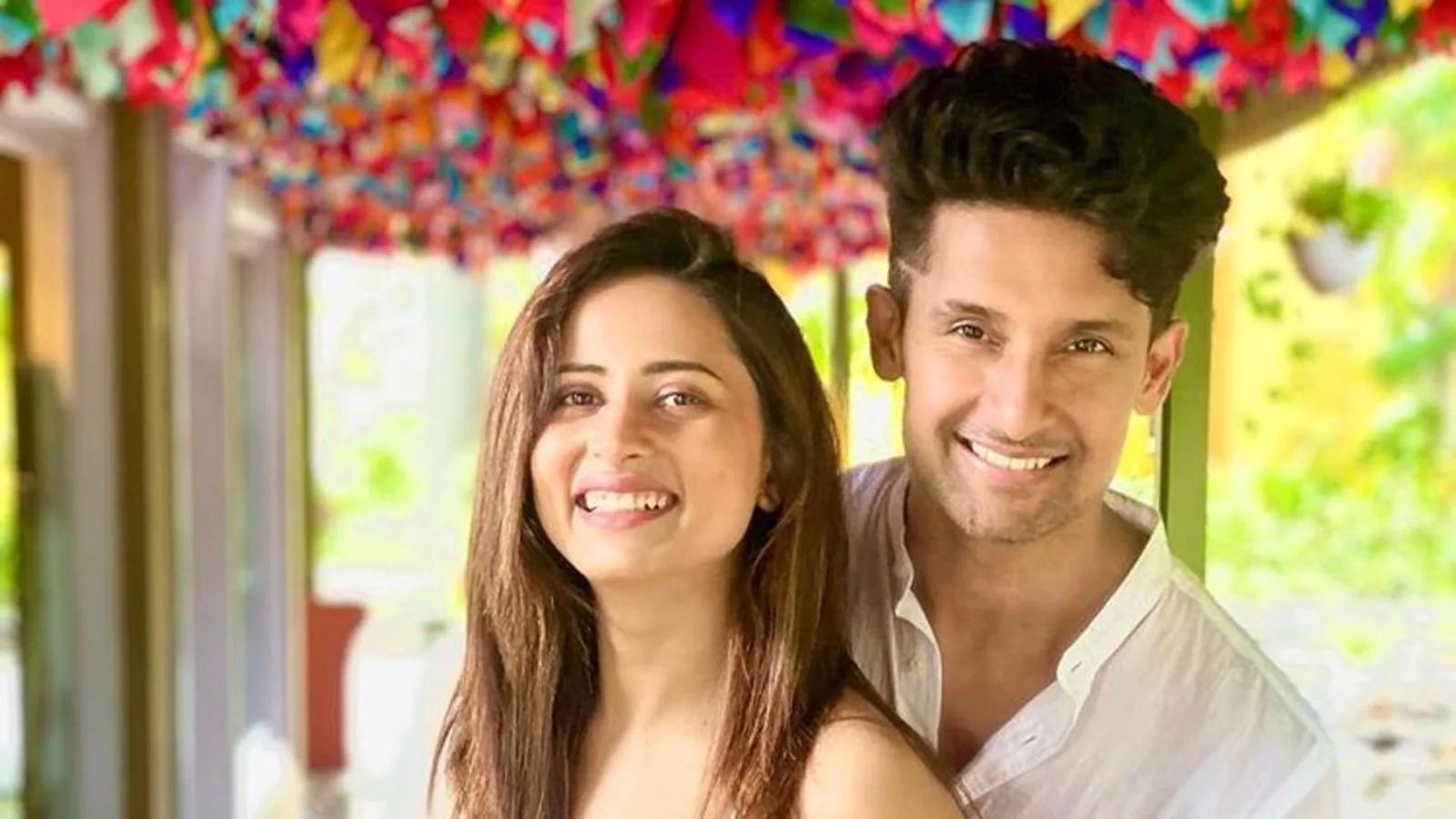 Sargun Mehta met Ravi Dubey on the set of her first show, 12/24 Karol Bagh, and the pair began dating. The marriage of Sargun Mehta and Ravi Dubey took place in December 2013. She once said in an interview that Ravi brings out the best side and is a constant source of support in her life.
How old is Sargun Mehta?
Sargun Mehta is 33 years old.
Does Sargun Mehta have any kids?
No, Sargun Mehta does not have any kids.