Trinetra Haldar Gummaraju | First transgender women doctor in karnataka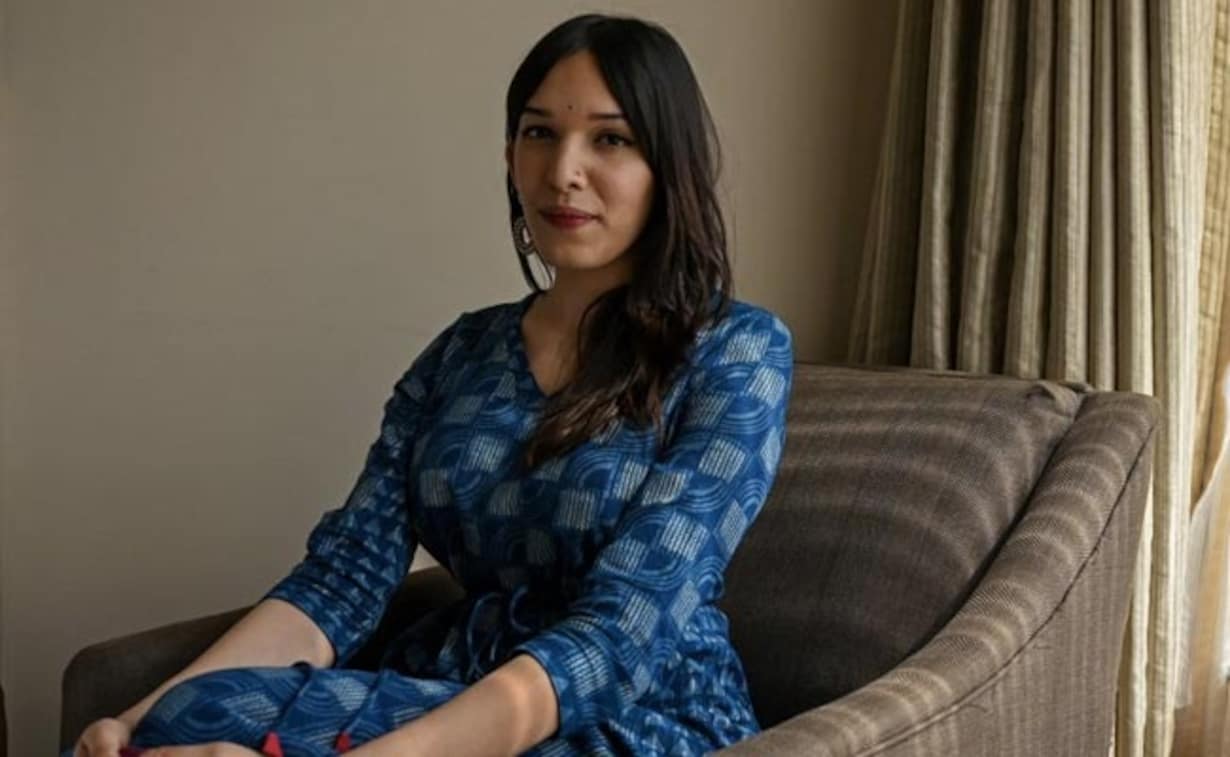 Trinetra Haldar Gummaraju a transgender women mainly known for breaking the stigmas around transgender community. Color discrimination discussion is more difficult think of talking about a gender equality between the 3rd gender would society accept this. But, Trinetra took chance to speak and prove the worth. Also how India needs to change towards the transgender community.
Early Life
Trinetra born on 17 June, 1997 as Angad Gummaraju to Bengaluru-based parents. Serving as intern at a Kasturaba Medical Hospital, Manipal. Walking through her childhood, Family was happy their first born child–a son. But I never thought of myself as a boy. While growing up she came over humiliated, and scrutinised for her choices made through the identifying her gender.
Further moving her family supported and accepted as I'm and motivated me to continue schooling and learn Things and lead normal life like others. For this offer I was blessed to have parents who accepted my identity and let me grow through it.
Career as doctor and influencer
Soon after undergoing a surgery of gender confirmation surgery. After that she received a title of Karnataka's first trans-woman doctor after completing her MBBS. Currently interning at the Kasturba Medical Hospital in Manipal. Being first transgender doctor she is also a content writer who writes based on gender equality, transgender rights, feminism.
Her work frequently incorporates her experiences negotiating a conservative and predominantly transphobic society and career. She gained notoriety in 2018 and 2019 after beginning to document her medical, legal, and social transitions on Instagram and YouTube.
Struggle through journey
As a transperson it is very difficult to talk and discuss about sexuality she told SheThePeople in order to overcome all struggles she has joined the group of transgender women who are making it big. Her parents living in Bengaluru celebrated her new identity supporting her and partying in celebration for her new arrival Angad gave herself name as Trinetra a name goddess Kali.
Inspiring phase
Being bullied by the surrounding people and seeing them pointing at you and laughing making fun of you surviving those days and situations is hectic. She took everything in and stood up for herself through the support of family and social media. Initially, she also faced a hatred but her family understood the situation and stood by her side.
Over all now she achieved many things in life surviving to be great surgeon in karnataka. Trinetra is also a well-known YouTuber and has instagram account with 238k followers.
For her effort in bringing transgender to equality of other gender she listed Forbes India 30 under 30 2022 young innovator and performer. Moving forward she was in list of Forbes under 30 Asia 2022.
To conclude
Further, it's important to cultivate a culture wherein hating trans simply isn't good. It isn't enough simply not to be transphobic, also important to stand firmly and actively against transphobia—when it is expressed by friends, parents, relatives, teachers, professors, governments. It is important that a trans person uses that space of privilege to amplify our voices and stand by us and similarly fight for rights.
Also Read: Sanjeev Kapoor | Recipe of success journey as a celebrity chef and entrepreneur
Trinetra Haldar Gummaraju age?
Trinetra Haldar Gummaraju currently pursuing?
Currently working as Intern in Kasturaba Medical Hospital, planning to go abroad for masters.