Snapdeal | Pioneer unicorn startup in the Indian e-commerce industry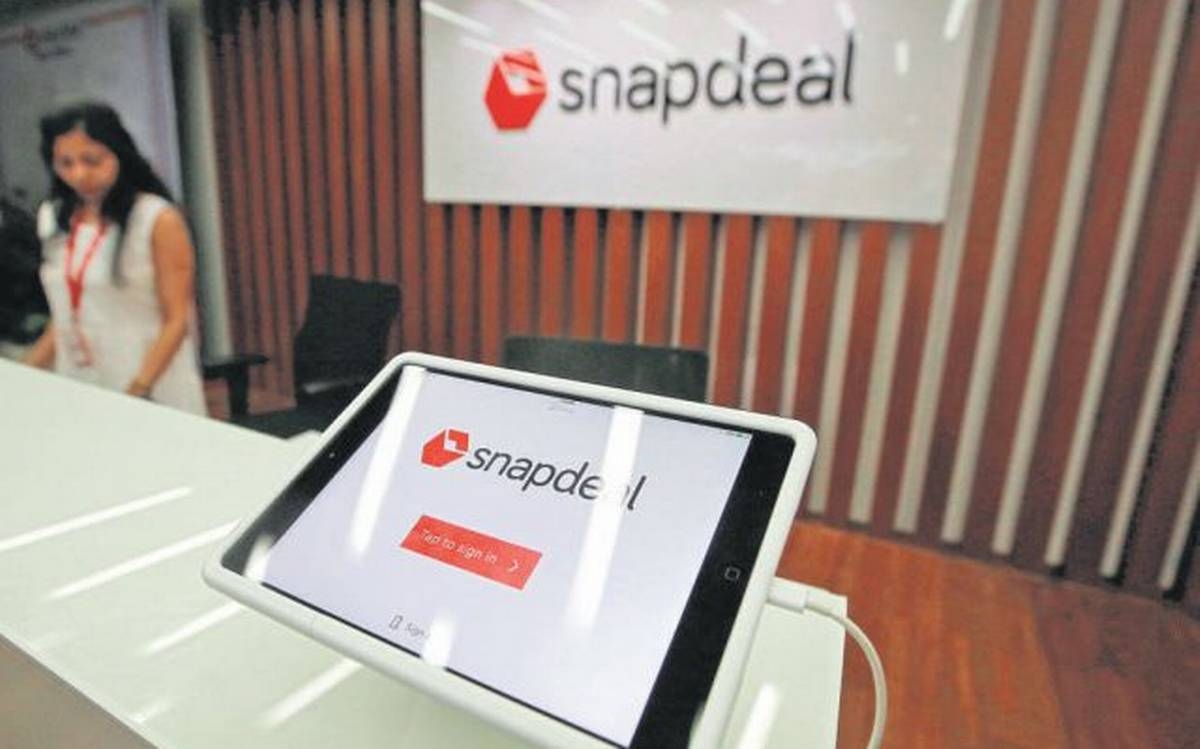 Its era of fashion and lifestyle with diversified options conclude the national and international style. Snapdeal does the global and national brands in one place on a larger scale. It is about unlocking aspirations for those with less money. Customers looking to make a discretionary purchase online are relatively value-sensitive, with Great things with fair value proven through the history of Snapdeal's existence.
Start of Snapdeal
India is noticing a frequent e-commerce boom. So as a pioneer, it started with daily deals planned on 4 February 2010 by Kunal Bahl and Rohit Bansal. It is keeping the targets of the value e-commerce. From daily deal business successfully collected 70% share just by year. Down the line company has grown to produce 10 million products across diverse categories.
Further, with 4-5 years of the single market handle. So it planned to merge with Flipkart, but it cited off for some reason. So with a plan of new strategies, the growth yields during 2021 but losses to increase.
They are recreating a few initiatives built around the central ideas. Furthermore, the theme of video, voice, and choice of languages can help users discover and find out things better. Later Snapdeal became a member of the International Trademark Association (INTA), which ensures quality and protects brand names.
Founders details
Kunal Bhal – A CEO of Snapdeal, is famously known as an Indian technology entrepreneur and investor. He graduated from the Jerome Fisher Program in Management and Technology at the University of Pennsylvania. Later co-founded Snapdeal and, in 2022, created a corporate group identity of AceVector, that includes businesses like Snapdeal, Unicommerce, and Stellaro Brands.
Rohit Bansal – He is an Indian entrepreneur, co-founder, and COO of the e-commerce company Snapdeal. He completed a bachelor's degree in engineering from the Indian Institute of Technology in New Delhi. He also won Entrepreneur of the year in 2014 from BMA, ET, and EY.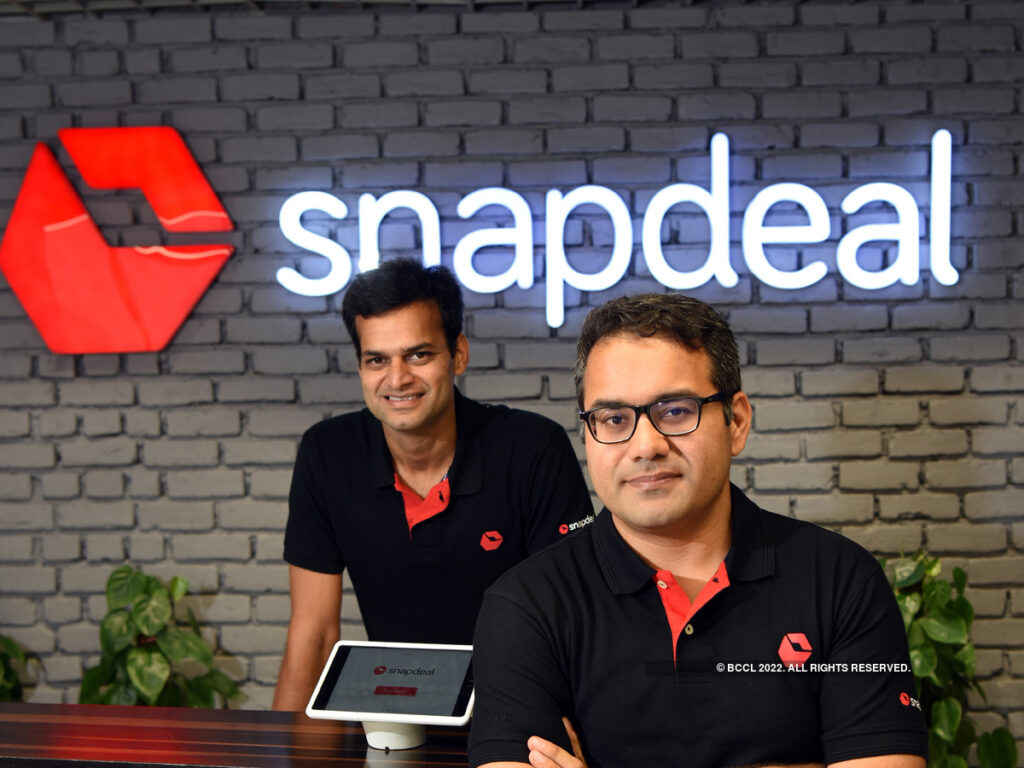 Funding
On collecting many rounds of funding initially, it started with USD 12 million from Nexus Venture Partners and Indo-US Venture Partners in January 2011. Eventually, the highest investment in 2014, Softbank, invested $647 million. It has raised close to $2 billion in funding since its inception in 2007, according to VCCEdge.
Acquisition
Snapdeal, the largest e-commerce site, acquired many companies and websites to expand the business. Concurrently in the same year of innovation, it signed with Jasper Infotech Pvt Ltd and acquired Bengaluru-based group buying website Grabbon.com. In 2012, Delhi-based online sports goods retailer esportsbuy.com was acquired along with a handicraft products Shop. in an online marketplace for Indians. Snapdeal further received Doozton.com, a fashion product technology platform. And Wishpicker.com, a tech platform that uses machine learning to deliver recommendations for gift purchases. For financial transactions based acquired Freecharge.com and RupeePower.
Business conclusions
As a milestone achieved around 1000 sellers, its platform gets over Rs 1 crore sales. And revenue growth of 56% to Rs 1,457 crore from Rs 933 crore, but incurred a 150% increase in loss from Rs 1,328 crore in the year ended 31 March 2016. With an initial public offering (IPO), Snapdeal is planning to enter the offline retail space in smaller Indian cities with raise of US$250 million.
Snapdeal has also signed the onboarding agreement with the network and will debut Open Network Digital Commerce (ONDC) has expanded its pilot to 15 more cities. An estimated 80% of the population will increase from 78 million in 2021 to nearly 256 million by 2026.
Inspiration
one of the country's earliest unicorns—in 2010, Bhal stated that he believed the future belongs to companies that can focus, and renounce parts of the market along the way, which will undoubtedly increase and probability of success in whatever they pursue. It stood inspiring to many eCommerce sites as it was the second-biggest e-commerce company in the country, with a market valuation of $6.5 billion.
How much is the Snapdeal net worth?
As of August 2022, the estimated net worth of Snapchat is approximately $25 billion.
How does Snapdeal branding works?
Snapdeal is now live with its program for Bloggers, Influencers, Youtubers & Website/App Owners; get paid on every sale driven through your link.