Swarovski Crystals | Success Story of the Eminent Jewelry Brand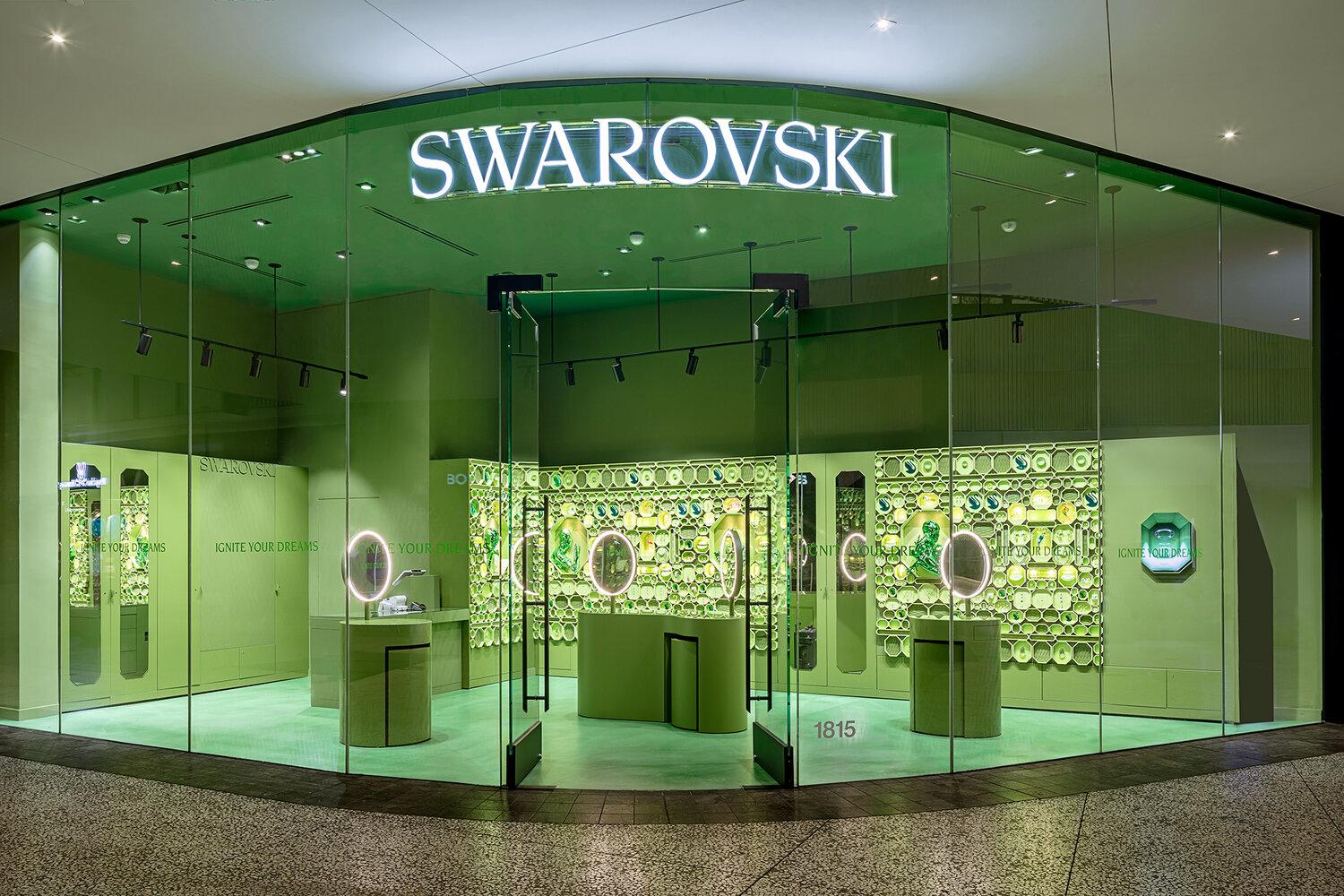 Swarovski is one of the world's most prominent fashion, crystal, and jewelry brands. Founded in 1895, Swarovski works in three essential industries. It offers its customers a wide range of crystal jewelry, optical instruments, and abrasive materials for grinding, drilling, and sawing. Swarovski's crystal business had earned worldwide recognition. The company has provided the world with high-quality, luxurious, elegant, and stunning crystal jewelry for over a century. With more than 3,000 stores globally, Swarovski is among the highest-grossing brands.
About
Daniel Swarovski founded Swarovski in 1895 in Wattens, Tyrol, Austria. To date, it exists as a family-owned business. Swarovski has stores in over 170 countries worldwide. Its annual turnover is $3 billion, making it one of the most influential jewelry brands. Iconic celebrities like Dua Lipa, Lady Gaga, Selena Gomez, Ariana Grande, Kylie Jenner, Olivia Rodrigo, Rita Ora, Gemma Chan, Halsey, Camila Cabello, and Victoria Justice have endorsed the brand. Moreover, Swarovski provided 90,000 crystals to the 94th Academy Awards' stage design.
Founder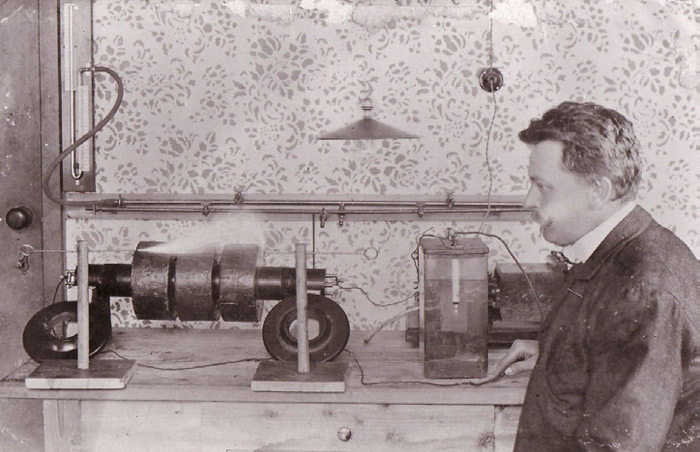 On the 24th of October 1862, Daniel Swarovski was born in Georgenthal bei Gablonz, Bohemia, Austrian Empire. At the time, Bohemia was renowned for its crystal glass masters. It was common for people to own crystal glass workshops. Daniel's father was one of them. He was a glass cutter with a small shop. Later, his father, Franz Anton Swarovski, expanded the business. Many of Daniel's family members were involved in the crystal business. Consequently, Daniel learned the art of glass cutting from his father. Young Daniel dreamed of becoming a violinist. However, he could not master the violin and later went to Paris, France, for education.
The Swarovski family earned enough from the crystal business to lead a comfortable life. However, they did not indulge in a luxurious lifestyle. For studying, Daniel lived in Paris and Vienna. At age twenty-one, he met František Křižík in Vienna. František was a Czech electrical engineer. Daniel inclined toward electricity after meeting him at an electrical exhibition. After the exhibition, Daniel started thinking of ways to use electricity to cut and modify glass. It took him ten long years to develop electronic equipment to grind glass. In 1982, the same year he invented the glass-cutting equipment, he patented it. At the time, there were no electric machines to cut glass. People used to cut and shape the glass by hand.
Establishment of The Swarovski Company
After inventing the equipment, Daniel did not wish to return to his native place. He felt that the crystal business market in his town was saturated. Consequently, Daniel moved to Wattens, a market town in Tyrol, Austria, to become an entrepreneur. In 1895, with financier Armand Kosman and Franz Weis, Daniel established "A. Kosmann, D. Swarovski & Co." The process of glass grinding was an energy-intensive task. The trio established a crystal-cutting factory to get the advantage of Wattens' hydroelectricity. In the same year, Daniel started producing crystal stones that resembled diamonds and precious stones. It was an instant hit among people. Diamonds were not affordable for everyone, whereas the elegant crystal stones were not just affordable but accessible as well.
Initial Years
Soon after the launch, Swarovski's crystals started gaining recognition across the town. In less than a decade, the company expanded its business to France. Later, in 1911, Swarovski and his family started producing premium-quality glass in their factory. Following that, Daniel's son, Wilhelm Swarovski, created a pair of binoculars during the 1930s. Wilhelm's creation later led to the establishment of Swarovski Optik in 1949. The brand manufactured various optical instruments like binoculars, telescopes, and rifle scopes. Simultaneously, Swarovski crystals started gaining recognition in the entertainment world. In the 1930s, the brand's crystals made their big screen debut. Actress Marlene Dietrich wore a dress full of Swarovski crystals in Blonde Venus.
Worldwide Recognition
After the Second World War, the fashion industry started booming. As a result, the demand for affordable crystals increased. During the 1940s and 50s, Swarovski crystals started collaborating with top-tier brands like Christian Dior, Coco Chanel, and Balenciaga. Iconic actress Marilyn Monroe endorsed the brand in Gentlemen Prefer Blondes. Later, Swarovski crystals appeared in classic movies like The Wizard of Oz, Breakfast at Tiffany's, and Sabrina. The brand gained considerable recognition through these projects. In 1977, Swarovski crystals entered the US market. The brand opened several boutiques by the 2000s. It became one of the most prominent jewelry brands and a celebrity favorite. Today, Swarovski has over 3,000 stores in more than 170 countries globally.
Also read: Tanishq | India's Leading Jewellery Brand in the Luxury Market
When was Swarovski founded?
Daniel Swarovski founded in Swarovski in 1895 with Armand Kosmann and Frans Weis. Its headquarters are located in Wattens, Austria. For over a century, Swarovski has created world-class crystal jewelry.
Who is the CEO of Swarovski?
Alexis Nasard is the CEO of Swarovski. He is the first person outside the Swarovski clan to become the brand's CEO. Earlier, Alexis worked as the senior business advisor at McKinsey & Company. He has also worked with top brands like Proctor & Gamble, Bata, Salvatore Ferragamo, and Heineken.