The Chainsmokers | Success Story of the American Electronic DJ Duo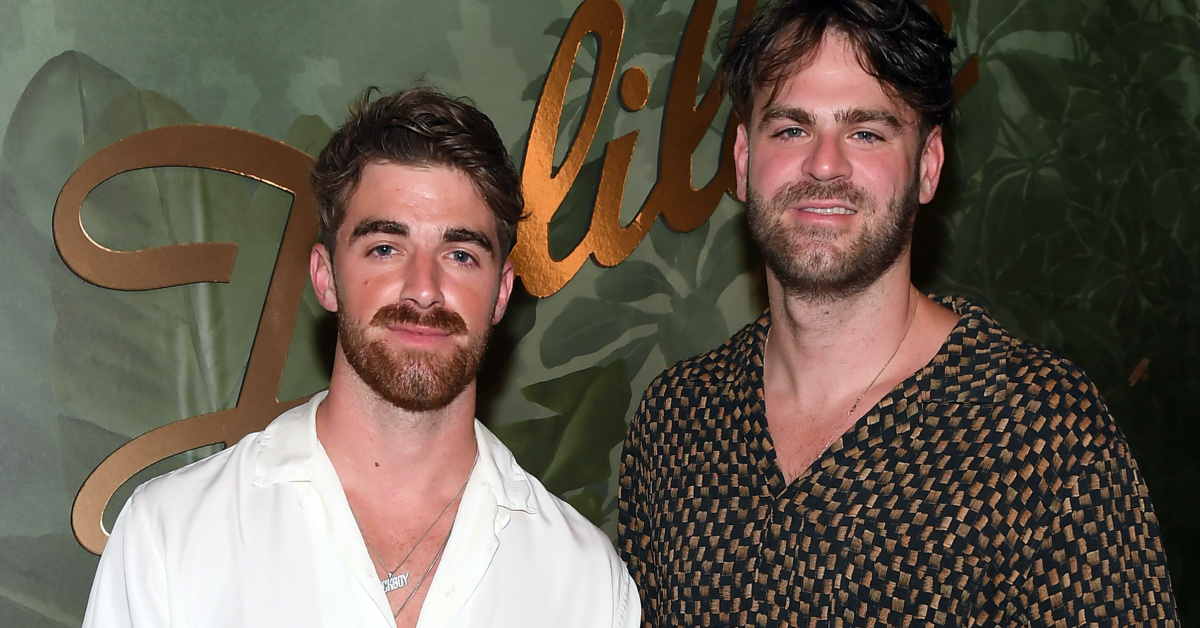 The Chainsmokers are an American electronic DJ and production duo. The member consists of Andrew Taggart and Alexander Pal. They began their career by remixing songs by Indie artists. In 2014, The EDM-Pop duo got their breakthrough with their hit single #Selfie. The Chainsmokers are the recipient of a Grammy award, two American Music Awards, seven Billboard Music Awards, and nine iHeartRadio Music Awards. In 2019, according to Forbes, the duo were the highest-paid DJs. They were the first to dethrone Calvin Harris after six years. The Chainsmokers' debut EP, Bouquet, came out in October 2015.
Members
Alexander Pal was born on 16 May 1985. He plays the role of producer and DJ. He is also an expert in playing piano and co-writes most of The Chainsmokers' songs. According to reports, Alexander grew up in Westchester County, New York.
Andrew Taggart was born on 31 December 1989 in Freeport, Maine. He is also a producer and DJ performing programming, mixing, and mastering. He is the band's primary songwriter and performs vocals and guitar on some songs.
Matt McGuire serves as the group's drummer and music director for live shows and currently performs with them when they go on tour. McGuire also frequently appears alongside the duo in various music videos.
Career Beginnings
In September 2014, The Chainsmokers did their first live performance for the opening of Timeflies at Terminal 5. Their single #Selfie, released for free in December 2013, was picked up by Dim Mak Records, who re-released it in January 2014 and eventually streamed it to Republic Records.
The duo succeeded when the song won globally and charted on the Electronic/ Dance charts. In April 2015, they went for signing with Disruptor Records, a joint venture with Sony Music Entertainment.
Bouquet and Collage
On 18 May 2015, The Chainsmokers released the song Good Intentions. The song followed another single, Roses, which came out a month later. In September of the same year, Until You Were Gone came out. These songs, joined by some more, were included in the duo's debut EP, Bouquet. It came out on 23 October 2015.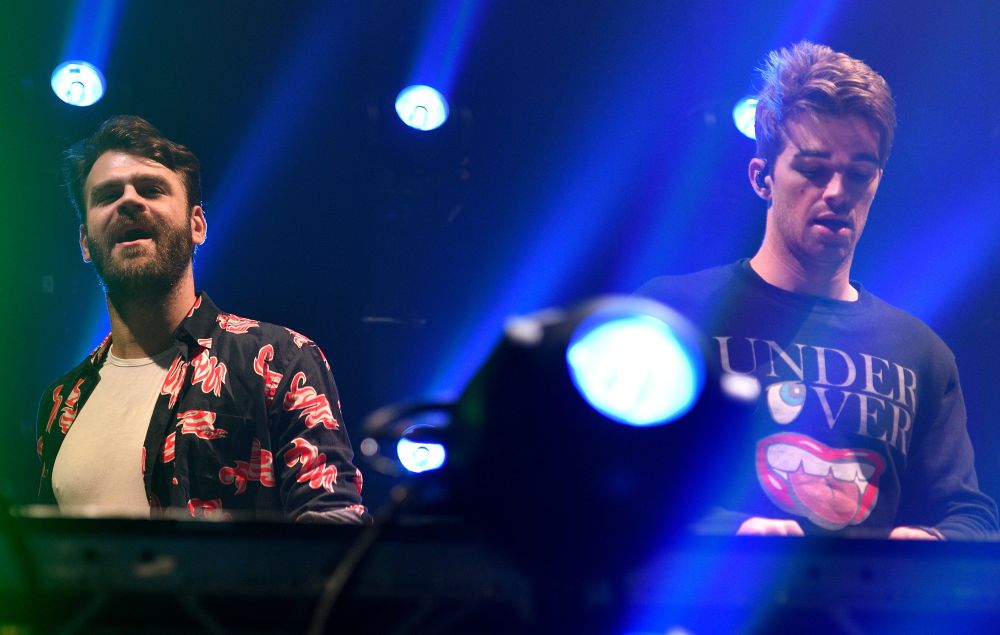 On 29 July 2016, The Chainsmokers released their collaboration with Halsey, Closer. The song was a global success. It reached number one on the charts of the United States, United Kingdom, and eleven other countries.
All We Know, featuring Phoebe Ryan, was released on 29 September 2016. In October 2016, the Chainsmokers were ranked 18th on DJ Magazine's annual list of the "Top 100 DJs" after debuting at 97th in 2014. They released their second extended play, Collage, on 4 November 2016.
Global Success
On 14 February 2017, while on a Grammy red carpet interview, The Chainsmokers made an announcement that their debut album would come out on 7 April 2017. It was named Memories…Do Not Open.
The lead single, which was a collaboration with Coldplay, came out in February 2017. It was named Something Just Like This. They did a performance of the song at the Brit Awards.
Memories…Do Not Open came out on 7 April 2017 and was a huge hit. It debuted at number one on the Billboard 200 with 221,000 album-equivalent units, of which 166,000 were pure album sales. The album got a platinum certification in August 2017.
So Far, So Good
After taking a short break that began in 2020, The Chainsmokers came back with their first new music in two years. On 24 January 2022, the song High came out from their upcoming fourth studio album. It was followed by iPad, which came out on 11 March 2022.
On 6 April 2022, The Chainsmokers made an announcement that their fourth studio album, So Far So Good, would come out on 13 May 2022.
On 10 June 2022, the album went for a re-releasing with another song, The Fall, a collaboration with Ship Wrek.
Also Read: Zara Larsson | Success Story Of The Swedish Pop Singer
Why did The Chainsmokers disappear?
Alex Pall and Drew Taggert had announced in February of 2020 that they were going to be taking a hiatus from not just social media but writing new music as well. The last time they put out new music was in 2019. In early 2022, they announced that they'd be dropping a new album.
What is the net worth of The Chainsmokers?
The Chainsmokers have a net worth of $46 million.