Tim Allen | The success story of one of the top comedians in Hollywood
Tim Allen is an American actor and comedian. He is famous for his role as Tim Taylor on ABC's Home Improvement. This catapulted the stand-up comedian into a new stratum of fame. Before stardom, the comedian spent two years and four months in federal prison for drug trafficking. After being released, he decided to change his life around. His success story from a criminal to a celebrity is inspiring to many.
Early life
Allen was born in Colorado on June 13, 1953. In November of 1964, his father died in a fatal car crash. He was only 11 years old at the time of the accident. Two years later, his mother remarried and moved with her six children to Michigan to be with her new husband. In an interview, Allen said that this meant going from "being in a cool group at one school to being at the bottom."
Drug Trafficking
Two years after graduating in 1976, Allen was caught for dealing drugs. He faced severe time in prison for the first time in his life. He was caught with around 650 grams of cocaine. Allen faced life imprisonment and pleaded guilty to drug trafficking. In addition, he also chose to provide the names of other dealers to the police in exchange for a lighter sentence. With his help, the authorities indicted 20 people in the drug trafficking trade. This resulted in the conviction and sentencing of four major drug dealers.
Tim Allen still faced up to three to seven years in prison but only served two years and four months. On June 12, 1981, he was released from the Federal Correctional Institution in Sandstone, Minnesota.
Career in Hollywood
Upon his release from prison, Allen wasted no time. In 1981, he started working at an ad agency by day and performed stand-up at a comedy club by night. Soon, he began booking commercials and gained recognition. Disney's Jeffrey Katzenberg and Michael Eisner caught his attention and offered him movie roles. But he turned them down. Eventually, he persuaded the studio to let him be a part of a sitcom. In 1991, Home Improvement premiered for the first time. Allen quickly rose to fame, and the rest is history.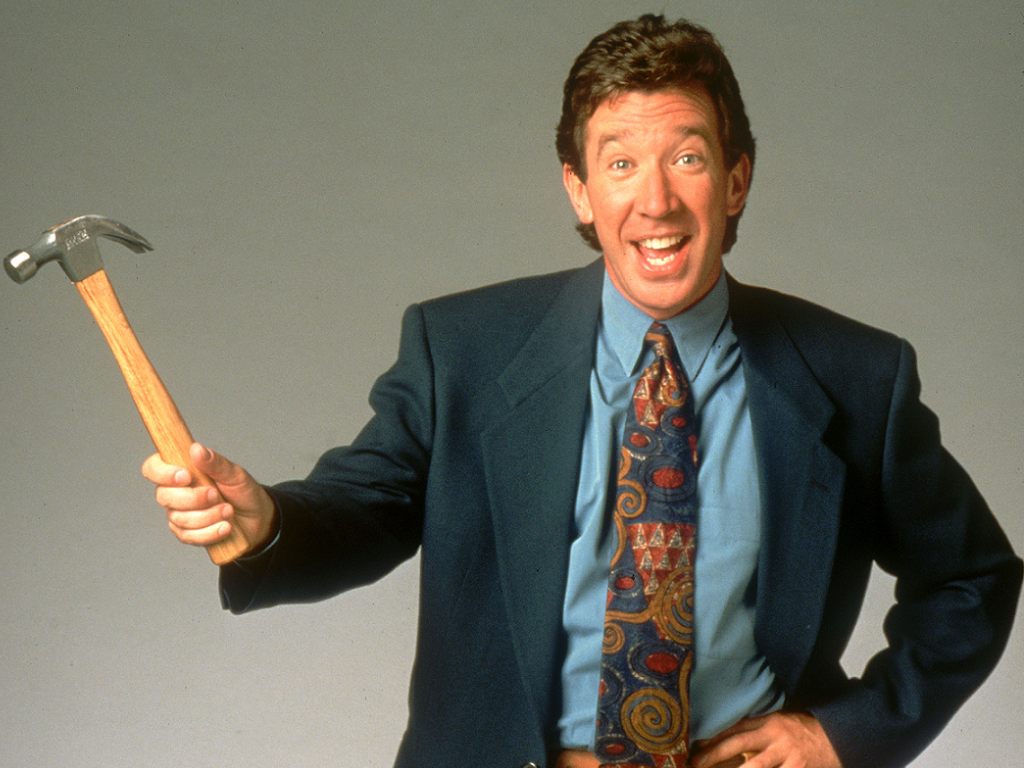 In 1994, he starred in the highest-grossing film of the year, topped the New York Times bestseller list with his book, and appeared in the top-rated television series. All of this happened within the span of one week. His TV show ran until 1999, for which he was paid around US$1.25 million per episode. In 1995, Allen provided his voice for Buzz Lightyear in the blockbuster movie Toy Story. He voiced Buzz Lightyear again in Toy Story the next year, which became a financial and critical hit.
Lessons we can learn
Today, Tim Allen is a famous and well-known comedian. With a dark past, he still managed to make a name for himself in the film industry. He made the right decisions and turned his life around after being released from prison. Had he gone on the same path again, he would not have reached where he is today. Hence, success is the result of the bold and correct decisions taken at the right time.
Also read: P.T. Usha | Success story of the "Queen of Indian track and field"
For what role is Tim Allen known for?
Tim Allen is known for his role in the sitcom Home Improvement.
Allen provided his voice for which character in the movie Toy Story?
In 1995, Allen provided the voice of Buzz Lightyear in the Disney/Pixar blockbuster Toy Story.