Unacademy | Success Story Of A Transformational EdTech Company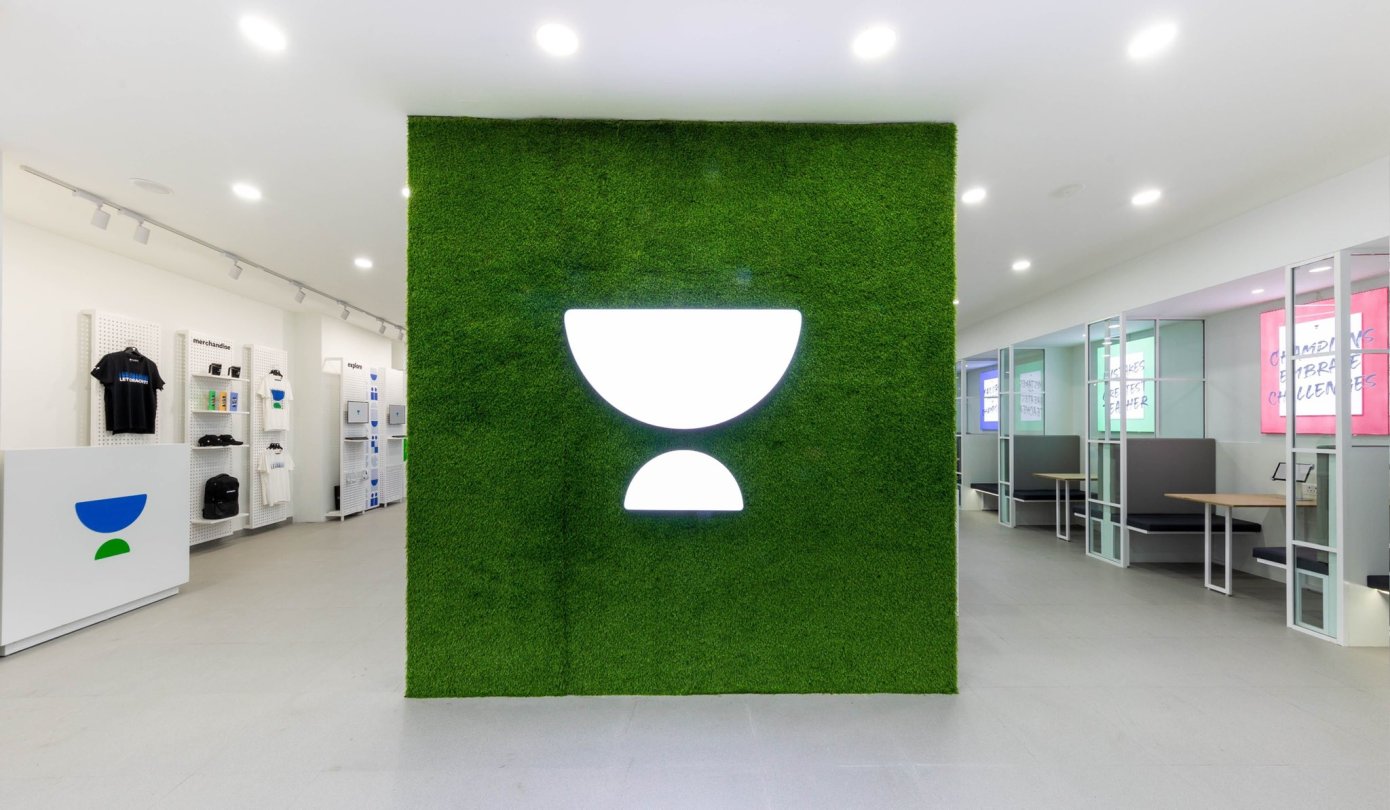 Unacademy is an online educational platform. It has transformed the lives of millions of people in India and overseas. Developed in 2015, Unacademy is India's fastest-growing and most prominent educational company. It has made education accessible for all. The company has thousands of educators and millions of learners. Unacademy has revolutionized India's deep-rooted educational system in less than a decade. Anyone can access Unacademy through its mobile app, web portal, and YouTube channel.
About
Unacademy provides a wide range of courses. From UPSC to coding, a person can learn about it through Unacademy. It offers many free and paid services to its users. Unacademy originally started as a YouTube channel in early 2011. Gaurav Munjal and Dheeraj Meena created the channel. Five years later, Gaurav Munjal, along with Dr. Roman Saini and Hemesh Singh, established Unacademy as an educational company in Bengaluru, India. Today, it is the biggest online education company in India, with a net worth of more than $2 billion.
Founders
Gaurav Munjal
On the 8th of September 1990, Gaurav Munjal was born in Rajasthan, India. He studied at St. Xavier's school in Jaipur, Rajasthan. After completing higher secondary education in 2008, Gaurav moved to Mumbai to pursue a degree in engineering. He attended the prestigious NMIMS university to earn a B.tech degree in computer engineering. While Gaurav was at the university, he did a summer internship with a software development company. In 2010, when he was in his third year of engineering, he decided to start something new. He wanted to become an entrepreneur. It was his new year resolution to begin something, so he created a YouTube channel named Unacademy. After that, he bought a whiteboard, recorded a video about Java, and posted it on the channel.
A week later, he recorded another video. It was about computer graphics. The video garnered more than 20,000 views, and Gaurav started getting messages across the country. He continued making videos for some time and simultaneously worked on his studies and internships. Later, in 2013, he created a website for college students to help them find accommodations.
Roman Saini
On the 27th of July 1991, Roman Saini was born in Jaipur, Rajasthan. When he was sixteen, he became the youngest person to clear the All India Institute of Medical Sciences admission exam. Upon completing MBBS, he joined National Drug Dependence Treatment Centre at AIIMS. However, it lasted only six months. Roman decided to quit his job as a doctor and started preparing for the UPSC Civil Services exam. The reason behind the same was that he had come across people who struggled to get basic facilities. Roman felt that he would be able to serve the nation in a better way by becoming an IAS officer.
Soon, he passed the UPSC exam and became one of the youngest IAS officers in the country. He was just 22 years old when he got posted in Madhya Pradesh as a collector. But this didn't last long either. His childhood friend, Gaurav Munjal, told him about Unacademy. Gaurav wanted to make high-class education accessible for everyone. Gaurav's vision moved Roman. As a result, Roman left the civil services and joined Gaurav in taking Unacademy further.
Hemesh Singh, an alumnus of MNNIT Allahabad, later joined the duo in building Unacademy. Hemesh previously worked as the Chief Technical Officer of FlatChat (initially founded by Gaurav Munjal).
Initial Years and Pathway to Success
In September 2015, Gaurav, Roman, and Hemesh started working towards making Unacademy a conventional teaching platform. The trio registered the company as a brand under Sorting Hat Technologies Pvt. Ltd. After that; they posted their first online course on edX, an American education provider company created by Harvard and MIT. In less than a year, Unacademy started providing students with mainstream education and free classes. Following that, more than a hundred educators joined Unacademy. The educators created 200 plus courses in a span of eight months after the launching of the platform. By 2016, Unacademy was attracting one million viewers.
During the company's first external funding round, it raised $500,000. It was becoming one of India's most reliable educational platforms with educators like Kiran Bedi and Tina Dabi (IAS Topper 2016). More than 300,000 students were benefitting from the online courses provided by Unacademy. Not to forget, all these achievements were accomplished within eight months of launching. By 2017, Unacademy's learning app became India's most prominent free learning platform. Two years later, the brand launched its first subscription-based product. The founders created the subscription product because they aimed to make Unacademy the best learning platform. They named it Unacademy Plus. Through subscription, students gained access to live classes, live quizzes, doubt clearing sessions, and private discussion forums.
Growth during the Pandemic
In 2020, Unacademy offered 20,000 free live classes during the COVID-19 outbreak. They provided free courses for prestigious exams like UPSC, Bank, and Railway. Millions of students were provided with education by the topmost educators. The monthly watch time crossed 1 billion minutes. In the same year, Unacademy raised a fund of $110 million with significant investors like Facebook, Bloom Ventures, and Sequoia Capital and became a Unicorn Company (a startup company with a value of more than $1 billion). The following year, the brand developed its K-12 (kindergarten to class 12) courses and closed the calendar year with more than 900 crores of revenue.
Presently, Unacademy has more than 800,000 active subscriptions. Over one million lessons are available on the platform. One thousand five hundred daily live classes are taking place on Unacademy with over 14,000 educators. The brand is growing rapidly every year, and millions of people across the globe are benefiting from the online learning platform.
Also read: Byju's | The success story of the educational technology company
Who is the CEO of Unacademy?
Gaurav Munjal is the CEO of Unacademy.
Is Roman Saini the owner of Unacademy?
Roman Saini is the co-founder of Unacademy.
What is the net worth of Unacademy?
Unacademy's net worth is estimated to be $2 billion.