Adafruit Industries | Success Story of the Competent Tech Company

In 2005, Limor Fried developed Adafruit Industries while studying at the Massachusetts Institute of Technology. Adafruit is an open-source hardware and software company. Its headquarters are located in the heart of New York City, Manhattan. Adafruit manufactures and sells electronic kits, devices, and accessories. Simultaneously, it designs online courses for people of all age groups and at any skill level. In the last decade, Adafruit has developed profitably. It has generated a revenue of more than $50 million. Today, it is one of the biggest names in the open-source industry.
About
Adafruit provides tech-related devices and learning programs to people all across the globe. It focuses on creating a better environment for the up-and-coming generation, especially women. It is the number one manufacturer of electronic devices in New York City and number eleven in the United States Of America. Adafruit's founder Limor Fried is one of the Top 50 Women in the Tech World according to Forbes. On Adafruit's website, there is a weekly broadcast of long-running shows like Ask an Engineer and Show & Tell programs. Most of them are broadcasted live from the manufacturing plant. 
Origin and Founder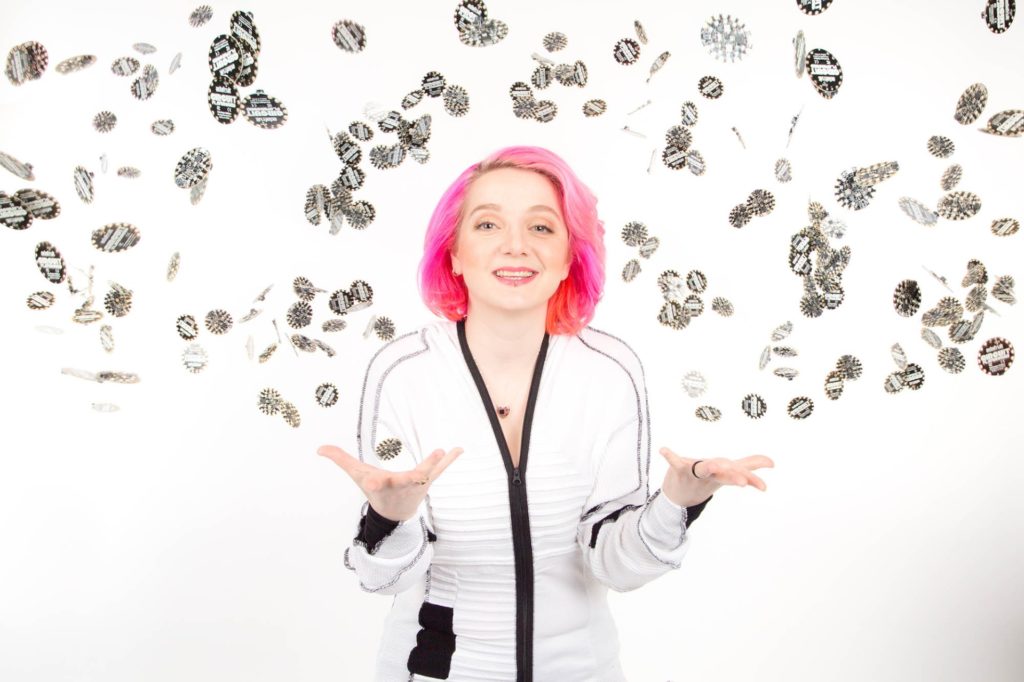 Limor "Ladyada" Fried is the founder of Adafruit Industries. She grew up in Boston, USA. As a child, Limor loved tweaking and modifying electronic devices. In school, she developed a passion for drawing. She used to draw her favorite characters on paper and print them out from a color printer. Back then, it was not easy to get colored printouts. However, Limor used to draw new things every day and watch her creative ideas come to life with the help of a printer. She wanted to create her own set of electronic devices. Limor was determined from a young age that she wanted to become an engineer.
For higher education, Limor attended the Massachusetts Institute of Technology. MIT's challenging environment and entrepreneurial ecosystem helped Limor in creating Adafruit. Limor spent most of her day time doing classwork. At night, she developed electronic gadgets. Simultaneously, she assembled radios, MP3 players, and cellphone jammers. MIT had a strong open-source software culture. Hence, Limor spent her free time socializing with her colleagues in the free software foundation community.
Initial Days of Adafruit
In 2005, Limor's college advisor asked all the students to create a website and post their innovations and projects online. As a result, Limor developed Adafruit. In the same year, she started designing, developing, and selling electronic kits on her website. Her initial creations were MiniPOV, MintyBoost, and SpokePOV.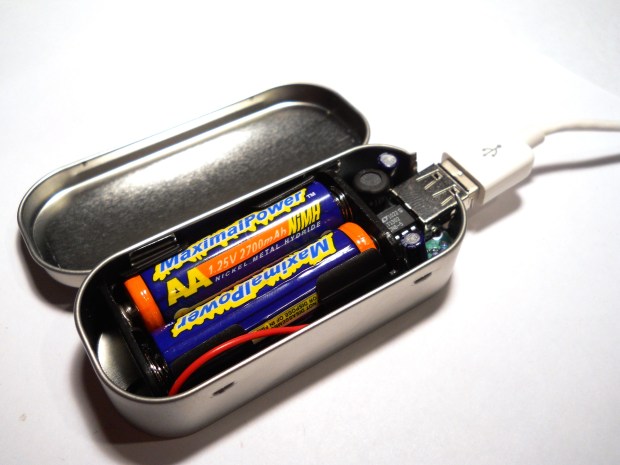 MiniPOV was a simple device that could make messages or images appear floating in the air.
MintyBoost was a small battery-powered USB charger assembled into an Altoids gum tin. MintyBoost could charge any electronic device with a USB charging port.
SpokePOV was an electronic kit that could turn any bicycle wheel into a customized display.
Worldwide Recognition
After developing successful devices like MiniPOV and MintyBoost, Adafruit started gaining recognition in the open-source community. Within a year, people all across the globe began interacting with Limor through forums. Limor started documenting her projects. She helped out people facing issues with their devices. For Limor, Adafruit was about helping the community with their electronic endeavors and creating the best online platform for learning about open-source hardware and software devices. By 2010, Adafruit was flourishing. It had product sales worth more than $3 million. Simultaneously, it started publishing online tutorials. 
In 2015, the company introduced Adafruit Feather. Feather contained the best market chipsets in a line of development boards. In the following years, Adafruit grew its educational system. By 2020, successful products like NeoPixel, CircuitPython, and FLORA (wearable electronic device) entered the market. During the COVID-19 pandemic, Adafruit started manufacturing and providing essential medical device components and PPE kits to help NYC restart its financial system. Today, Adafruit is the biggest manufacturer of open-source hardware in NYC. It sells more than 3,500 products. Limor develops the products that the community needs and helps them with popular projects. As of 2022, the company has more than 400k subscribers on YouTube and thousands of happy customers.
Also read: Limor Fried | Success Story of the Prominent Engineer
What is the net worth of Adafruit Industries?
Adafruit has a net worth of more than $50 Million.
What is Adafruit's best-selling product?
Circuit Playground Express is Adafruit's best-selling product.
Who is the CEO of Adafruit Industries?
Limor Fried is the founder and CEO of Adafruit Industries.