Burger King | One of the leading fast food chain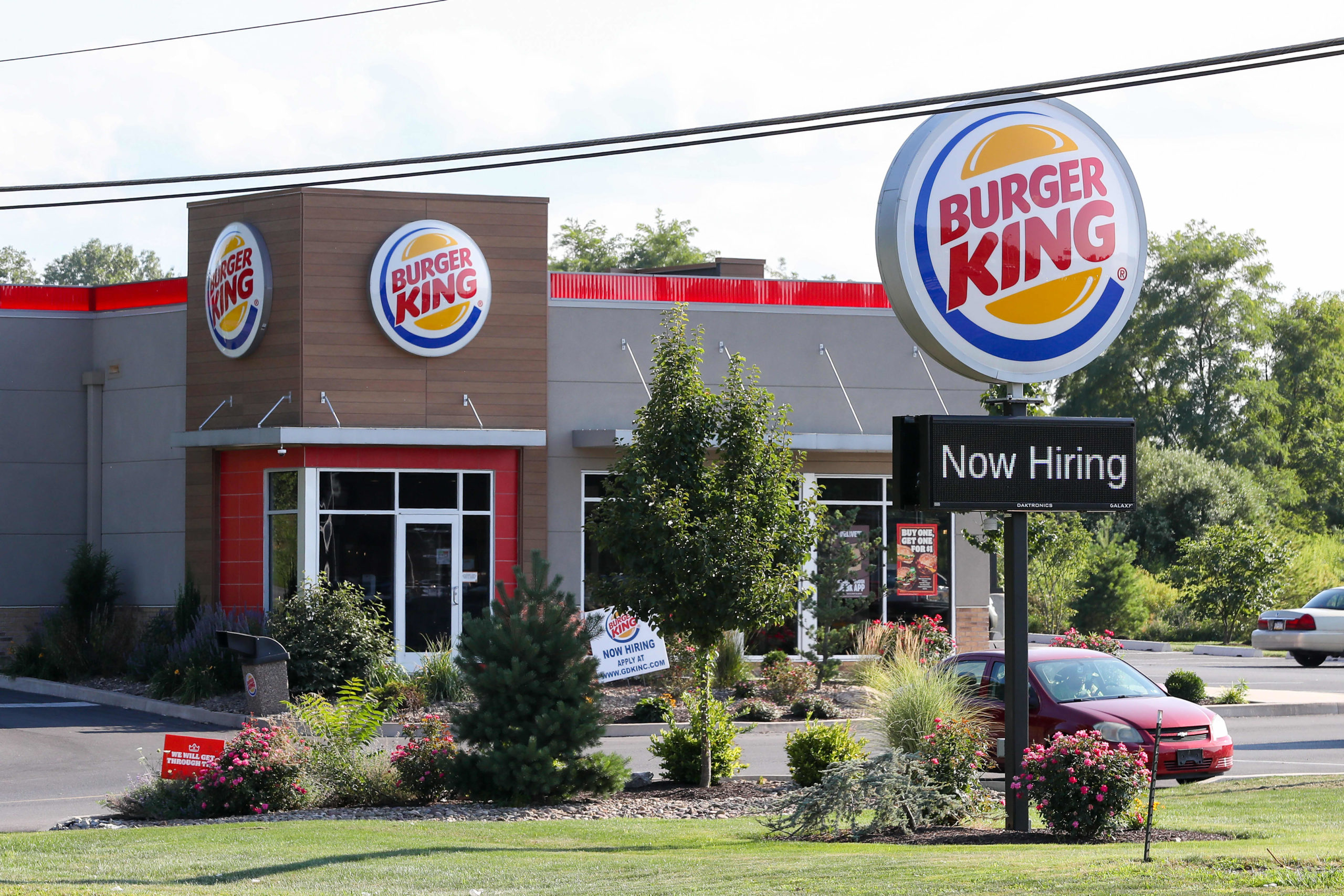 Burger King is an American-based multinational chain of fast food restaurants, which sells hamburgers. They have its headquarters in Miami-Dade County, Florida.
History and Way towards success

Burger King was initially founded in 1953 and its original name was Insta-Burger King. Unfortunately, Insta-Burger King was facing many financial difficulties, and eventually, David Edgerton and James McLamore purchased the company in 1959. After the company purchased company renamed to "Burger King". That is how it got its name. Both of them had run the company smoothly for 8 years, the period where they had expanded it to over 250 locations across the United States. After successfully running the company for 8 years, they sold it to Pillsbury Company in 1967.
Pillsbury had tried to restructure Burger King during the 1970s and '80s. One of the important ones was when Burger King hired McDonald's executive Donald N Smith to revamp the whole company. Changes were updated franchise agreements and a better menu. Pillsbury's Executive VP Norman E. Brinker strengthened its position against McDonald's. He designed a new advertising campaign featuring a series of attack ads against competitors. Their efforts were effective initially but eventually after their departures, Pillsbury had relaxed many of the changes. These actions initially led to a fall in sales and the company suffered for a long time.
Pillsbury was then acquired by British Conglomerate Grand Metropolitan in 1989. Grand Met had their new CEO, Barry Gibbons. After Gibbons's departure, a series of CEOs tried to repair the damage caused by changing the menu, advertisements and many other changes.
It was in the 21st century that the company returned to independence. The new owners reorganized the company and made it successful. It had the same strategies, viz, new menu, new ads but with a modern touch to it with the ongoing trends. It introduced a new concept like BK Whopper Bar and a new design format called 20/20.
Products
The first outlet had basic burgers, french fries, soft drinks, milkshakes and desserts on its menu. The famous whopper sandwich was added in the year 1957, it became famous as a synonym with the brand name. Later many new chains of products were introduced like sandwiches and breakfast products. The company expanded beyond the united states and also kept in mind the different regional states and religious beliefs. For example, they had Halal or kosher products in the middle east and Israel.
The Competiton
McDonald's drive-through wait times have gotten longer, a problem that experts blame on an increasingly complex menu whereas Burger King is promoting the items already on the menu. Burger King raised the prices of some items. While McDonald's offered a promotion on free coffee, the higher price of burgers turned off the customers creating a win-win situation for Burger King.
Also Read: KFC | Success Story of the World's Second-Largest Restaurant Chain
Is Burger King a public company?
Burger King shares are up nearly 90% since the company returned to the public market in the summer of 2012. Individual franchisees may vary, but shares of Carrols Restaurant Group, a relatively large, publicly-traded Burger King franchisee, are up better than 22% over the same period of time.
Does Burger King give you anything on your birthday?
Members can earn and redeem all delivery orders made from the BK App and BK.com. Earn 2X Crowns through the full month of your birthday on all eligible transactions.