Dunzo | "Just Dunzo it" – Friendly app that is easy to order things at a doorstep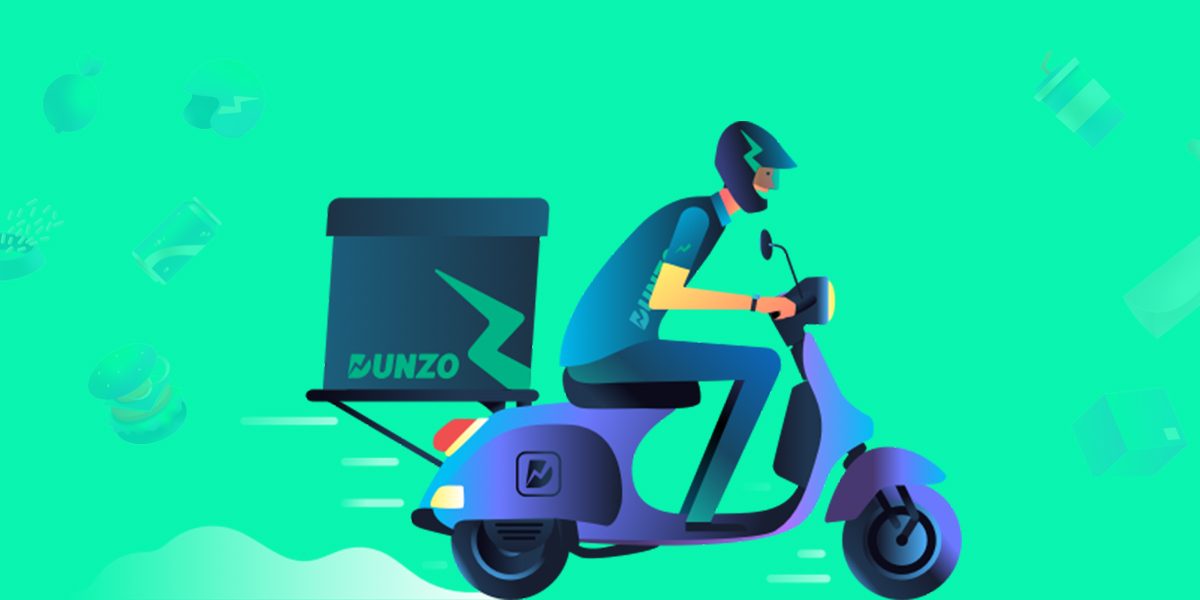 Dunzo is a friendly app that connects to the nearest available stores and picks the requirement and delivers them to the doorstep. Everyone one's life is not so easy to go to the store and buy the things or maybe things are not near to get them. For such people, life is made easy with technology and various platform of pick and delivery to door. Millions of things are in the market but always best things are chosen first. Similarly Dunzo has one of in markets with the best services.
Dunzo start up
A business started in the small room by Kabeer Biswas in 2015. Who came to Bangalore staying for more than 6 months no improvement in life was happening. A thought to set up a business but what to do, he made a to-do list of products this was the beginning of the Dunzo. He started it with a small group of friends getting people's orders and delivering them. And handled through the WhatsApp group initially.
Later he appointed a few people from NGOs as part-time employees. Reaching greater success they were able to complete 75 deliveries in just a day. Further in the next 3 months, an investor came along to invest seeing its popularity and rapid growth. And finally, in 2016 WhatsApp went on creating an app.
Founders and co-founders of the Dunzo
Kabeer Biswa was the one who ideated the plan at the age of 28. With the intention to help people with the time and good service initiated the plan. And he is the current CEO of the Dunzo.
Secondly, Ankur Agarwal, an IIT Roorkee graduate in computer science co-founder worked with Mukund Jha at Google. Mukund Jha is the Co-founder and CTO of Dunzo. Completed Master's in Computer Science from Columbia University. Dunzo was the third company before that he worked on founding Wisdom.ly and Habet. Dalvir Suri is another Co-founder of Dunzo.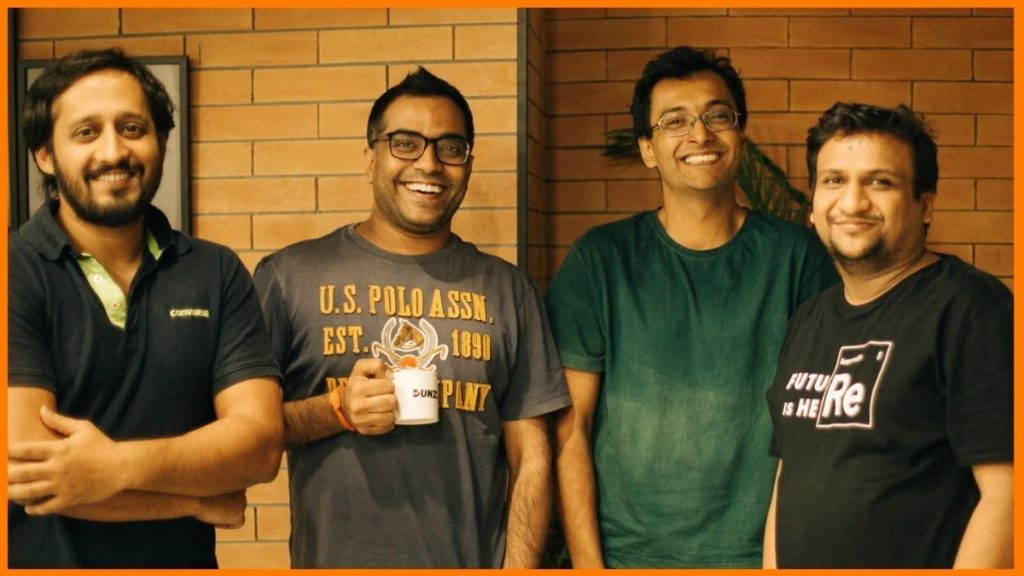 App functionality
As the name says it all Dunzo is a do, over, and finish, the brand is about quick, reliable, bold constantly working. It's one solution to many problems similarly app provides all possible demands of the user. 
It acts as an e-commerce company that offers services that include delivery of packages, groceries, food, medicines, pet supplies, laundry, pick and drop, and more.
The thing that makes Dunzo a different AI-programmed chat box where users can send the specified product. And personally can communicate accordingly and place an order.
Dunzo is Google's chosen one as it made $12 million in funding. Growing so far few other companies like Alteria Capital, Lightbox, Evolvence, LGT Lightstone Aspada, and S Korea's Hana made a Financial Investment.
Dunzo Now
So far long journey took Dunzo to Dunzo daily started in Bengaluru and claims to be designed as a grocery delivery service. Dunzo-daily install in 10 cities including Pune, Bangalore, and Mumbai setting stores in the satellite center of the city which is easier to deliver fresh groceries. As of now it's serving in 4 cities further planning to build 200 mini-warehouses with 30000+ delivery partners.
In the covid situation drone vaccine delivery started in Telegana Covid-19 vaccines from the Ministry of Civil Aviation (MoCA) for one year, and the state government tied up with Dunzo Digital.
Dunzo according, to 2021 revenue reached $6.22Million. Reaching best revenue it stood taking a few Mommy Awards 2021, Dunzo has won awards in all the 3 main categories as the best brand on social media, the brand with the best campaign on social media, and the best post on social media. Furthermore, also won the award for the best brand presence on Twitter.
It made people's life easy and stress-free as things were near the door with a few clicks. But comforters never goes beyond so advantage of that app growing with new features in covering more retail stores. Dunzo provides pick and drop for people just like Rapido and others and also planning to reduce the delivery time to increase customers to 50 million.
Also Read: Swiggy | The success story of the food delivery service app
Is Dunzo reliable?
Delivering an exceptional customer experience with platform users' positive reviews speaks for Dunzo's reliability.
How much does Dunzo cost?
Based on the distance it costs the approximate charges ex: 40Rs. for 4KM, 80Rs. for 8KM, and Rs.120 for distances greater than 8KM.