Karan Thapar | Success story of the Devil's advocate
Karan Thapar is an Indian journalist. He has hosted shows like The Devil's Advocate, The Last Word, To the Point, and Nothing But The Truth for channels like CNN-IBN. He currently does his exclusive interviews with India Today and hosts Interviews on Access Journalism through Wire.
Early Life of Karan Thapar
Karan is the son of General Pran Nath Thapar and Bimla Thapar. His cousin Romesh Thapar is a journalist, and Romila Thapar is a historian. He also distantly related to Jawaharlal Nehru's family. Nayantara Sahgal- Nehru's niece married Gautam Saighal, brother of Bimla, Karan's mother.
After graduating from The Doon School and Stowe, Thapar went to Cambridge for his undergraduate degree in Economics and Political Philosophy. In 1977 he was the president of the prestigious Cambridge Union Society. He later obtained a doctoral degree in International Relations from Oxford University after completing another bachelor's degree there.
Career of Karan Thapar
Karan began his career in journalism with the Times and became their lead writer on the Indian subcontinent from 1981-to 1982. He then joined London Weekend Television, where he worked for 11 years before moving to India in 1991. He contributed to The Hindustan Times Television Group, Home TV, and United Television until 2000, when he established Infotainment Television. Today, this production house creates programs for the BBC and Doordarshan, among others.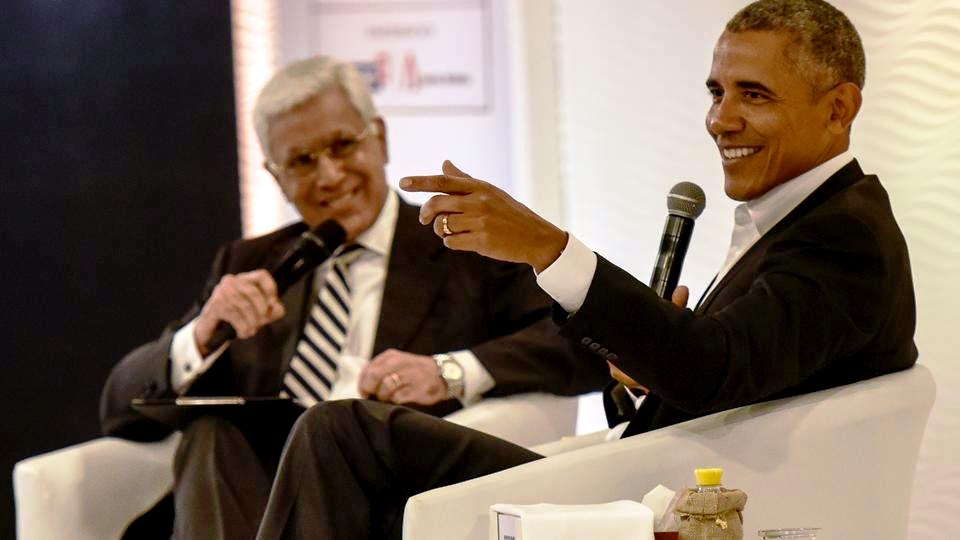 Thapar is known for conducting aggressive interviews with politicians and celebrities. Some of his more famous TV shows are Eyewitness, Tonight at 10, In Focus with Karan, Line of Fire, War of Words Devil's Advocate, and The Last Word.
Thapar interviewed Indian Prime Minister Narendra Modi in 2007. After struggling to answer a couple of tough questions-only three minutes in the interview abruptly stopped, which went viral on social media sites online. Also, the famous meme "Dosti bani rahe" (Hindustani for "Let the friendship be intact") went viral on social media sites.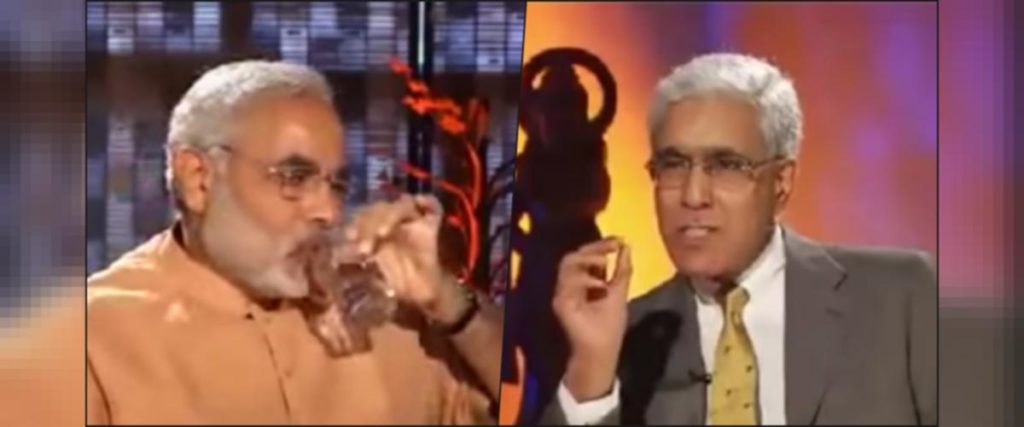 Later career
Thapar quit CNN-IBN in April 2014, where he hosted a show titled To The Point and Nothing But The Truth. He joined the India Today magazine later.
In 2020-21, Thapar wrote a column for the daily newspaper "The Asian Age" called "As I See It." Later in August 2021, management at The Asian Age objected to his column. He had written about 1947 Violence Against Jammu Muslims. Many Muslim residents of Jammu were killed or displaced from their homes during the partition.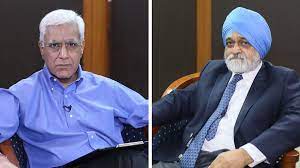 This led him to stop writing for this particular column as it is something that 'no one can contest.'
Later, they gathered that there was some pressure either coming from Prime Minister Modi or Amit Shah, who disapproved of what was said by Mr.Thapar in this article. He is a columnist for The Indian Express, and he also writes articles for The Wire. In 2021, he was doing the regular show 'The Interview with Karan Thapar' after joining them.
Books by Karan Thapar
Face To Face India – Conversations With Karan Thapar
Sunday Sentiments
Devil's Advocate: The Untold Story
As I Like It
Hardtalk India
Also Read: Leila Seth | Success story of the women activist and lawyer