Kelsea Ballerini | Success Story of the Wonderful American Musician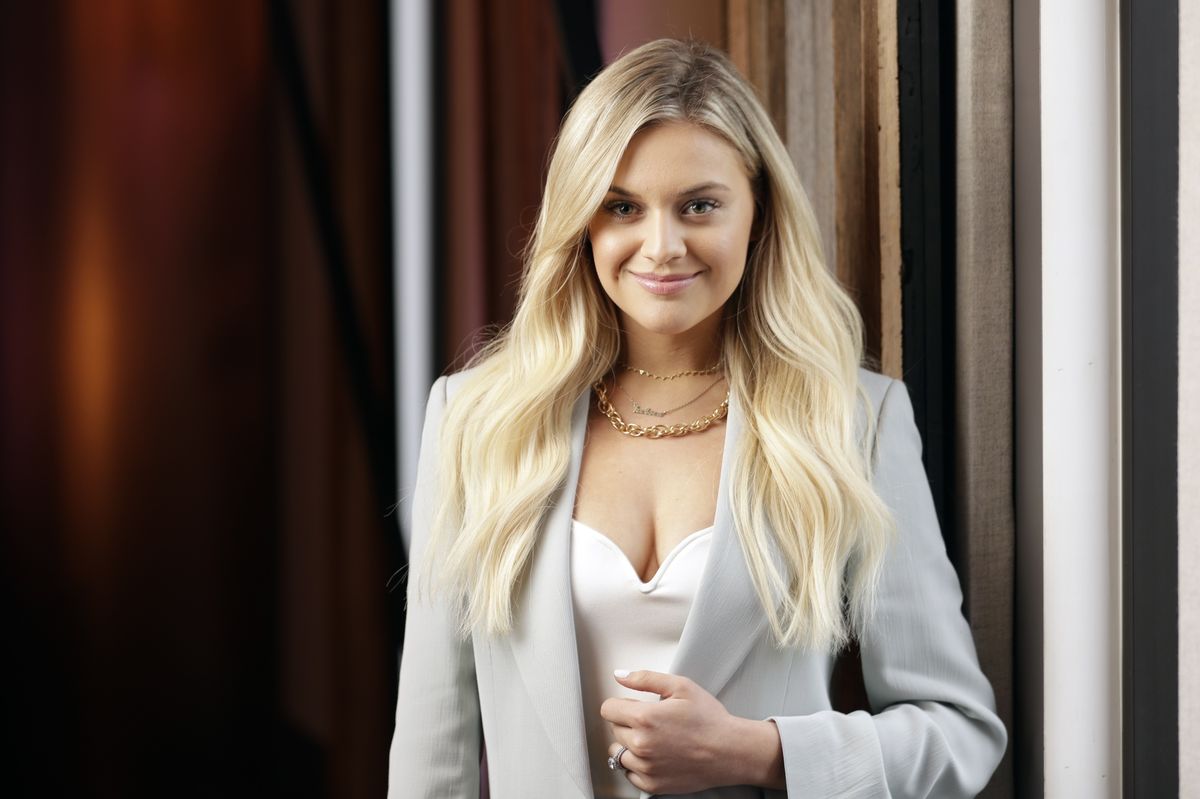 Kelsea Ballerini is an American country pop singer, songwriter, and musician. She was born on 12 September 1993 in Tennessee, United States. She began songwriting as a child. In 2014, Kelsea was signed with Black River Entertainment. Her debut album, The First Time, also came out in the same year. Unapologetically, Kelsea Ballerini's sophomore album came out in 2017. She has four No. 1 singles on the latter, starting with her debut single, Love Me Like You Mean It, which made her the first female artist to send a debut single to the top of that chart since Carrie Underwood in 2006.
Early Life
Kelsea Ballerini was born on 12 September 1993 in Mascot, Tennessee but grew up in Knoxville, Tennessee, United States. She is the daughter of Ed, a former sales manager for a country radio station, and Carla, who used to work in marketing for Thomas Nelson Bible Publishing.
Kelsea started singing in church and school choirs and wrote her first song for her mother. When she was 15, Kelsea Ballerini and her family moved to Nashville, Tennessee.
After completing her high school education in Knoxville, Kelsea went to Lipscomb University to get a college degree for two years before pursuing her musical career.
Career Beginnings
When Kelsea Ballerini was 19, she signed a record deal with Black River Entertainment. Her debut single, Love Me Like You Mean It, came out in late 2014. She released a self-titled extended play for the label in November.
Kelsea Ballerini's debut album, The First Time, came out on 19 May 2015. In September, the album's single Peter Pan reached number one on both the Country Airplay and Hot Country Songs charts, making her the first solo female country music artist to simultaneously top both country music charts.
Sophomore Album and The Voice
In 2017, Kelsea Ballerini's name came in Forbes' 30 under 30. In June of the same year, the lead single from her second studio album, Legends, came out. On 3 November 2017, Kelsea's second album, Unapologetically, came out.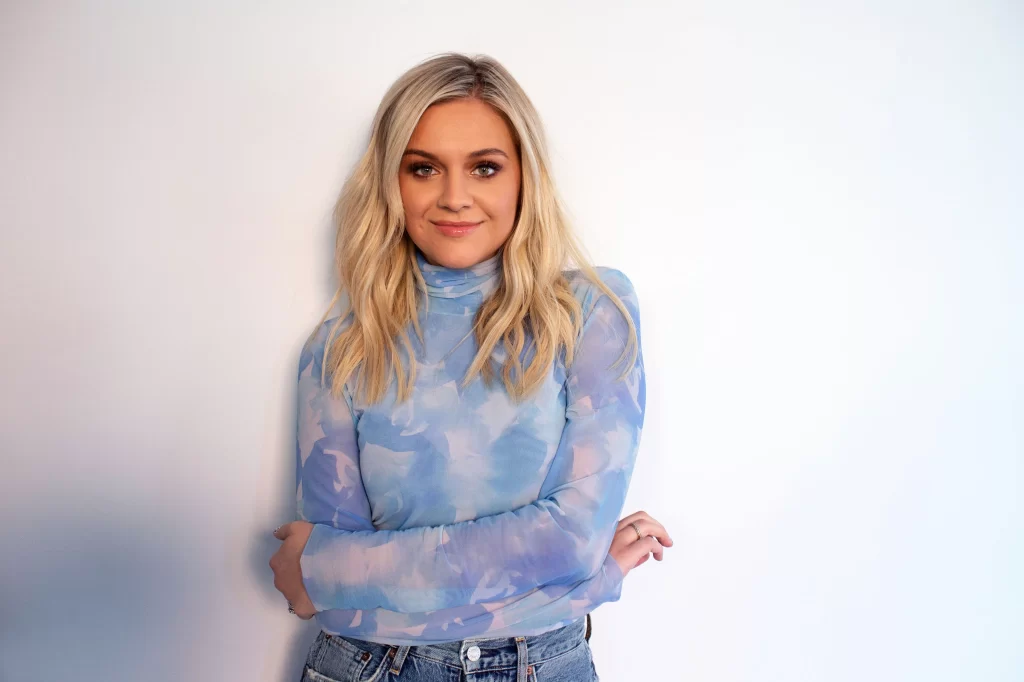 The album debuted at number three on the Billboard Top Country Album Chart and seven on the Billboard 200 Album Chart, making it her highest charting album on both charts.
In 2015, Kelsea Ballerini joined the fifteenth season of The Voice as the fifth coach. In December 2018, Unapologetically received a nomination for Best Country Album at the 61st annual Grammy Awards. She also collaborates with the EDM pop duo, The Chainsmokers, and their song is called This Feeling.
On 5 March 2019, Kelsea Ballerini was invited by Little Big Town to become a member of the Grand Ole Opry.
Kelsea and Ballerini
In July 2019, Kelsea Ballerini made an announcement via her Instagram that her third studio album was now complete. On 6 September 2019, the lead single, Homecoming Queen, came out. The album was self-titled and had collaborations with Kenny Chesney and Halsey.
On 2 September 2019, Kelsea announced that she would release a sister album to Kelsea named Ballerini. It featured the stripped-down version of the songs. She described Ballerini as "emotional, vulnerable and soft," while Kelsea showed her "bold and effervescent" side.
In 2021, Kelsea Ballerini temporarily filled in for Kelly Clarkson on the twentieth season of The Voice. She hosted the 2021 CMT Awards with Kane Brown and won Performance of the Year. Her debut poetry, Feel Your Way Through, was released on 16 November 2021.
Subject To Change
In March 2022, Kelsea Ballerini made an announcement that her song Heartfirst would come out on 8 April 2022. The song was the lead single for her upcoming fourth studio album, Subject To Change.
Kelsea did a performance of the song for the first time at the 2022 CMT Awards. Love Is A Cowboy, the second single from the album, came out on 15 July 2022. The album will feature a collaboration, You're Drunk, Go Home, with Kelly Clarkson and Carly Pearce, which will come out on 23 September 2022.
Personal Life
In March 2016, Kelsea Ballerini began dating Australian country singer Morgan Evans. They became engaged on Christmas Day 2016 and were married on 2 December 2017 in Cabo San Lucas, Mexico. On 29 August 2022, Kelsea made an announcement that she and Morgan Evans were getting a divorce.
Kelsea Ballerini was a student at Central High School during the 2008 shooting, which she witnessed. She has said she has PTSD due to the experience.
Also Read: Miley Cyrus | Inspiring story of Disney's "Hannah Montana"
How old is Kelsea Ballerini?
Kelsea Ballerini is 29 years old, as of 2022.
What is the net worth of Kelsea Ballerini?
Kelsea Ballerini has a net worth of $6 million.