Kevin Jonas | Success Story of the Famous American Musician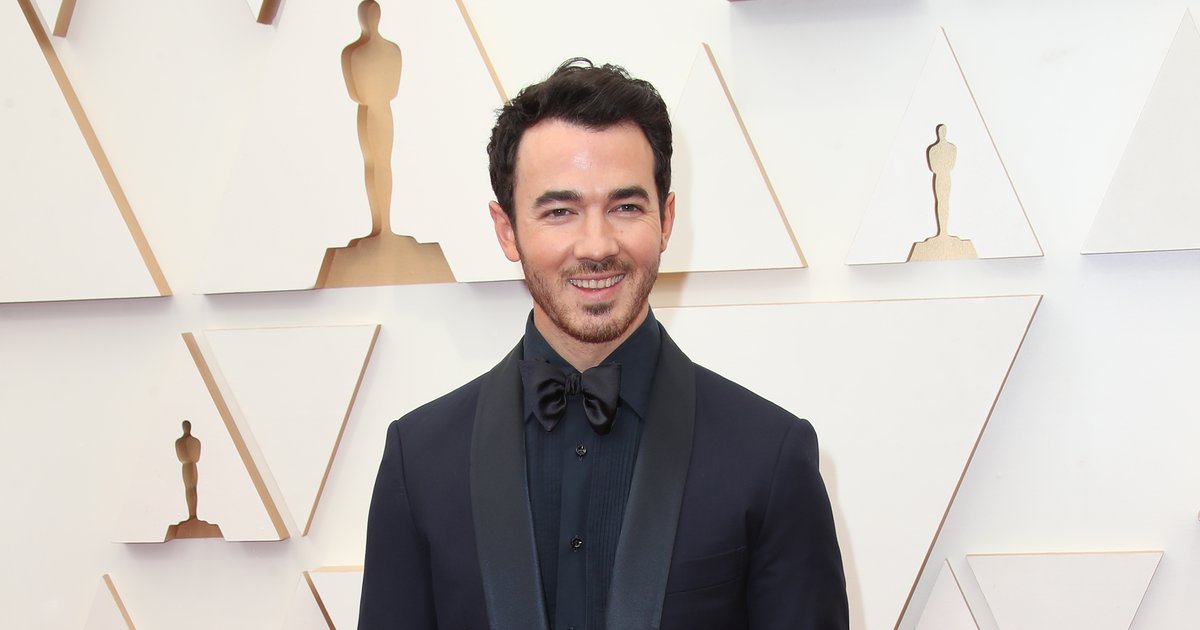 Kevin Jonas is an American musician, singer, songwriter, and actor. He was born on 5 November 1987 in New Jersey, United States. He rose to fame by being a member of the famous pop rock band Jonas Brothers. The band consisted of Kevin and his younger brothers, Joe and Nick Jonas. He has also appeared in the Disney Channel original film, Camp Rock (2008), and its sequel, Camp Rock 2: The Final Jam, in 2010. The Jonas Brothers also had two of their series known as Jonas Brothers: Living the Dream (2008–2010) and Jonas (2009–2010).
Early Life
Kevin Jonas was born on 5 November 1987 in Teaneck, New Jersey, United States of America. He grew up in Wyckoff. He is the son of Denise Marie, a former sign language teacher, and singer. His father, Paul Kevin Jonas Sr., is a songwriter, musician, and former ordained minister at an Assemblies of God church.
Kevin Jonas has three younger brothers, Joe, Nick, and Frankie.
Breakthrough With Jonas Brothers
After signing with Hollywood Records, Jonas Brothers began working on their second album. The self-titled album came out on 7 August 2007. The album entered the top five of the Billboard 200 in the United States, selling over two million copies in the country.
Kevin Jonas made his film debut in the Disney Channel movie Camp Rock. The film's soundtrack was released on 17 June 2008 and sold 188,000 copies in its first week in the United States. The movie became a major hit for the network, receiving 8.86 million viewers.
The band's success became wider after their third album, A Little Bit Longer, came out. It is Jonas Brother's highest-selling album to date.
Jonas Brother Split
In 2012, Kevin Jonas appeared in an E! series with his wife, Danielle Jonas, Married To Jonas. It documented the young couple's domestic life and the brothers' recording efforts as they prepared to release their fifth studio album.
On 29 October 2013, it was officially confirmed that Jonas Brothers were splitting up for good. The reason being creative differences among the members.
In 2015, Kevin made a food app, Yood. As of 2016, he is also in partnership with the video-sharing app, We Heart It. 
Band Reunion
In January 2019, there were rumors that the Jonas Brothers were reuniting. On 28 February 2019, Jonas Brothers officially made the announcement of their return and the new single Sucker. It came out the next day. The band's fifth album Happiness Begins came out on 7 June 2019.
Personal Life
Kevin Jonas resides with his wife, Danielle Jonas, and two daughters in New Jersey, United States. 
In April 2021, during the COVID-19 pandemic, Kevin gave support to the NGO GiveIndia when the pandemic worsened in India. He also urged the fans to help.
In September 2021, Kevin and Danielle came up with their book for children, There's a rock concert in my bedroom. 
Also Read: Miley Cyrus | Inspiring story of Disney's "Hannah Montana"
How old is Kevin Jonas?
Kevin Jonas is 34 years old.
How long has Kevin Jonas been married for?
Kevin Jonas and his wife Danielle Jonas has been married for 13 years now.