Neil Patrick Harris | Success Story Of The Wonderful American Actor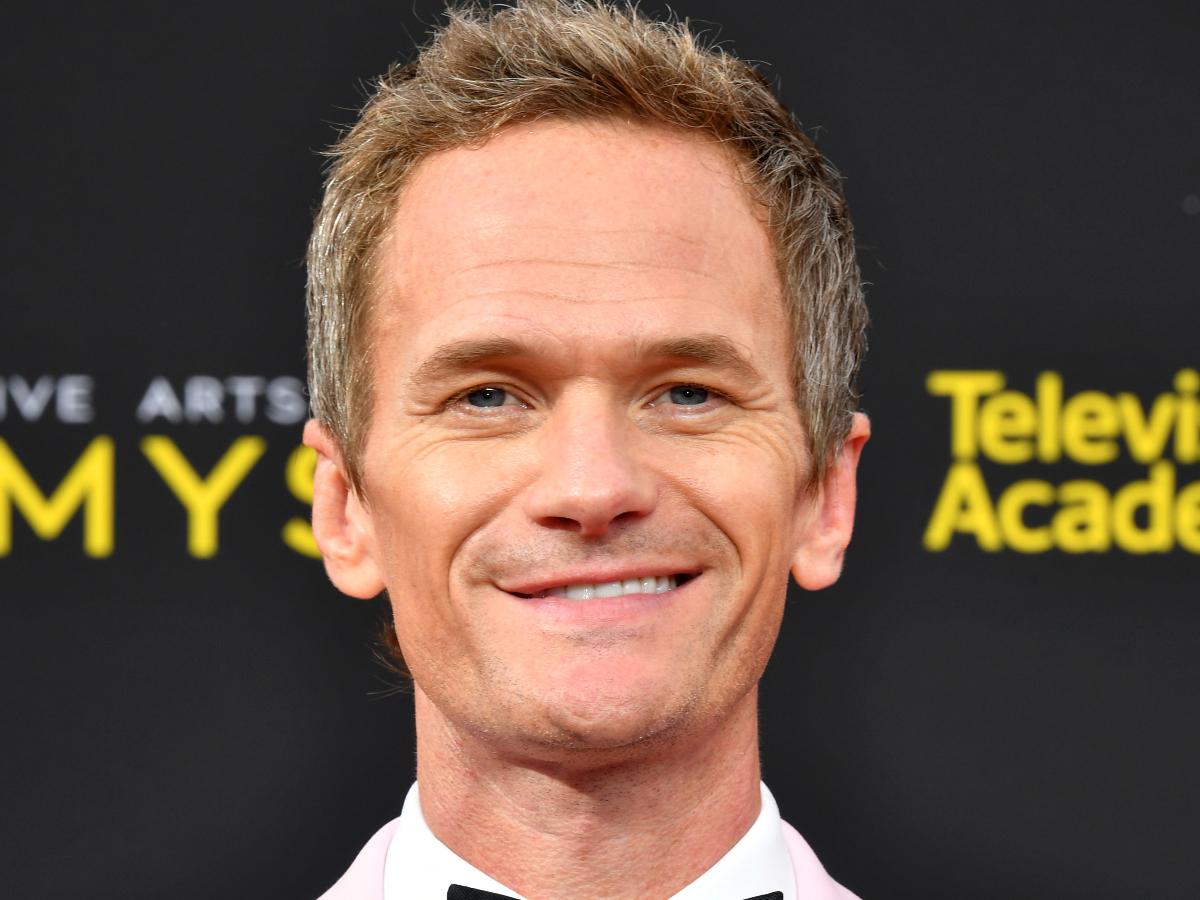 Neil Patrick Harris is an American actor, writer, singer, producer, and television host. He was born on 15 June 1973 in New Mexico, United States. Neil is famous for playing the character of Barney in the American comedy sitcom How I Met Your Mother. In 2010, he became the recipient of two Emmy Awards. The same year, his name appeared in Time magazine's 100 Most Influential People.
Early Life
Neil Patrick Harris was born on 15 June 1973 in Alburquerque, New Mexico, United States, to Sheila Gail and Ronald Gene Harris. He grew up with an older brother. Neil's parents were lawyers and also ran a restaurant.
He attended La Cueva High School in Albuquerque, graduating with high honors in 1991, which he attributes to being privately tutored half the school year while on set.
Career
In Films
Neil Patrick Harris began his career as a child actor. Playwright Mark Medoff discovered him at a drama camp in Las Cruces, New Mexico. In 1988, Mark Medoff cast him in the drama film Clara's Heart.
Neil's first film role as an adult was in 1995's Animal Room. After that, he played supporting roles in Undercover Brother, The Next Best Thing, and Starship Troopers. In 2010, He also starred in The Smurfs and The Smurfs 2 in 2013.
In 2014, Neil Patrick Harris played a severe role in Gone Girl mystery film. He portrayed the character of Desi Collings, Amy Dunne's wealthy and obsessed ex-boyfriend.
On Stage
Neil Patrick Harris played both musical and dramatic roles on Broadway. He played Tobias Ragg in the 2001 concert performances of Sweeney Todd. In 2002, he performed beside Anne Heche in Proof. In 2003, Neil took the Emcee role in Cabaret alongside Deborah Gibson and Tom Bosley. As a result of his critically acclaimed performance in Cabaret, Neil was named the top-drawing headliner in the Emcee role by GuestStarCasting.com, outranking fellow celebrity stars John Stamos and Alan Cumming.
In Television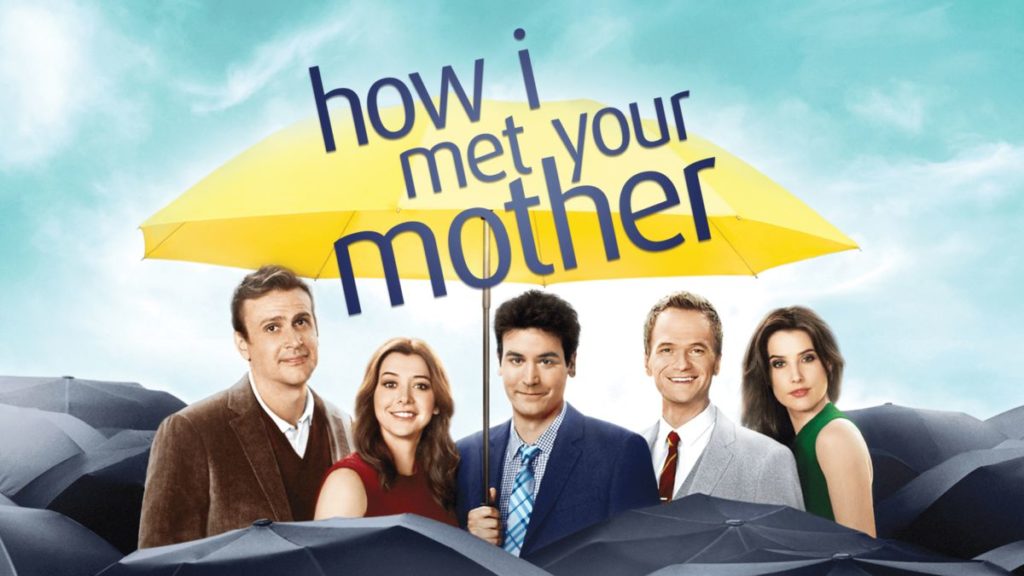 From 2005 to 2014, Neil Patrick Harris played Barney Stinson in the CBS sitcom How I Met You Mother. The role got him consecutive Emmy nominations from 2007 to 2010.
On 15 January 2016, Netflix cast Harris in the television adaptation of A Series of Unfortunate Events, in which he stars as Count Olaf. It ran for three seasons and 25 episodes before ending on 1 January 2019.
In June 2022, Neil Patrick Harris played a villain for the 60th anniversary of Doctor Who. In July 2022, he played a gay Manhattanite Michael Lawson, a realtor re-navigating the dating scene after 17 years, in the Netflix series Uncoupled.
Personal Life
In 2006, Neil Patrick Harris publicly came out as gay. In September 2007, he attended the Emmy Awards with his fiance David Burtka. On 14 August 2010, Neil announced that he and David were expecting twins via surrogacy. Their son, Gideon Scott, and daughter, Harper Grace, were born on 12 October 2010.
Following the Marriage Equality Act in New York on 24 June 2011, Harris and Burtka announced their engagement via Twitter, stating that they had proposed to each other five years earlier but kept the engagement secret until same-sex marriage became legal. On 8 September 2014, Harris announced on his Twitter page that he and David were married over the weekend in Italy. Pamela Fryman, the long-time director of How I Met Your Mother, officiated the wedding while Elton John performed at the reception.
Also Read: Cobie Smulders | Success Story of the Incredible American Actress
How old is Neil Patrick Harris?
Neil Patrick Harris is 49 years old, as of 2022.
What is Neil Patrick Harris famous for?
He is known for his portrayals of both likably average and flamboyantly unconventional characters. Harris made his stage debut as Toto in a grammar-school production of The Wizard of Oz and acted throughout high school.