Pinterest | The success story of an Image-Sharing Platform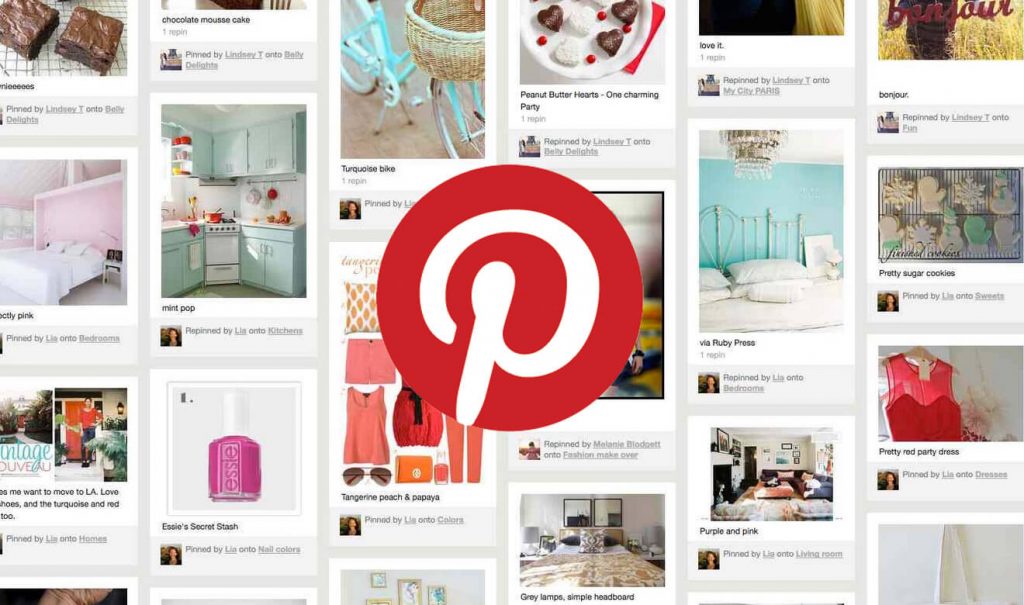 Pinterest is an image-sharing service and social media platform designed to enable to sharing of ideas and inspirations from various topics. It launched officially in the year 2010.
The Founding of Pinterest
Pinterest was founded in 2009 by Benjamin Silbermann, Evan Sharp, Lindsay Whittemore and Paul Sciarra. Pinterest launched in March 2010 as a closed beta. People mostly go to Pinterest to find new recipes, DIY hacks, etc. In 2011 the app was first launched for iPhone, and the app got more than expected downloads. Pinterest saw a rapid growth in 2011 and even got in the '50 best websites of 2011'. According to Hitwise data, with 11 million total visits per week. In late 2011, Pinterest valued at more than 200 million dollars. Pinterest, Inc.'s headquarters is in San Francisco, California. Originally it was based in Palo Alto before moving in 2012.
Way Towards Success
In October 2012, Pinterest launched business accounts allowing businesses to either convert their existing personal accounts into business accounts or start from scratch. In 2013, started with a bang as Pinterest got more funding, and at that time Pinterest had almost 100 employees. The same year, the app introduced its most popular feature Pins. It saw incredible growth in 2014. In 2014 the users pinned more than 30B images, most pinned in less than six months. Pinterest also introduced guided Search and Custom Categories so the users get to see what the users want. This update played a very important role as it made the content discovery very easy. In 2015, Pinterest's International growth increased by more than 135%. It was the second-largest source of referral traffic on the internet after Facebook.
Features
Although Pinterest consists of mainly 'boards' and 'pins' but it plays an important role in fashion because of its image-based user interface. In 2013, Pinterest started advertising through which people can promote their pins. In 2015 a very interesting feature launched which was 'image search' which became really successful. Because of the visual search feature and with the help of artificial intelligence it shows similar contents related to the image.
Pinterest promotes brands from which one can buy. Business pages include various data, topics, and information such as prices of products, or ingredients for recipes. In 2019, it added personalized recommendations with the 'more from brands' option.
The analytics is also more or less the same as Google Analytics. It is a created service that generates comprehensive statistics on a specific website's traffic, commonly used by marketers. The most clicked pins are most likely to sell and through the access, the companies receive insight into data.
Pinterest has also announced a new expansion of its Creator Fund program. Designed to help support Pinterest creators in building a presence on the platform, and monetizing their Pin efforts, in order to keep them posting more often. Every month new campaigns are run allowing the creator to monetize their content. The campaigns are tied to goals, If you meet a campaign goal, you make money.
Also Read: Spotify | Success Story of India's most popular music platform
Pinterest is used for what?
It is used for finding ideas like recipes, home and style inspiration, and more.
How do Pinterest make money?
Pinterest sells ads known as "promoted pins" that appear at the top of users' feeds.