Ravi Teja | The success story of one of the top actors in the Telugu film industry
Ravi Teja is a successful Indian actor known for his roles in Telugu movies. He has been a part of over 70 films is one of the highest-paid actors in the Telugu film industry. Forbes India included Teja in the list of Top 100 celebrities for the years 2012, 2013, and 2015. His success story from a struggling actor to one of the highest-paid actors in the film industry is very inspiring.
Early life
Ravi Teja was born in a small village called Jappampeta in Andhra Pradesh. His father worked as a pharmacist and his mother was a housewife. He spent most of his childhood in North India due to his father's job. After completing his schooling, Ravi pursued a bachelor's degree in arts. As a child, Amitabh Bachchan influenced Ravi and he tried to run away from his home to Bombay just to meet Bachchan. He always wanted to work in the film industry. Finally, in 1988, he went to Madras to start his career in films.
Early struggles faced by Ravi Teja
While living in Chennai, Teja struggled to get acting roles and had small roles in films. Soon, he became an assistant director and worked in both television and film. As an assistant director. Teja worked in various Bollywood and Telugu films such as Prathihnbandh, Aaj Ka Goonda Raj, and a few more. In 1996, he worked with Krishna Vamsi as an assistant director for the film Ninne Pelladata. Krishna Vamsi gave him an opportunity to act in a small role in the film. Ninne Pelladata turned out to be a huge hit at the box office even won the National Film Award for Best Feature Film in Telugu. Teja continued to work as an assistant director for other films.
Teja's breakthrough as an actor
In the year 2001, Puri Jagannadh cast Teja as the lead role in his film Itlu Sravani Subramanyam. The film became a commercial hit and Teja received praises as the lead actor. In 2002, his next film was released which was also successful at the box office. In the same year, Teja starred in Idiot. The film was a blockbuster and Teja's stellar performance was praised by the film critics and the audience. In 2001 and 2002, Teja managed to get a hat-trick of super hit films.
In the same year, Teja starred in Khadgam which became a huge success at the box office. The film also won the Sarojini Devi Award for a Film on National Integration. Teja's portrayal of a young struggling actor won him the Nandi Special Jury Award for the second time. In 2003, Teja again worked with Puri Jagannadh. The film became a blockbuster hit and Jeevi of Idlebrain praised him saying, "Ravi Teja did well. His strength lies in his dialogue delivery and reckless body language". The year also saw Ravi Teja in successful commercial films. But, a few of his films failed to do well at the box office.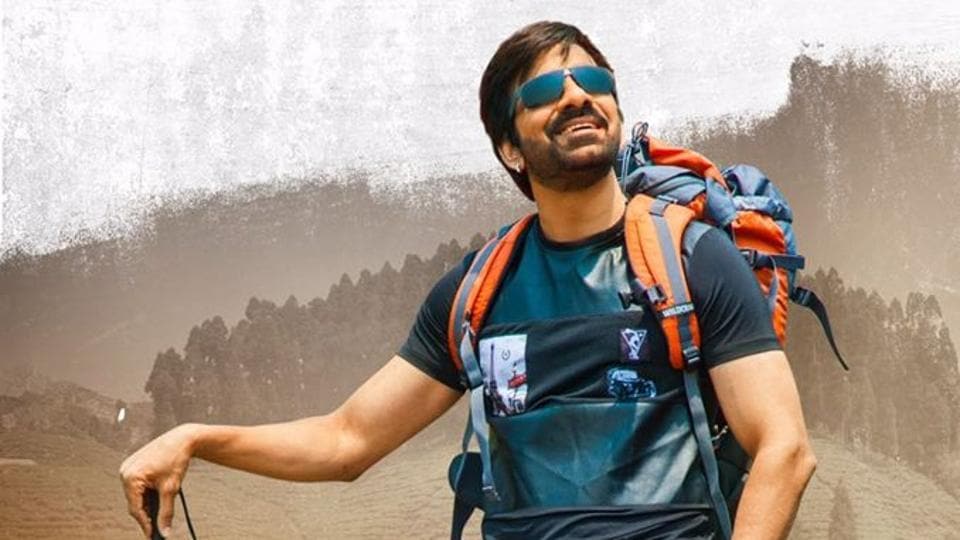 Since then, Teja has worked in various films, some of which have received praises from critics and moviegoers. In 2017, he starred in Raja the Great which grossed 50 crores rupees at the box office. It became his career's highest-grossing film.
Lessons we can learn from Teja's story
Never give up and follow your dreams. When Ravi Teja first moved to Chennai, he faced hurdles to get an acting role. But, his determination and passion to succeed helped him reach where he is today. If you approach failure in a positive way and learn from it, you are more likely to succeed in the future. It all depends on making the correct decisions and choosing what's best for you.
Also read: Tim Allen | The success story of one of the top comedians in Hollywood
What is Ravi Teja's most successful film?
Raja the Great was Teja's first ₹50 crores grosser and his career's highest-grossing film.