Reebok | Worldwide successful shoe brand journey over decades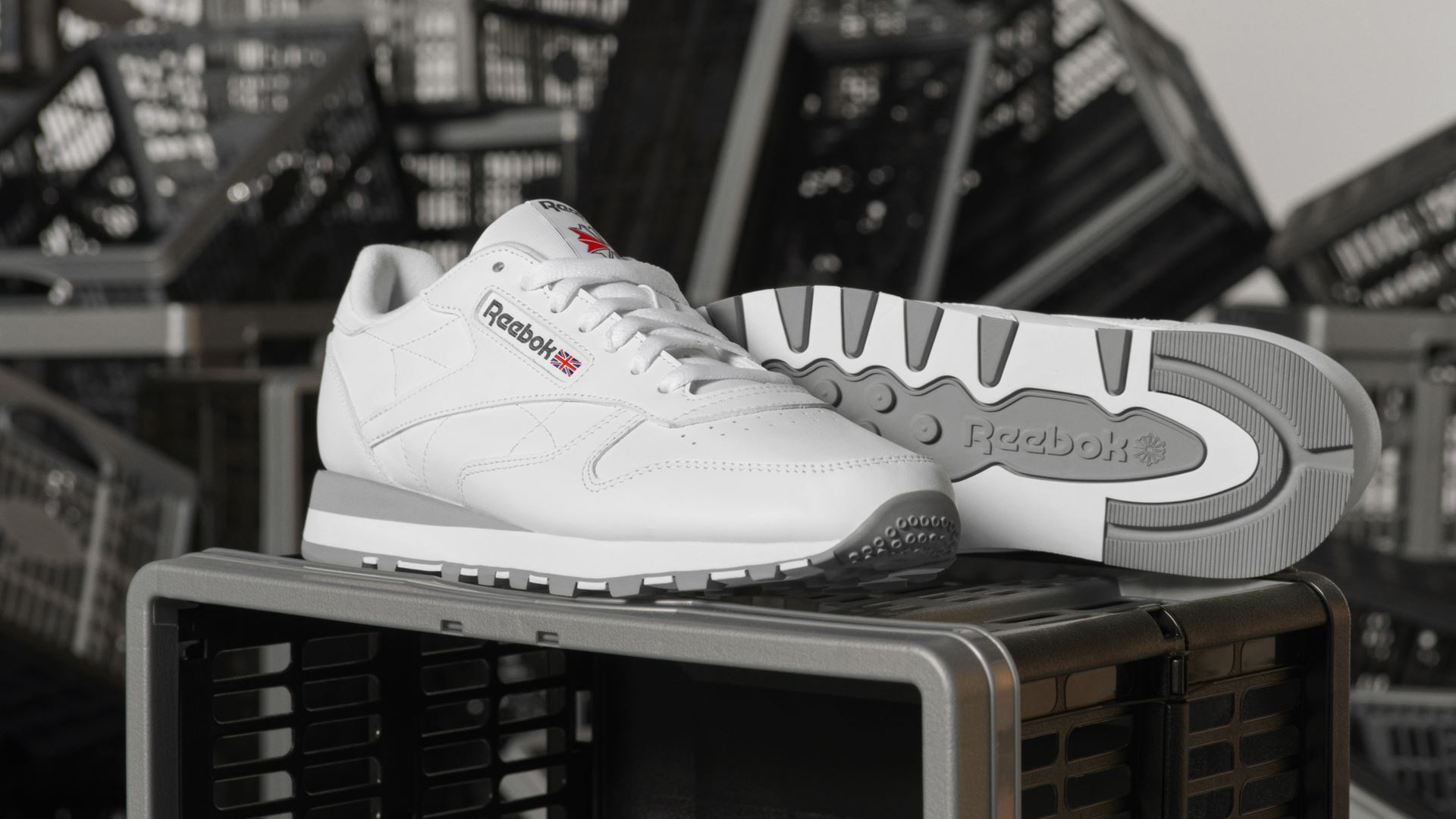 The most fabulous brand of fashion and lifestyle demonstrated in the field of sports, non-sports, and fitness by Reebok. Over the decades, the brand has been one of the foremost and abiding footwear manufacturers. It's a roller-coaster venture through history. The Reebok brand has seen a massive collapse, being primed for another period. This brand is the best example of success will come from those who believe in failures and are inspired by those who step through following ventures of history.
Start of Reebok
An American global brand manufacturing started at the young age of 14. Joseph William Foster began a J.W.Foster in 1895 by designing spiked running shoes. After specific progress, In 1900, his sons joined the business and renamed it J.W.Foster and sons, which gave a kick-off to the new designer sports shoes and exported them to the US. Moving forward, Foster's brother Joe and Jeff Foster labeled it as Reebok, the name derived from the rhebok African antelope.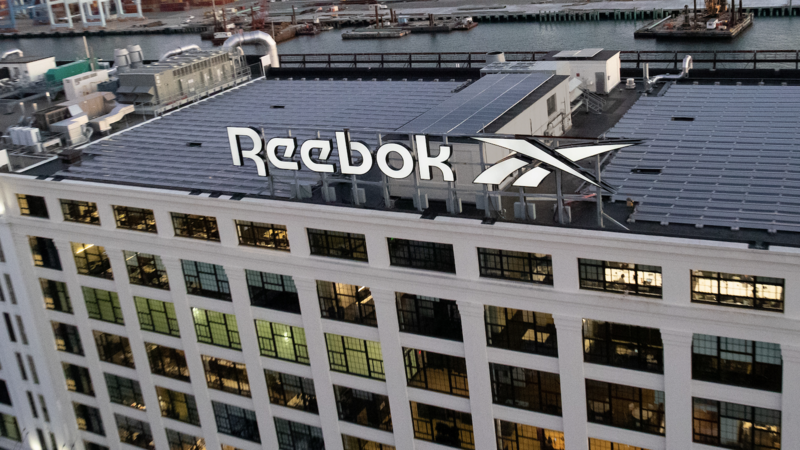 1979- 1995
As a US business, grown over 28 countries overseas, launching clothing products and children's athletic shoes in the name of Weebooks, in 1982, released The Newport Classic (NPC) sneakers. The following year prioritizing the casual and on-track style, introduced classic leather as the first release. In the '80s, aerobic freestyle came into existence as actress Cybill Shepherd showcased in Emmy awards. 1989, presented with pumping technology in sneakers for basketball and tennis players endorsed by US tennis player Michael Chang making million dollars deal. Further 90's tribute invented Reebok Shaqnosis' basketball shoe in collaboration with NBA. With a $13million profit a year after launching the first women athlete's shoes in 1980.
20's journey
Beginning of the decade signed ten years of license with the NFL, and still, the NBA agreement was on. In 2003, Reebok moved out of the box, which means it launched the S Carter collection with Jay Margolis, named Reebok's president and COO. Jay-Z first non-athlete to get a signature shoe from Reebok and S. Carter sneaker collection and became the fastest-selling shoe in the company's history. In 2005 Adidas acquired all of the outstanding Reebok shares and completed the deal valued at $3.8 billion in 2005. The following year Paul Harrington took over the place of CEO of Reebok and announced the partnership of CrossFit to sponsor the Games.
On 2021, Authentic brand group acquired Reebok for $2.5 billion from Adidas. In the following year, it has finalized.
Logo revolution
The logo is one such identification that symbolizes direction, reflecting products' high quality and recognition. To make it perfect changed it several times, but in 2019, I returned to the 1993 logo by just rearranging it to make it recognizable.
The logo with the black word "Reebok" and three red trapezoids reflect social, mental, and physical transformation.
Reebok styles
With numerous styles, Reebok started with Freestyle at the beginning, which flowed with the trend of aerobics till the 90s. As sports shoes were invented Reebok pump later revolutionized ventilated athletic shoes. Reebok's continued push to challenge Nike in the basketball segment. In 1996 Reebok signed a $50 million endorsement deal with Allen Iverson marking the second largest running shoes basketball sports.
The brand released Reebok Zig, including zigzag foam soles designed to push athletes forward, and partnered with Les Mills and CrossFit to produce more fitness apparel, footwear, and workouts. In 2017, Fight Night Collection included an upgraded version launched by UFC. Next year, an inspiring sequel of Shaquille O'Neal, influenced by Victoria Beckham 2018, launched its first collection.
Aspiring creation
It has grown mainly from small rooms to big branded shops authenticated by brands group. Also, it operates the "Build Our Kids' Success" by funding a percentage of contribution from shoe sales, helping school children in learning and physical activities.
The brand built trust through self-manufactured shoes in its factory, trying to solve problems, and communication helped gain the people's confidence. Hence Reebok is an inspiring brand for every sports person to regular for another period of success.
Reebok Net worth and CEO?
The net worth of Reebok is $11.22 million, CEO of Reebok is Matthew H. O'Toole.
Where are Reebok's headquarters?
A global headquarters are now located in Boston, Massachusetts, in the Seaport District, with regional offices in Amsterdam, Montreal, Hong Kong, and Mexico City.