Ronnie Screwvala | Successful venture in achieving as serial entrepreneur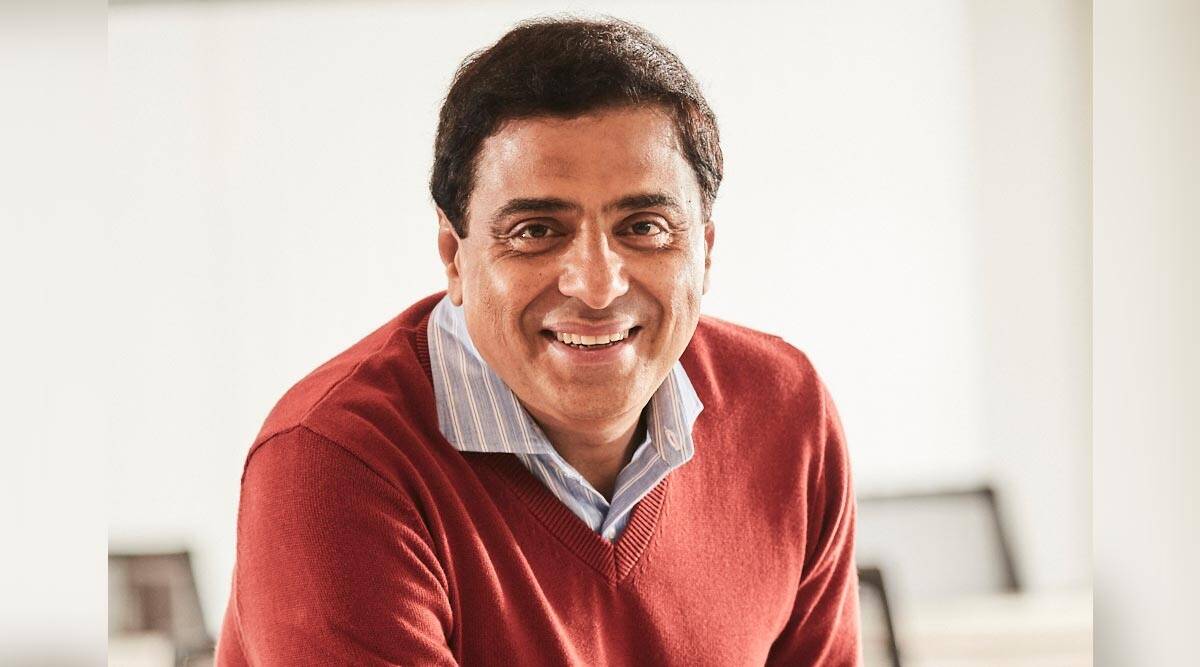 Everyone, at least for once, has thought of becoming an entrepreneur to be our business owner. With a dream of entrepreneurship, Ronnie Screwvala achieved it, and now he has known faces as a serial entrepreneur. It's not easy to invest and build a startup that needs a lot of courage in a rapidly growing market. In the journey of being an investor, entrepreneur, and producer, he traveled across many fields and founded an application. Here is a glimpse of his story.
Early life
Ronnie Screwvala was born 8 September 1956 in Maharashtra, Bombay (present Mumbai). And completed his schooling at Cathedral and John Connon School, Mumbai, and graduated from Sydenham College. He always dreamed of entrepreneurship, but his parents set his plan differently. They wanted him to pursue accountancy in Britain.
Interested in acting since childhood, he participated in a few plays in school. And as a professional part of the Shakespeare play in Bombay theater.
The career of Ronnie Screwvala
Ronnie was enthusiastic about being an entrepreneur, so he started a venture by inventing his first business. Firstly, as a toothbrush manufacturer, " Laser," with 6 million monthly productions. Eventually, now a leading brand in India. He introduced TNS (Tele-Shopping Network) and cable television in India in 1981.
UTV and RSVP Movies
In 1996, UTV Motion Pictures Plc., the film distribution division of UTV Software Communications. Further, it became one of the largest production studios in South Asia and India. The company made its mark over the market with creative content and ventured into global broadcasting as Disney picked up its share. In 2012, UTV made an international name in the media industry same year, Ronnie divested the entire company to the WDC.
As a comeback to the entertainment industry founded, RSVP Movies. Developed scripts and screenplays and worked with directors with a shared storytelling vision.
The Swadesh Foundation
To empower rural lives with support, the development model covers four key thematic areas: Health & Nutrition, Education, Water & Sanitation, and Economic Development. They are Inbuilt in Raigad with the help of Zarina as founder and Ronnie as co-founder.
UpGrad
During the pandemic, everything was very critical; one among them was education. Ronnie looked for the Edtech sector. Hence, he came up with a higher-education learning platform that provides programs in the areas of Data Science, Technology, and Management to college students, working professionals, and enterprises, such as UpGrad 2015. It is associated with IIT, MIT, and other famous colleges.
USports
Screwvala co-founded U Sports with a focus on three sports, Kabaddi and Football, and also focused on training and managing talent under different years of age for a sustained duration of his professional career.
Unilazer
A venture capital firm founded by Ronnie in 2012 invested in a wide range of industries from e-commerce to the leading online eyewear company in India, Lenskart, and from AI and Bots to agriculture and micro-housing finance.
Film and serial producer
Ronnie includes Swades (2004), Rang De Basanti (2006), Chup Chup Ke (2006), Jodha Akbar (2008), Paan Singh Tomar (2010), and Uri: The Surgical Strike (2019), and The Sky is Pink (2019). Overall, blockbuster hits in the theater brought him a high turnover. Hence made him well-known among Indian film producers.
From the big screen, he also traveled to the small screen and produced a few serials. Serials that people enjoy seeing on repeat, such as Shanti (1994-98), Shaka Laka Boom Boom (2000-04), Khichdi (2002-04), Shararat (2003-07), Hero – Bhakti Hi Shakti Hai (2005-07).
Dream with Your Eyes Open: An Entrepreneurial Journey, Skill It, Kill It. These books personally confined insights of wisdom and experience. He also established three articles "The growing realization of self-reliance in India is a welcome change, but not without the Triple E Highway – Education, Entrepreneurship & Employment." Further 'Changing Perceptions of Online Learning,' and 'Live life on your terms and other lessons for my daughter. Every article is an influential lesson to youths.
Personal life
Rohinton Soli Screwvala, well known as Ronnie Screwvala, got married to Manjula Nanavati, daughter of Suresh Nanavati, blessed with a daughter and named her Trishya Screwvala. In 2017, he got divorced and re-married to Zarina Mehta. His first wife's daughter Trishya runs a not-for-profit organization and is married to sports commentator Suhail Chandhok.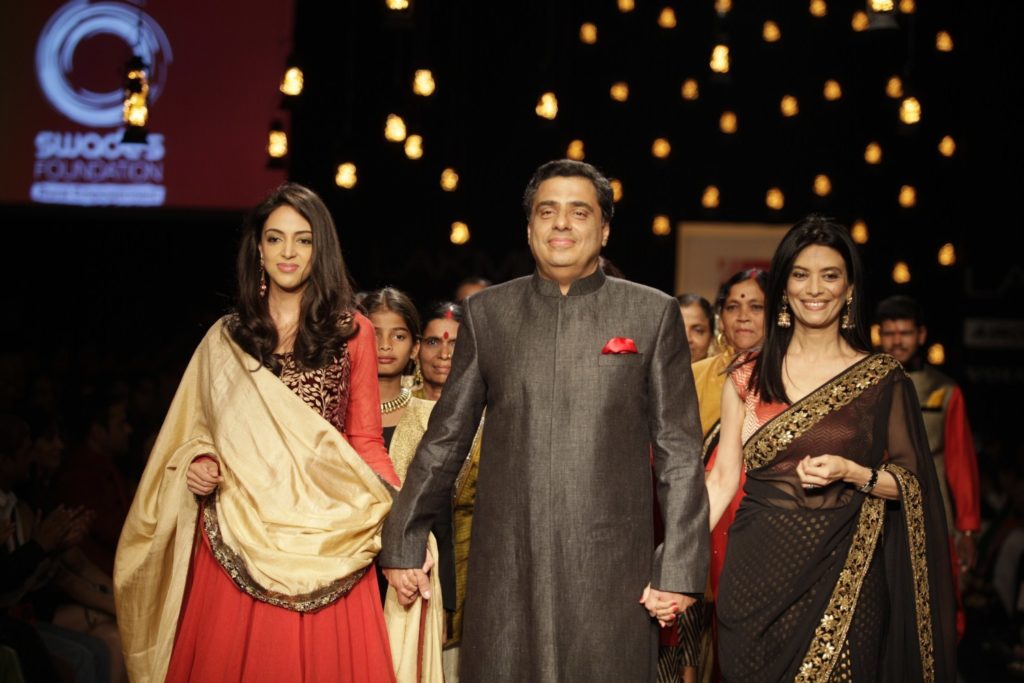 Awards and achievements
As a serial business enterprise founder, he became one of the influential young icons. Hence he acquired Esquire's List of the 75 Most Influential People of the 21st Century. In the Time 100 magazine article, and also he was ranked 78th among the world's 100 most influential people. By Fortune magazine, he was listed among 25 Asia's Most Powerful people.
Few of the films he produced won Best Film by Filmfare Awards, such as movies Rang De Basanti, Jodha Akbar, and Barfi.
Influential inspiration
Ronnie Screwvala was the wealthiest man in 2020. He inspired many youngsters with his entrepreneurial journey and his books that spread the knowledge of how to find wisdom through entrepreneurship. And also, one thing that most brings to point is that he dreamed of being an entrepreneur in his college days and succeeded in achieving it. Now he is the founder of serial Startups which ventured into success journeys. His successful venture teaches never to give up on what you dream.
Ronnie Screwvala net worth 2022?
According to 2022, Ronnie Screwvala has a net worth of $867 million. Most of it comes from the UTV Company and the UpGrad revenues.
Ronnie Screwvala working currently?
He is working on expanding upGrad its operations in rural India with various programs, eventually upskilling the talent for job opportunities in the private sector.