Samay Raina | Success story of the Indian YouTuber
Samay Raina is an Indian stand-up comedian, YouTuber, and chess enthusiast. He was the co-winner of the second season of Comicstaan.
During COVID -19 pandemic, Samay streamed chess games with comedians and chess masters on his YT channel to raise money for various causes. He started a campaign to help waste pickers in India and relief funds for West Bengal and Assam flood victims.
Early life
Raina was born in Jammu City of Jammu and Kashmir into a conservative Kashmiri Pandit family. He enrolled in a print engineering course at Vidhyarthi Griha Pune, Maharashtra. He found the experience of studying frustrating and started doing open mic events to become part of the local comedy scene.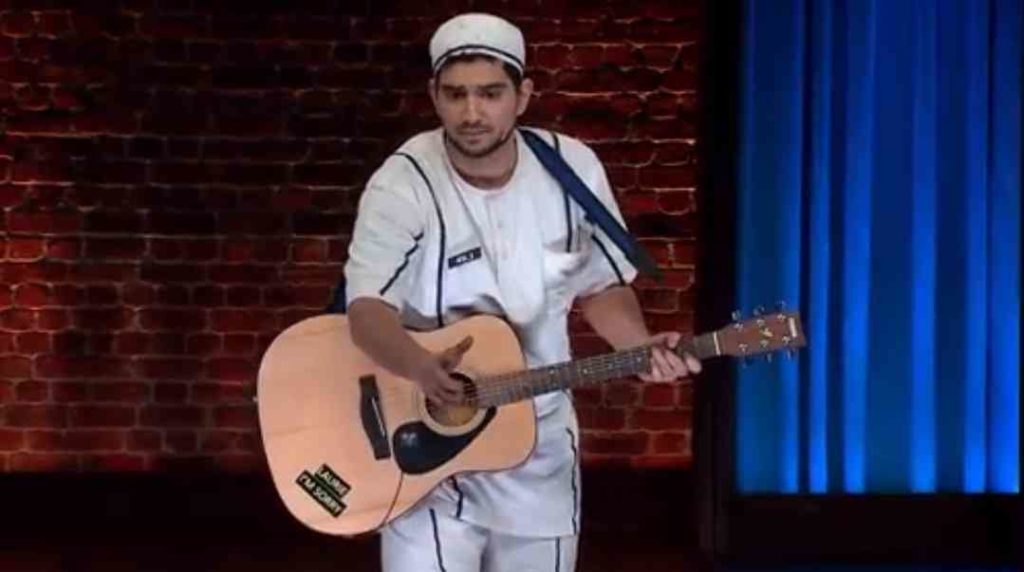 Career of Samay Raina
Raina has been performing at open mics since August 27, 2017. In Pune, he is now opening for well-known comedians like Anirban Dasgupta and Abhishek Upmanyu. As Samay gained more recognition, he moved to Mumbai. Eventually, he became persistent in pursuing a career in stand-up comedy. Now he gives successful shows all over India, and he has a great fan following.
Samay joined Comicstaan 2 after being nominated for the show by his co-winner, Aakash Gupta. He became a joint winner on Comicstaan with Aakash, and this season aired on Amazon Prime Video.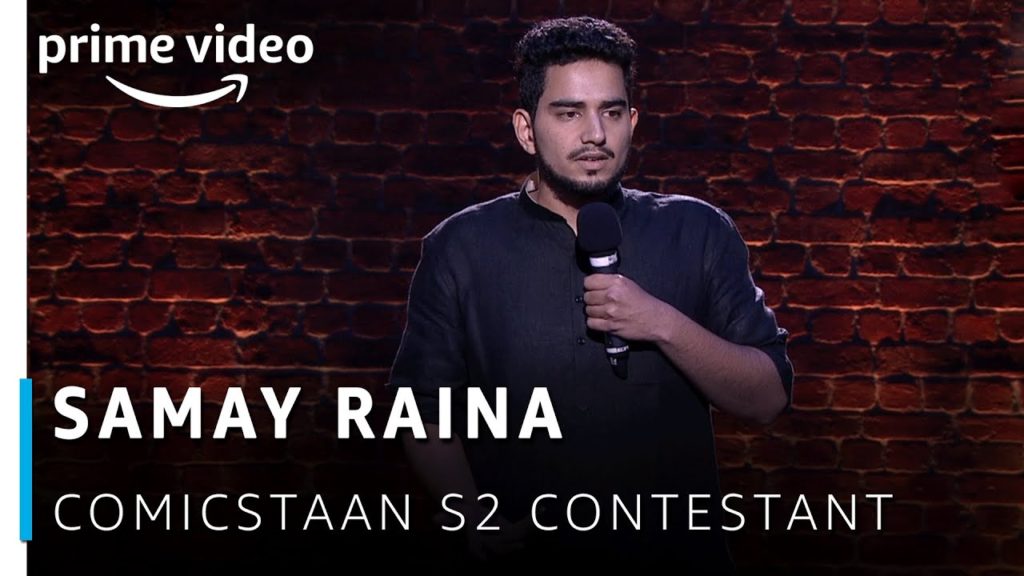 His YouTube channel
When COVID-19 hit, the government cancelled all outdoor events, and Raina couldn't perform stand-up comedy. He began streaming chess games on his YouTube channel at the suggestion of fellow comedian Tanmay Bhat. His viewership increased when he invited YouTuber Agadmator to his channel, and Indian GM Vidit Gujrathi joined Raina's track. Eventually, Gujrathi appeared on Raina's YouTube stream, boosting viewership.
He has also been popularising chess in India through his Youtube channel. Samay does this by incorporating humour into the game and making it more appealing to a larger audience. GMs like Viswanathan Anand and Vidit Gujrathi has praised his initiative.
On December 13, 2021, Raina had an ELO (Elo rating) of 1752 at rapid chess. The highest recorded ELO is 1872 on Chess.com and was achieved by the user named "life_is_chess", who had a nickname of "wololo".
On May 5, 2021, he entered as one among many others in this amateur bullet arena tournament sponsored by Chess.com and hosted by the Botez sisters. He won $10,000 out of the total prize pool, i.e., $4000 from just his streams added with sponsorships, etc. He also earned himself the title of the Indian to achieve such a feat. Samay competed against some top international Twitch streamers like Reynad or TrumpSC.
Present Life
Laugh out Loud is giving a platform again for the best comedians to share their Covid experience in a cheeky way among those comedians Samay is also one.
As of June 2022, Samay has ELO rating 1688 at Rapid Chess where the highest rating on chess.com was 1872. Raina along with Chess base india and Nodwin Gaming had organized a Chess Super League consisting some of the top international players, where the prize was 40 lakhs. The entire thing took place on his Youtube channel.
Also Read: Tanmay Bhat | Success story of India's one of the most famous comedian
Samay Raina Father?
Rajesh Raina (Journalist)