Versace | Success Story of the Italian Luxury Fashion Company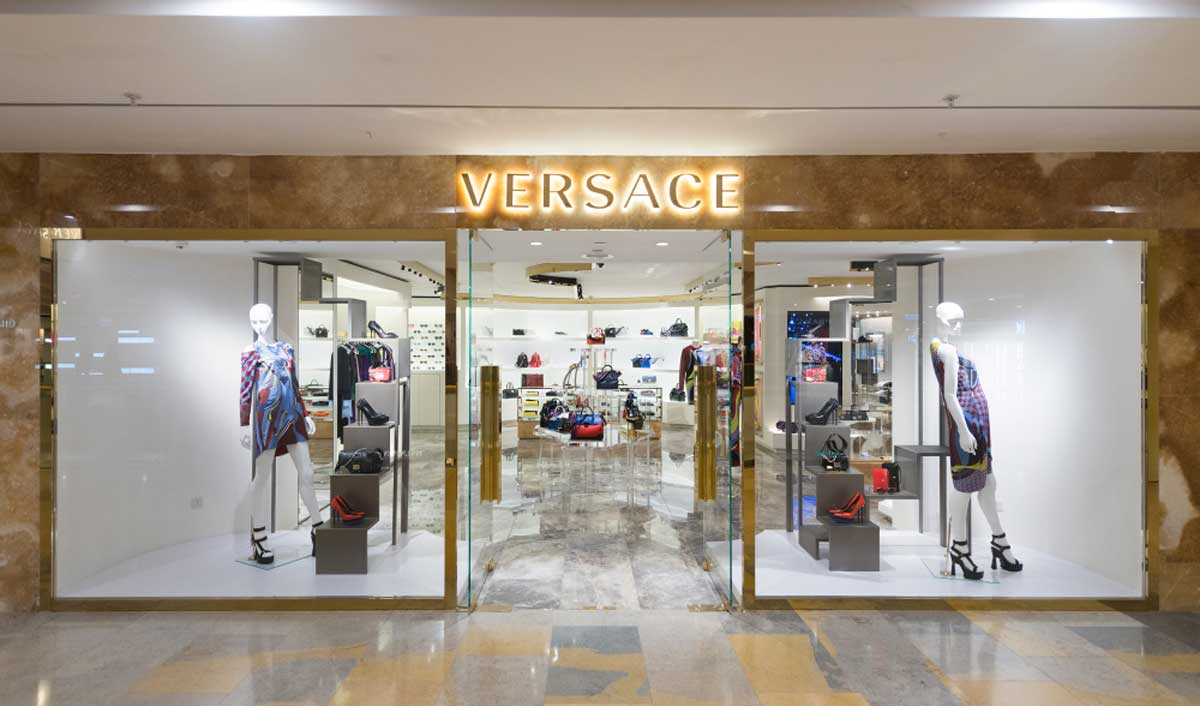 Versace is an Italian luxury fashion company founded by Gianni Versace in 1978. The company's products include Italian-made ready-to-wear clothes, luxury fashion accessories, and haute couture pieces. Versace is known for its signature symbolic prints, bright colors, and innovative designs. The famous Donatella Versace is the head of creative design.
About the Founder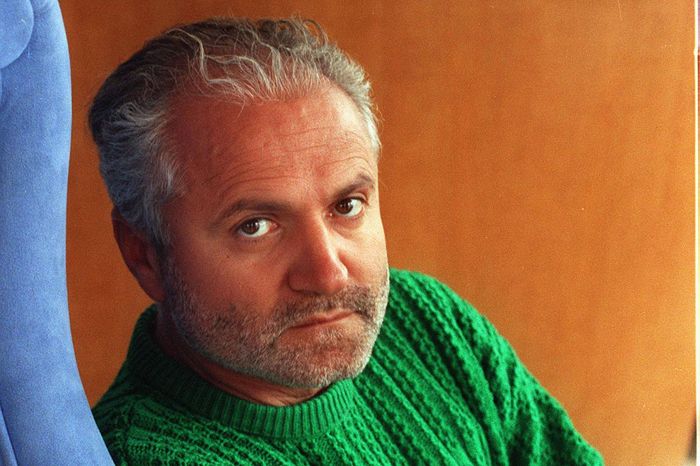 Gianni Versace was born in Reggio Calabria, Italy, on 2 December 1946. He grew up with his elder brother and younger sister, Santo and Donatella Versace, along with their father and mother, who worked as a dressmaker.
Gianni got interested in the sewing business while watching his mother work. She had more than a dozen seamstresses hired. At 26, he moved to Milan to work in fashion design.
In 1973, Gianni became a designer for Byblos, a remarkable Genny's youthful line. In 1977, he designed Complice, another successful line for Genny. A few years later, driven by his success, Gianni presented his first collection for women at the Palazzo Della Permanente Art Museum of Milan. His first fashion show followed the same year in September.
Finding Versace
Gianni Versace opened his first boutique in 1978. He instantly became popular in the international fashion industry. His unique designs included vivid colors, bold cuts, and striking patterns. These designs were a fresh change for the fashion industry of that time, promoting plain colors and simplicity.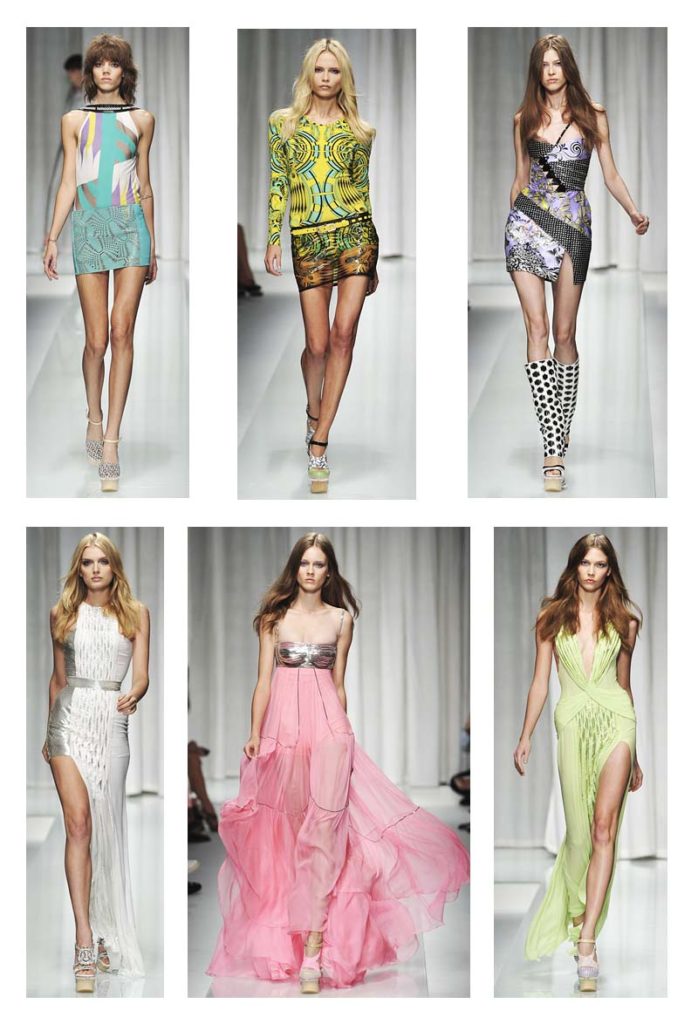 Gianni started building the company in 1978 by employing his sister Donatella Versace as Vice President and brother Santo as President. Donatella extended to creative oversight and became the critical consultant to the company. Her husband, Paul Beck, became the director of Menswear.
In 1982, Gianni expanded to jewelry, luxury designer furnishing, houseware, china, and textiles for the home. Gianni became famous for hiring celebrities in the company's marketing campaign and discovered significant supermodels like Naomi Campbell and Christy Turlington. 
At the time of Gianni's death, the empire had a value of $807 million, with 130 boutiques worldwide.
Meaning Behind The Unique Logo
The Versace logo is one of the most stunning and unique logos in the world. The symbol shows the head of Medusa. According to Greek Mythology, Medusa was a Gorgon and a monster with snakes on her head instead of hair. People were fascinated by her, and Medusa had the power to turn anyone who looked at her into stone. She was once a beautiful and charming woman.
This symbolizes the firm belief of Versace to fascinate and allure their buyers. Gianni, the creator of the logo, believed that those who fall for the charm and beauty of Medusa and the brand would not be able to turn from their intense appeal.
This thinking came because Gianni had a keen interest in Greek mythology and used to play on the ruins of the ancient Roman structure where he had seen the face of Medusa emblazoned.
Versace Today
In 2018, Donatella Versace and Ronnie Feig debuted their Kith x Versace collection, and it had a modified Medusa logo with "KITH" written over its eyes. In 2019, the brand collaborated with Ford for their Men's fall 2019 collection. The collection featured several items with the logo of Ford Motor Company. 
On 26 September 2021, Versace presented a joint fashion show with Fendi named 'The Swap.' which consisted of two collections – Kim Jones' vision for Versace and Donatella Versace's interpretation of Fendi. This was the first time the artistic directors of two different fashion houses were designing clothes for each other. 
Also Read: Dior | Success Story of the French Luxury Fashion House
How old was Gianni when he died?
He was only 50 years old when was murdered.
What is the net worth of Versace?
It has the net worth of $5 billion.