Zia Mody | Success story of the AZB and Partners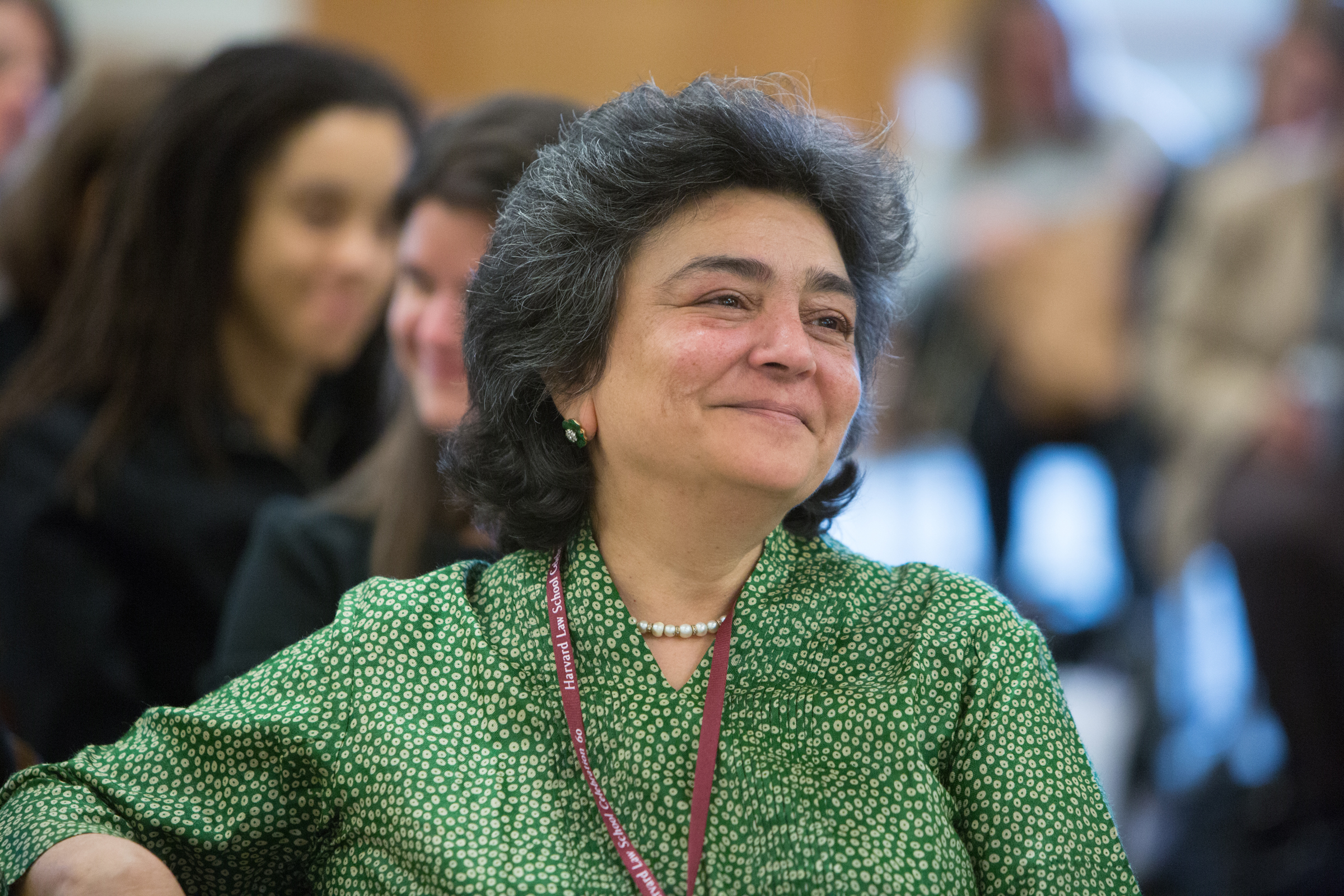 Zia Mody is an Indian corporate lawyer and businesswoman. She founded AZB & Partners, one of India's tier 1 law firms. Her contribution to the legal world both in India and internationally is immaculate.
Her life
As a lawyer by profession, Mody gained her initial education at Elphinstone College in Mumbai. She then studied law at Selwyn College in Cambridge and received a master's degree from Harvard Law School.
In 1979, she qualified as an attorney with the New York State Bar Association and worked for Sullivan & Cromwell. And before becoming an independent arbitration counsel internationally recognized for work on some of the world's most high-profile disputes.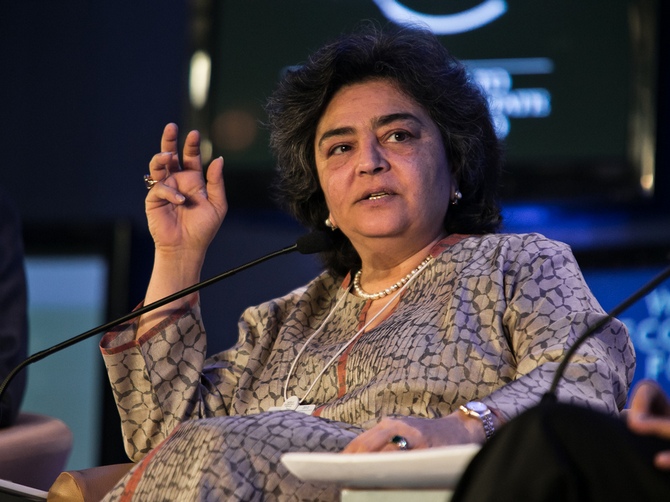 After five years with Baker & McKenzie in New York City, she returned to India. Her husband is Jaydev Mody, chairman of Delta Corp. They live in Mumbai and have three daughters: Anjali, Aarti, and Aditi.
In 1984, she opened her practice in Mumbai. After merging it twice with other firms, she created AZB & Partners- one of India's largest law firms. Forbes featured her on the "Power Women" list and the Top 50 Most Powerful Women list by Fortune India.
Achievements of Zia Mody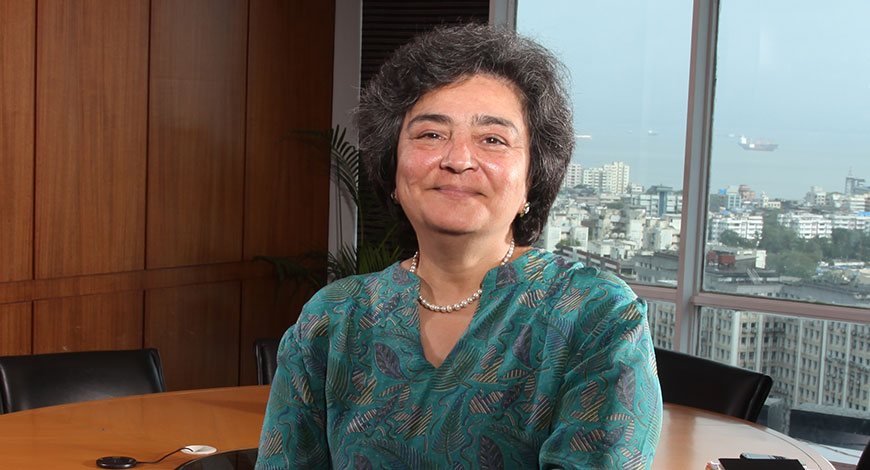 The RSG India Report, 2018 has recommended Zia for M&A, Securities Law Private Equity, and Project Finance. Clients praised her as "one of the foremost attorneys in India" and someone easy to reach out to.
Acritas Star considered her one of the Top 13 female stars globally by Acritas Star 2018, while IFLR1000 Women Leaders recognized her as a leading lawyer- one among 300 leading female transactional experts by IFLR1000 Women Leaders 2017.
Zia Mody is a Leading Individual for Banking & Finance, Corporate and Mergers & Acquisitions in The Legal 500 Asia-Pacific 2018. Later in 2017, at the inaugural UK India Awards, she was awarded Professional of the Year. She was termed "Market Leader" for Mergers & Acquisitions by IFLR1000 Financial & Corporate Guide 2018. Later she received the "Market-Leading Lawyer" honor for Corporate/M&A by AsiaLaw Profiles 2016 to 2018.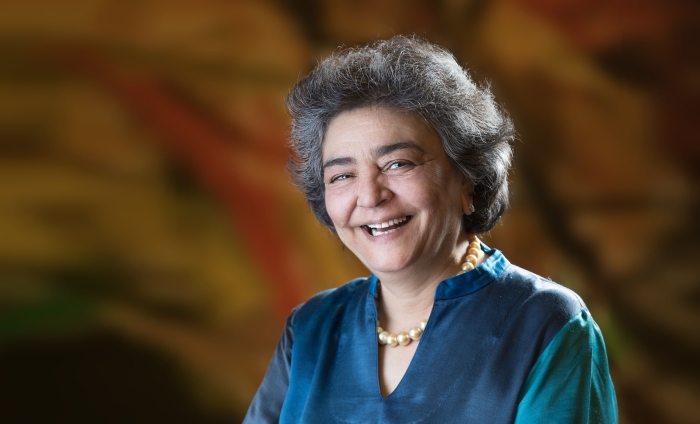 At the 2016 Asian Legal Business Awards, she won "India Managing Partner of the Year."
She has also been recognized in Chambers and Partners Global for her work. Later in 2015, at Euromoney Asia Women in Business Law Awards, she received a Lifetime Achievement Award.
Business Today listed Mody as one of the most influential businesswomen in India from 2004 to 2011. She won several Financial Express Knowledge Professional Awards. Zia made it to India's 100 Most Powerful CEOs list in 2004 and 2006. Later in 2010, she received recognition for her excellence as a businesswoman, receiving The Economic Times Award for Corporate Excellence.
Also Read: Karan Thapar | Success story of the Devil's advocate