Felicity Huffman | Success Story of the Emmy Award-Winning Actress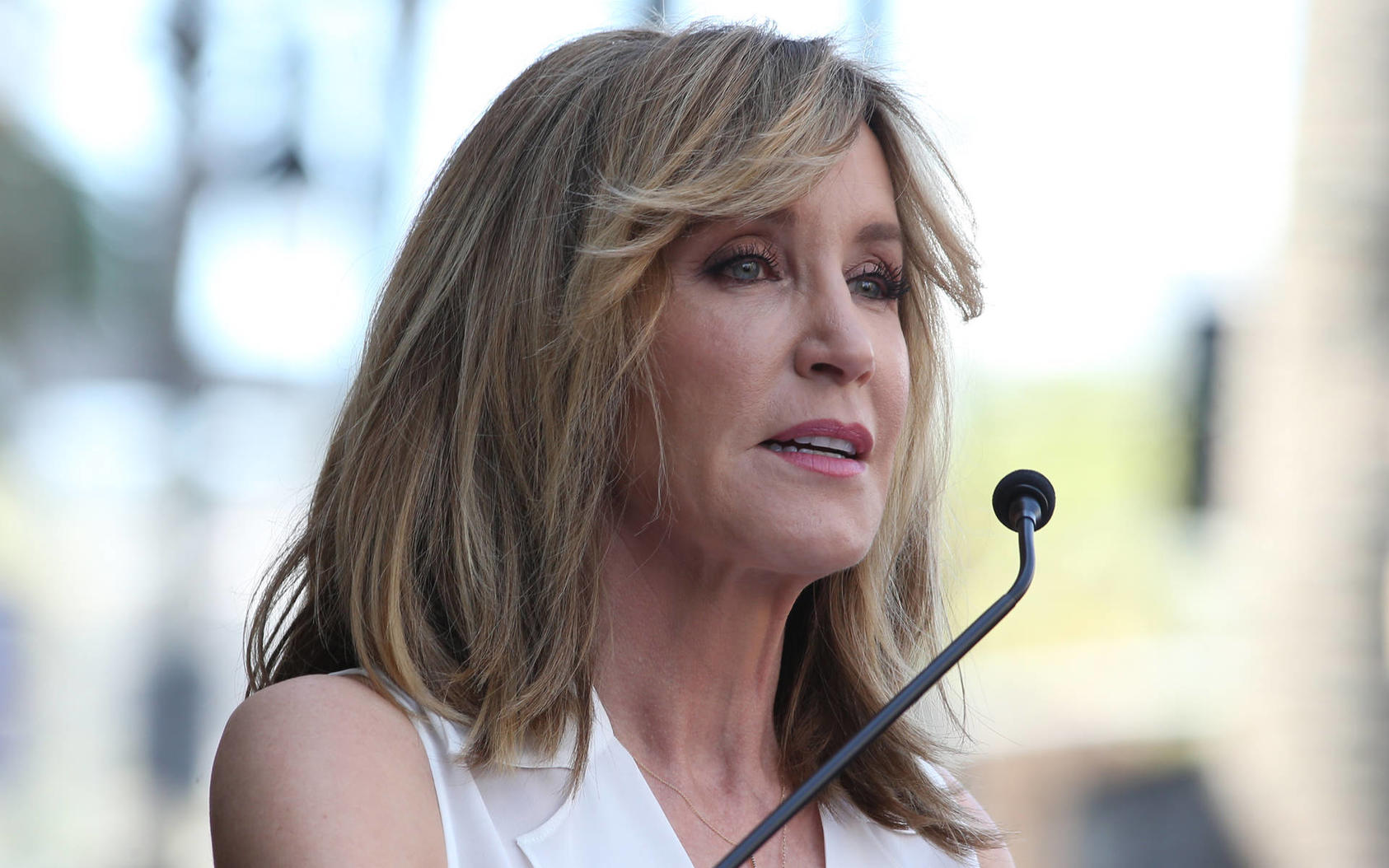 Felicity Huffman is one of the most prominent actresses from America. She has been a part of the entertainment industry for over four decades. Felicity rose to fame during the 90s. She has acted in significant TV series like Sports Night and Desperate Housewives. For her memorable performances, Felicity has achieved prestigious awards like the Golden Globe, Primetime Emmy, and Screen Actors Guild awards. Moreover, she earned an Academy Award nomination for portraying a transgender woman in the American comedy-drama Transamerica.
About
Felicity Huffman is famous for portraying Lynette Scavo in the blockbuster drama Desperate Housewives. She achieved considerable recognition in the television industry with shows like American Crime, Frasier, and Get Shorty. In her career, Felicity has worked with iconic stars like Angelina Jolie, Tom Cruise, Helen Mirren, Kate Hudson, Jane Fonda, Lindsay Lohan, Samuel L. Jackson, Jennifer Aniston, and Angela Bassett. Felicity married Emmy award-winning actor William H. Macy in 1997. The duo has worked together on several significant projects.
Early Life
On the 9th of December 1962, Felicity Kendall Huffman was born in Bedford, New York, USA. Her father, Moore Peters Huffman, was a banker. Her mother, Grace Valle, was an actress. Felicity has seven elder siblings. Her parents got divorced when she was a year old. Both parents decided to co-parent her. In 1970, Grace decided to leave New York. She moved to Snowmass, Colorado, with all her children. Felicity and her siblings grew up in Colorado. For early education, she attended the Putney school in Vermont. As a child, Felicity was loud and playful. Once, her mother sent her to a drama camp during the summer holidays. Consequently, Felicity started inclining toward acting during her teenage years.
From the age of fifteen, Felicity aspired to become an actor. She began auditioning for TV roles. In 1978, she landed her first acting project. Felicity appeared in ABC Afterschool Project. It was a weekday anthology series. After schooling at The Putney School, Felicity attended the Interlochen Arts Academy in Michigan. She graduated in 1981. After graduation, Felicity made decided to study more about arts. As a result, she moved to New York. In New York, Felicity attended the Tisch School of Arts. Within a year, she was ready to make her stage debut.
Beginning of Career
In 1982, Felicity began her theatre career with A Taste of Honey. Later, she attended the Royal Academy of Dramatic Art in London, England. In the late 1908s, Felicity made her Broadway debut. David Mamet cast her as Karen in Speed The Plow. Simultaneously, she began her big-screen career with David Mamet's Things Change. Felicity played a minor role in the movie. 1988 was a significant year for her. She made her Broadway, television, and film debut in the same year. Felicity played another minor role in her future husband's TV film Lip Service. She continued to act in plays during the late 1980s. Some of them were Boys' Life, Bobby Gould in Hell, Been Taken, and Grotesque Love Songs.
Initial Years
In 1990, Felicity played the role of a Harvard law student in the American drama film Reversal of Fortunes. During the 90s, she continued to take on minor roles in films and TV series. Felicity starred in famous movies and TV series like The X-Files, The Heart of Justice, Raven, Hackers, and The Spanish Prisoner. However, she could not gain considerable recognition. It was in 1998 when she finally landed a prominent role. In the fictional half-hour primetime drama Sports Night, Aaron Sorkin cast Felicity as Dana Whitaker. The show was a massive hit and earned nationwide recognition.
Pathway to Success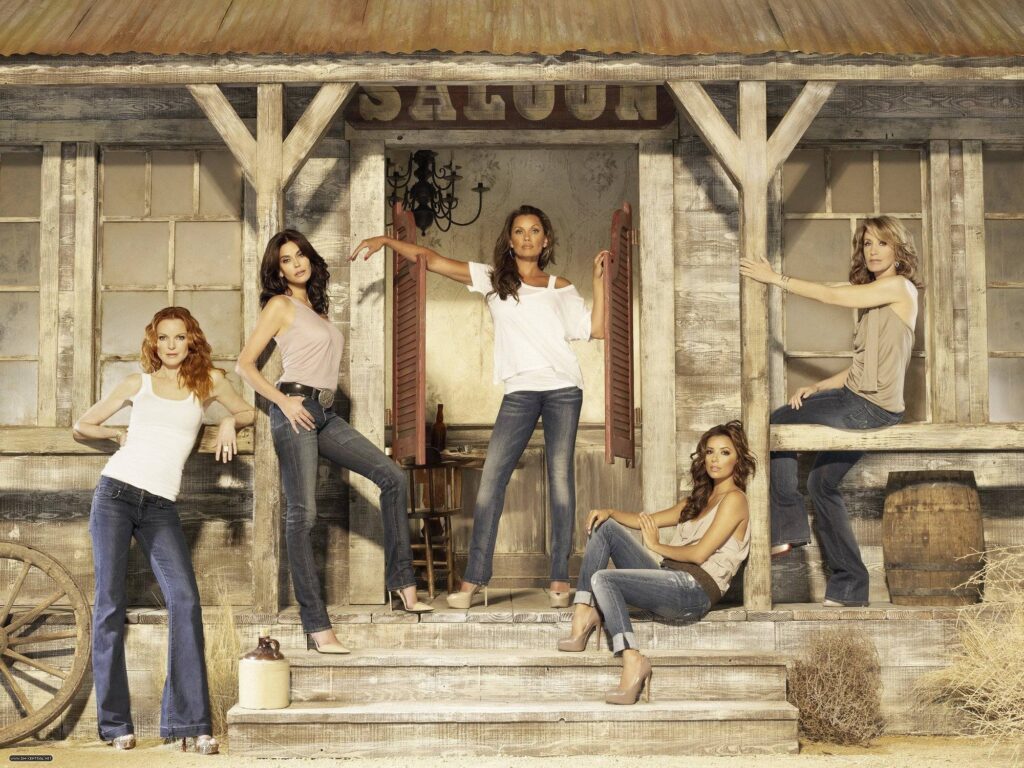 Felicity's portrayal of Dana became one of the most outstanding performances in the television industry. The show earned several prestigious accolades and nominations. Felicity received her first-ever Golden Globe and Screen Actors Guild Award nomination. In 1999, she starred in the star-studded American drama film Magnolia. Iconic actors like Tom Cruise, Julianne Moore, Melinda Dillon, and her husband William H. Macy were a part of the ensemble cast. Through these projects, Felicity gained considerable recognition in the industry. However, it was in 2004 that she achieved international success. ABC cast her as one of the leading characters in the comedy-drama soap Desperate Housewives. It was a global success.
Also read: Amanda Seyfried | Success Story of the Magnificient Actress
How old is Felicity Huffman?
Felicity Huffman is 59 years old as of 2022. She was born on the 9th of December, 1962, in Bedford, New York, USA. Her parents separated when she was a year old. Felicity grew up in Snowmass, Colorado, with her mother and seven siblings. 
What is the net worth of Felicity Huffman?
Felicity Huffman's net worth is estimated to be $45 million. She began her acting journey at age fifteen. Felicity has been a part of the entertainment industry for over four decades. In her career, she has starred in successful projects like Desperate Housewives, Transamerica, and Sports Night. 
Is Felicity Huffman married?
Yes, Felicity Huffman has been married to William H. Macy since 1997. Prior to marriage, the couple had been in a relationship for over a decade. They have been together for over three decades. The couple has two children.