Givenchy | Success Story of the Style Icon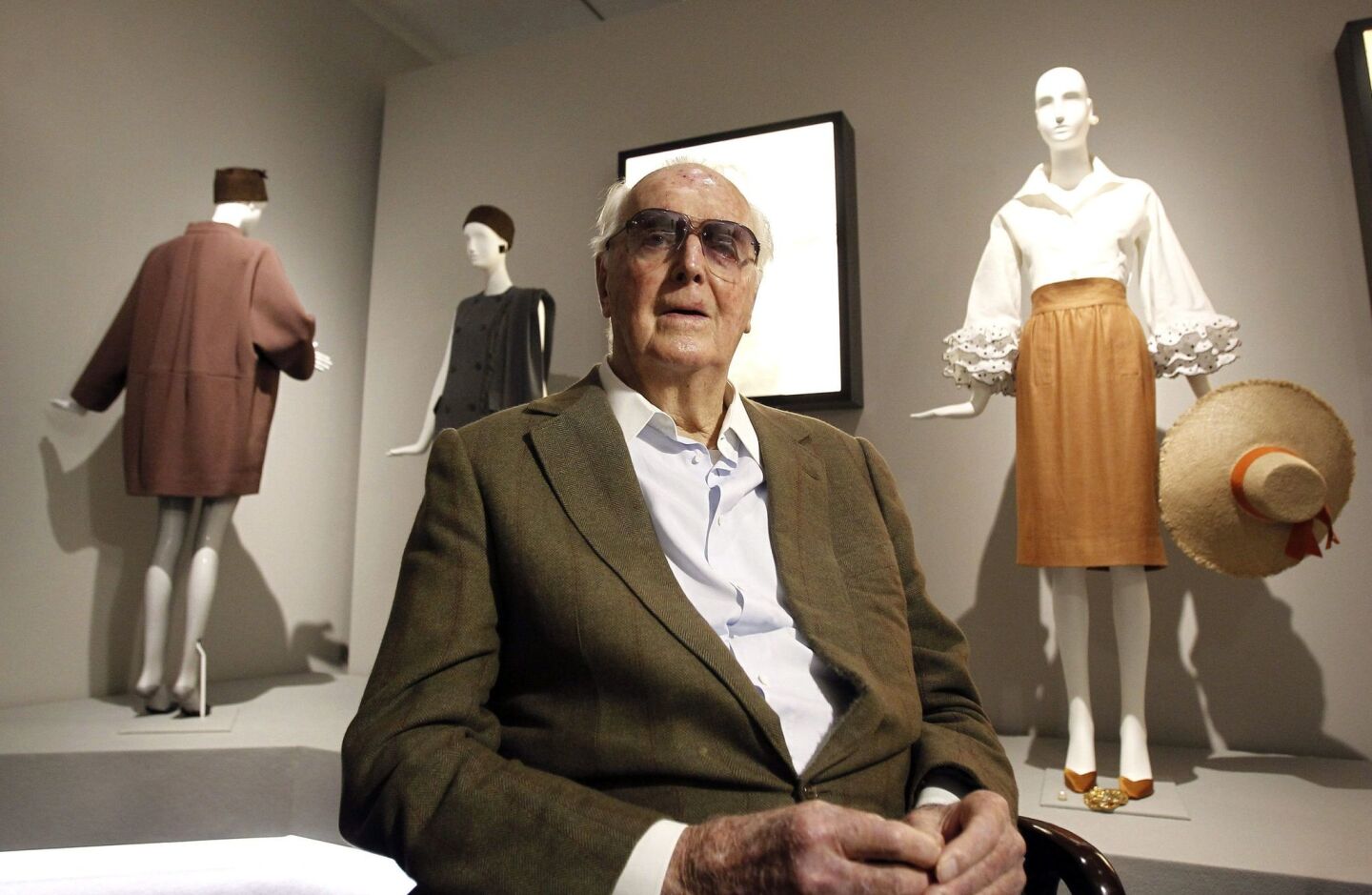 Founded in 1952, Givenchy is an iconic French fashion house. For generations, Givenchy has been a style icon with its trademark black-and-white stripes and sleek, sophisticated silhouettes. The line offers ready-to-wear clothing and bags, shoes, jewelry, and accessories. He has been notable for both his modernity and timelessness in the designs.
History of Givenchy
Hubert de Givenchy was the founder of his own luxury house and launched a new collection Les Séparables with some floaty skirts and puffy blouses made from raw cotton. The designer achieved critical acclaim when Vogue magazine praised his "wonderful first collection."
One-piece, the Bettina Blouse, was named after one of Givenchy's close friends in honor of her support.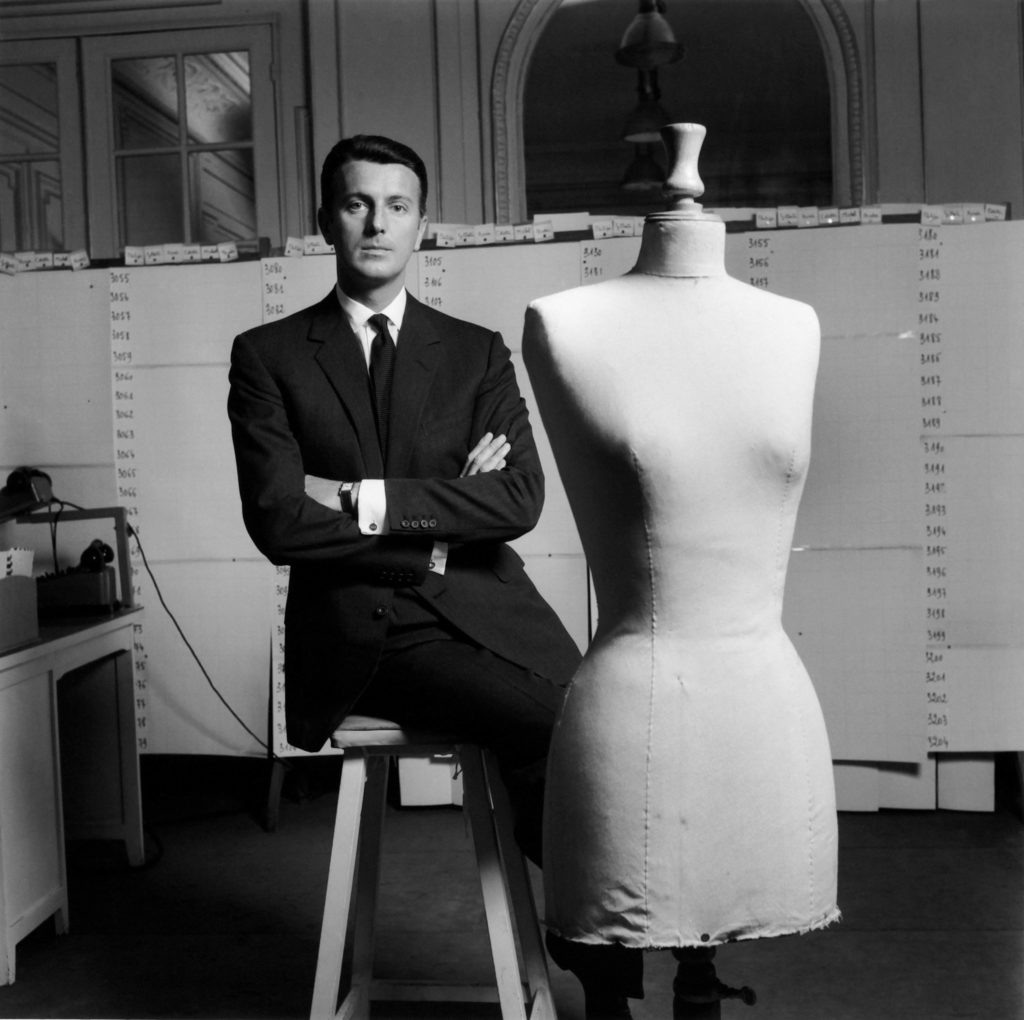 The New York Times Magazine published an article entitled "A Star Is Born" and L'Album du Figaro. Thanks to this incredible debut presentation, they also wrote about how Hubert became famous overnight. He worked with models such as Suzy Parker and Dorian Leigh, who became muses to the House.
Hubert de Givenchy was the first high fashion designer to create a luxury ready-to-wear clothing line called "Givenchy Université."
This collection was produced in Paris using machinery imported from the United States. He had repurchased all shares of his company from Louis Fontaine before he could sign for this new project.
Givenchy 1950s – 1970s
In 1956, both Cristóbal Balenciaga and Hubert presented their collection in New York. They showed it during a charity gala in aid of the American hospital in Paris. The Givenchy studio moved to number 3, Avenue George V in Paris in 1959. Later in 1957, the House introduced the 'Baby Doll' and 'Ballon' line. The same year, he announced that their respective collections would be shown to the press one month after their presentation to the buyers.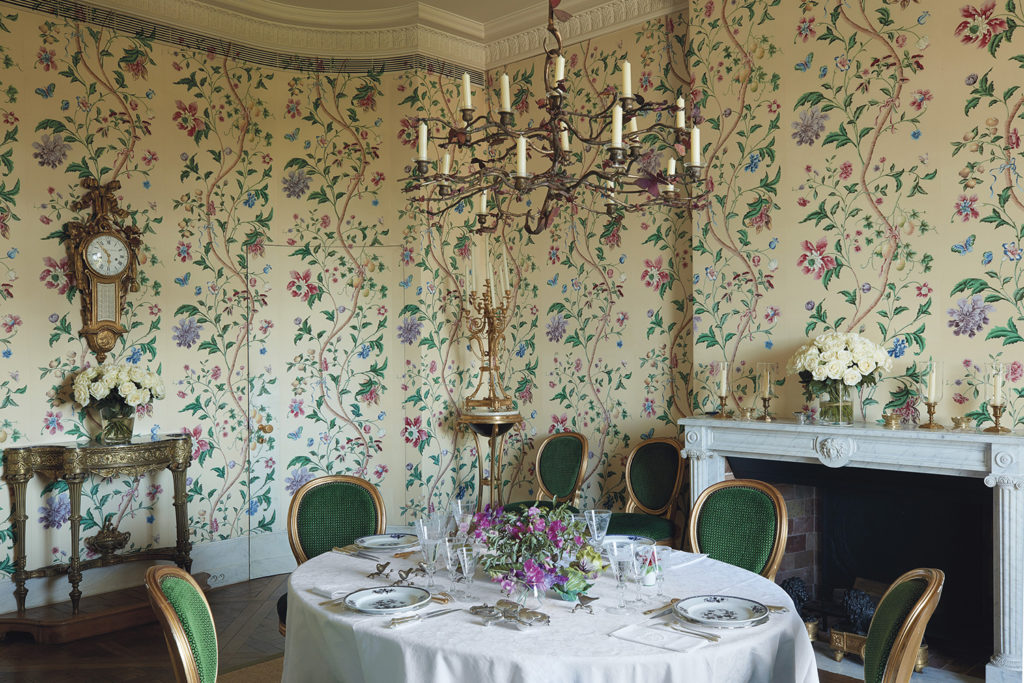 In 1969, Hubert launched his fashion line for men, "Gentleman Givenchy" The House of Givenchy diversified its activities to create shoes, jewelry, ties, tableware, upholstery, and kimono. He designed the interior of Hilton hotels worldwide and even a car (the Continental Mark V). In 1976, Givenchy Inc. (offices and showrooms) arrived on New York's Fifth Avenue.
1980s – 2000s
Hubert joined LVMH Moët Hennessy Louis Vuitton in 1988. In 1991, a retrospective celebrated at the Galliera Palace the forty years of the fashion house. From December 2003 to 2006, Ozwald Boateng held the position of artistic director of the Givenchy men's division. In 1985, Jacques Lang, the French minister of the Culture, gave him the Oscar dedicated to the art of elegance. Young British creators such as John Galliano, Alexander McQueen, and Julien MacDonald succeeded him.
Following his retirement, John Galliano succeeded him. He was in turn promoted to Christian Dior less than two years later after McQueen's employment with them. In 2001, Julien Macdonald took over as the Artistic Director for their women's line of haute couture and ready-to-wear.
2000s to present
Riccardo Tisci proposed to the House his style and influences. He has been creative director of Givenchy's womenswear since 2005. In February 2017, he announced that he would be leaving Givenchy after twelve years as Creative Director. Tisci designs have been worn by several celebrities on red carpet occasions, including Rooney Mara at the 2012 Academy awards. Also responsible for working with Madonna designing her costumes for her Sticky & Sweet tour and the 2012 Super Bowl Halftime Show.
Claire Waight Keller is the first woman to lead Givenchy since 1952. Meghan Markle wore a gown from Givenchy at her wedding to Prince Harry on May 19, 2018. The House of Givenchy and the designer announced that she would no longer be the House's creative director on April 10, 2020. Tisci took over the label in 2005, putting it back on the design map with his daring, Goth-tinged fashions during a stellar 12-year tenure.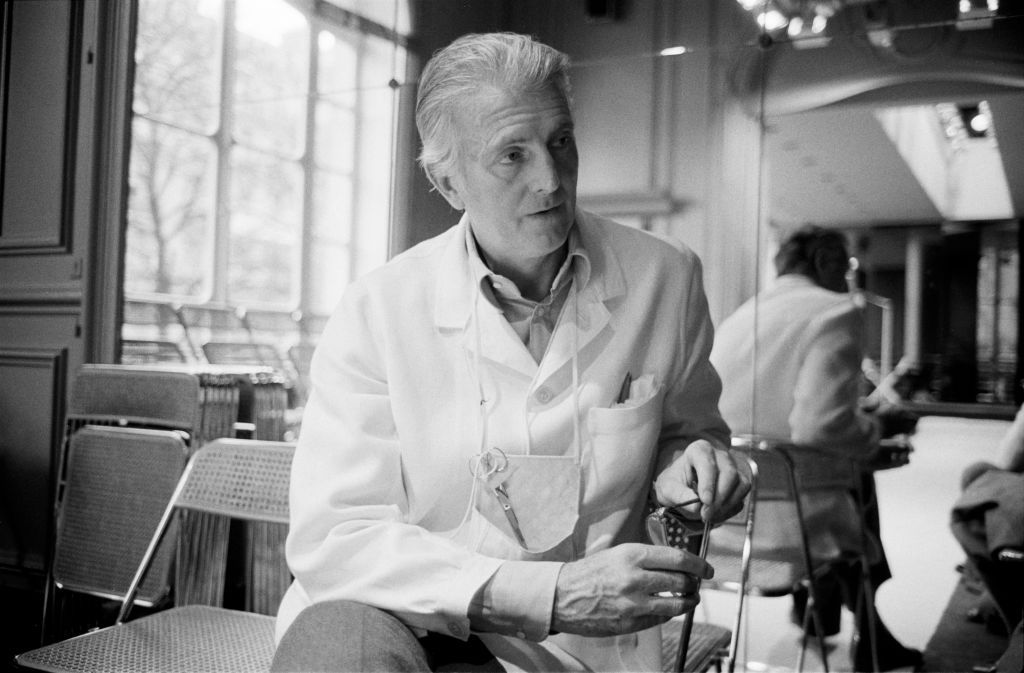 On June 15, 2020, the House of Givenchy announced that Matthew M. Williams, founder and lead designer of 1017 ALYX 9SM, would take over as Creative Director. He will create both men's and women's wear in his new role at the fashion house.
Also Read: Carine Roitfeld | Success story of the ex-French Vogue editor