James Franco | Success Story of the Oscar-Nominated Actor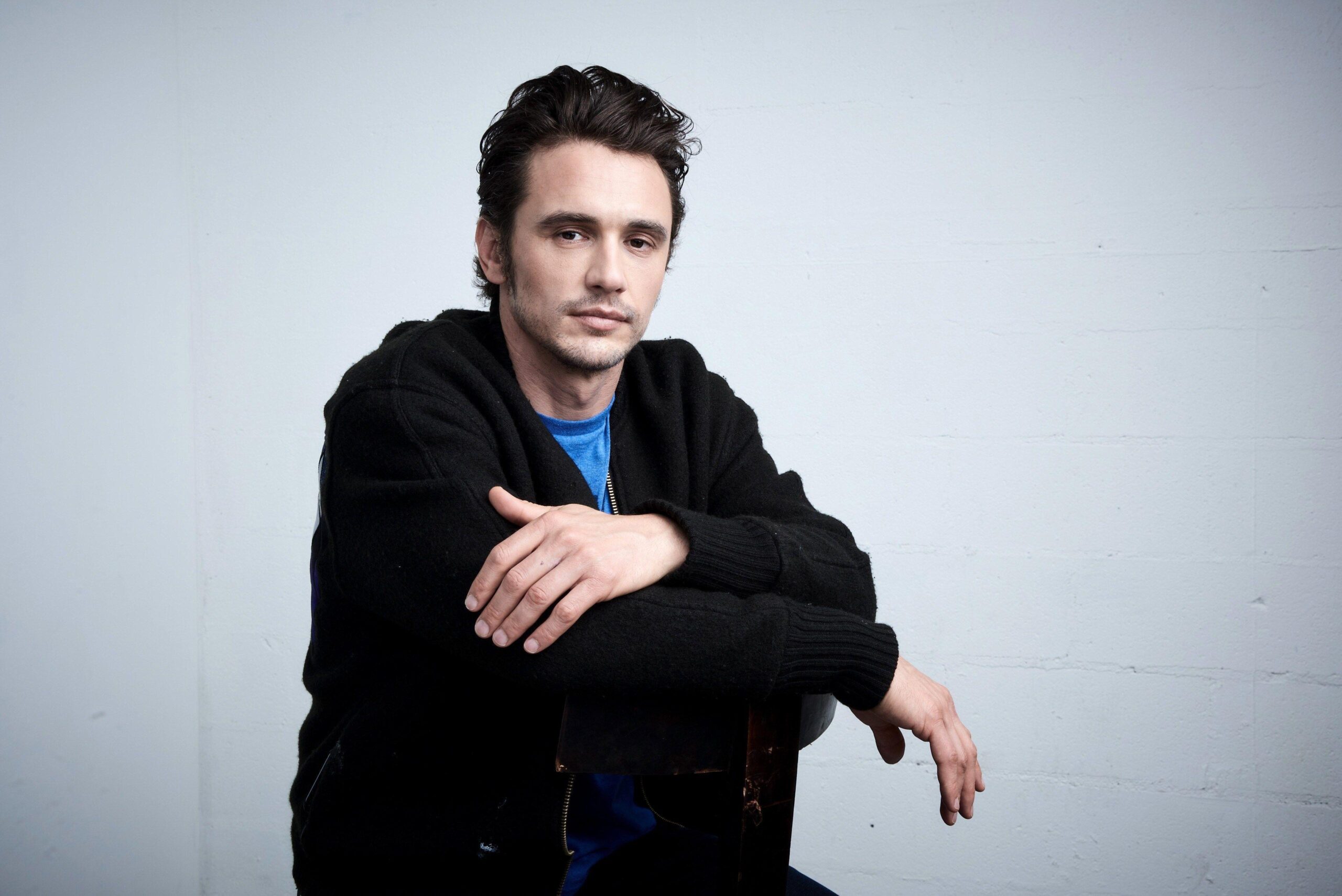 James Franco is an American actor, director, and producer. He is famous for starring in successful movies like The Spider-Man Trilogy, 127 Hours, Rise of the Planet of the Apes, Oz the Great and Powerful, and The Disaster Artist. James has been a part of the entertainment industry for over twenty-five years. In his career, he has received several prestigious accolades. He gained recognition during the early 2000s. Throughout his career, James has portrayed various memorable characters.
About
James Edward Franco is one of the most prominent stars in Hollywood. Born in Palo Alto, California, James has worked in over eighty movies. He began his acting career at nineteen. For convincing acting skills and versatile performances, James has earned Academy Awards, BAFTA, Grammy, Emmy, and Screen Actors Guild Awards nominations. He secured a Golden Globe at age twenty-three for portraying James Dean. In his successful career, James has worked with iconic artists like Tobey Maguire, Julia Roberts, Richard Gere, Vanessa Hudgens, Selena Gomez, Seth Rogen, Natalie Portman, and Megan Fox.
Early Life
On the 19th of April 1978, James Edward Franco was born in Palo Alto, California, USA. His father, Douglas Eugene Franco, owned a business in Silicon Valley, Northern California. In contrast, his mother, Betsy Lou Verne, a Russian immigrant, was an author and actress. James grew up with two younger brothers, Dave and Tom Franco. For schooling, James attended Palo Alto High School. James was great at Maths as a child. His father wanted him to perform well at school. James scored well on his SAT and thought about becoming a marine zoologist. However, he secretly wanted to pursue a career in acting. His parents did not want him to become an actor. Moreover, James feared rejection in the entertainment industry.
James graduated from Palo Alto High School in 1996. At school, he often acted in plays. Simultaneously, during his senior years, James got involved in alcohol consumption and burglary. As a result, police arrested him several times. At the time, James had trouble focusing on his studies. He was uncomfortable in his skin. There was also a possibility of him ending up in juvenile detention. However, the judge gave him a chance to refocus and become a better human being. After graduation, James enrolled at UCLA. He was pursuing a Major in English. James' father wanted him to become a mathemetician. However, James decided to pursue acting. His parents disapproved of his decision. Consequently, James dropped out of UCLA in a year. After that, he took acting lessons under Robert Carnegie in Playhouse West, an acting school. 
Beginning of Career
James' parents refused to support his acting journey. While training at Playhouse West, he started working at McDonald's. James used to do late-night shifts to provide for himself. His parents had stopped giving him financial or moral support. Within a few months, James found an agent. With the agent's help, he began auditioning for minor roles in TV and films. Soon, James found a role in Pizza Hut's television commercial. For two years, Franco continued to appear in guest roles on television. However, it was in 1999 when he finally found a better opportunity. NBC cast James in a teen comedy-drama, Freaks and Geeks. 
Initial Years
Freaks and Geeks could not gain high viewership. As a result, it was canceled after eighteen episodes. However, the audiences loved the show, which later became a cult hit. The same year, James starred in Raja Gosnell's Never Been Kissed. He made his film debut alongside future superstars like Drew Barrymore and Jessica Alba. He played a minor role in the movie. Later, James appeared in Whatever It Takes. The film earned three Teen Choice Awards nominations. However, James could not gain much recognition. It was in 2001 when he landed a title role. Mark Rydell cast James in a made-for-television biographical drama James Dean. For the part, James spent all his time either shooting or watching James Dean's movies. He did not communicate with his family or friends during the production time. Moreover, he started smoking to get a better understanding of the character.
Worldwide Recognition
Franco's hard work paid off when James Dean achieved critical and commercial acclaim. James Franco received his first-ever Golden Globe for the role. There was no looking back for Franco after the movie's success. In 2002, Sam Raimi cast James in the iconic superhero film Spider-Man. It was a worldwide hit. James portrayed Harry Osborn, Spider-Man's best friend. Through the role, James gained international recognition. Later, in 2004, Franco reprised his part in Spider-Man's sequel. The sequel was an even bigger hit. Spider-Man Trilogy ended in 2007 and is the most successful film of James' career. However, it was in 2010 when James Franco gained worldwide recognition. Danny Boyle cast James in the survival-drama film 127 Hours. It is the most significant critical hit in his acting journey. Through these blockbuster movies, James Franco became a prominent star across the globe.
Also read: Richard Madden | The Charming Star of Hollywood
How old is James Franco?
James Franco is 44 years old as of 2022. He was born on the 19th of April 1978 in Palo Alto, California, USA. His younger brothers Dave and Tom Franco are also actors. James' father, Douglas Franco, was a businessman, and his mother, Betsy Lou, was an author and actress. 
What is the net worth of James Franco?
James Franco's net worth is estimated to be $30 million. He has been a part of the entertainment industry for over two decades. In his career, he has worked in blockbuster movies like the Spider-Man Trilogy, 127 Hours, Oz the Great and Powerful, Rise of the Planet of the Apes, and The Disaster Artist. 
Is James Franco married?
No, James Franco is not married. However, he has been in a relationship with Izabel Pakzad since 2017. Izabel is an actress, director, and writer.