Niall Horan | Success story of the 'This Town' singer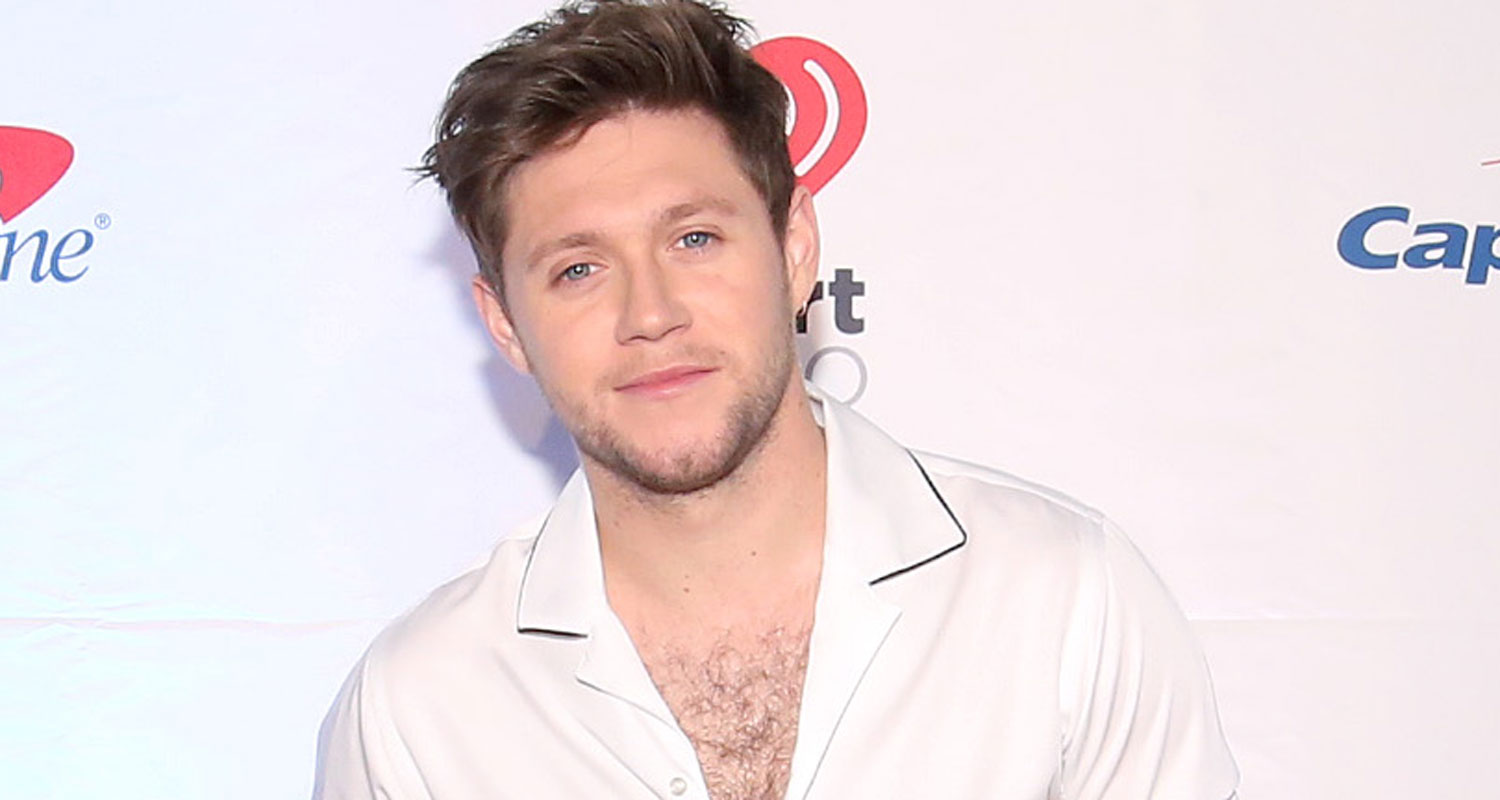 Niall Horan is an Irish singer and songwriter. His success story is about getting over the existential crisis and giving massive hits. Apart from being a famous music artist, he is also a philanthropist. Niall has contributed to several trusts and donated for health issues like Alzheimer's disease, AIDS and many more.
Early Life
On September 13th 1993, Niall Horan was born in Mullingar, County Westmeath, Ireland. His parents divorced when he was five years old. Niall has an older brother, and after his parents split, he lived with his mother and brother.
Niall went to St. Kenny's National School as a child. And later, he completed his schooling at Mary's College, Mullinger. When he was 11 taught himself to play the guitar through YouTube videos.
No one knew he was a singer until his aunt heard him singing in the car. Later he even performed at the Mullinger Arts Centre. He has been constantly praised for his talent. And even and X-Factor Contestant Lloyd Daniels was quite impressed with him. They even sang together at the Academy club in Dublin.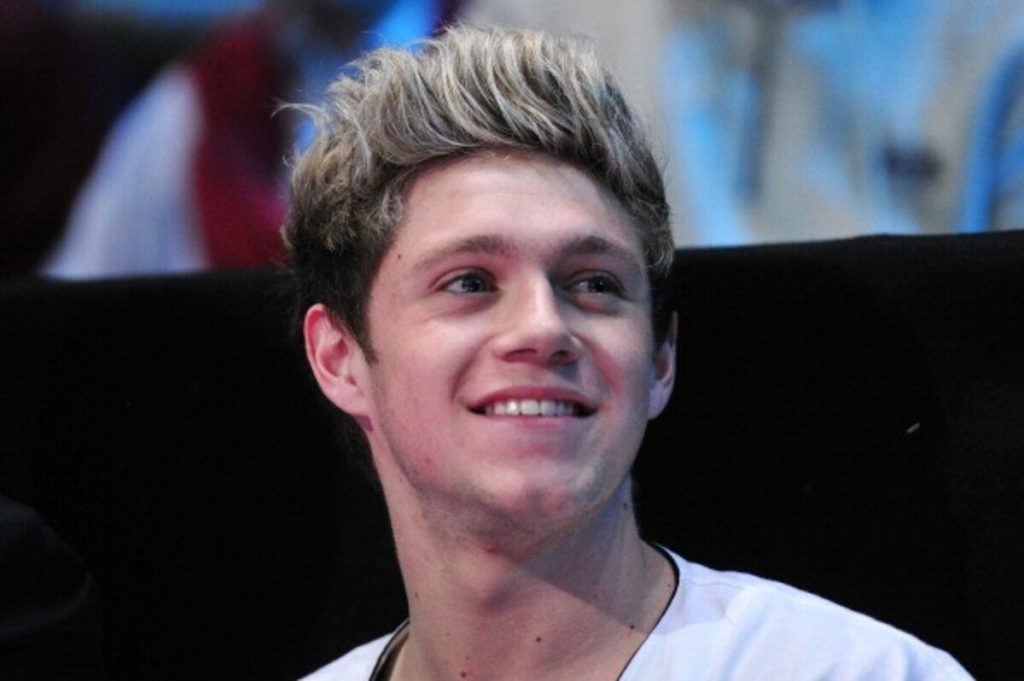 Career
Niall auditioned for The X Factor at the age of 16 in 2010. For the audition round, he sang 'So Sick.' He got confused reviews from the judges. They thought he needed some more time to get ripe with his voice. But later, the guest judge voted yes in favour of him. With two yeses and no, he made it to the BootCamp. During the BootCamp round, he failed to qualify for the boy's category; he sang 'Champagne Supernova' there.
But after a suggestion by guest judge Nicole Scherzinger they put him into a five-person boy band. Later he sang in the group category with Liam Payne, Harry Styles, Louis Tomlinson, and Zayn Malik. And this is how One Direction came into the world. Also, at the end of the competition, one Direction was placed third. Later, they signed a recording contract with Simon Cowell's Syco Music and released five best-selling albums between 2011 and 2015. In 2016 1D disbanded. It left the whole world in awe. Fans around the world went crazy about it. But then, slowly, things calmed down.
Niall founded Modest golf, a golf management company with Mark McDonnell and Ian Watts, in 2016. He also signed a deal with capital records for his music career in 2016. Later, in September of 2016, Horan released his debut solo single "This Town". His second album, Heartbreak Weather, received positive reviews. It also debuted at #4 on the US Billboard 200 and #1 in the UK Albums Chart. Due to concerns surrounding COVID – 19 pandemic spreading across Europe since May 2021, Horan cancelled all upcoming tour dates due to health issues.
Discography
| | |
| --- | --- |
| Year | Albums |
| 2017 | Flicker |
| 2020 | Heartbreak Weather |
Awards
Year
Awards
2016
Pop Award Songs, BMI London Awards;

2017
Favourite Breakout Artist, People's Choice Awards;
Fan Fave International Artist or Group, iHeartRadio Much Music Video Awards;
Choice Song: Male Artist, Teen Choice Awards;
Pop Award Songs, BMI London Awards;
New Artist of the Year, American Music Awards;
2018
Award-Winning Songs, BMI Pop Awards;
Best New Pop Artist, Best Lyrics, iHeartRadio Music Awards;
2019
Pop Award Songs, BMI London Awards
2020
Pop Award Songs, BMI London Awards
2021
Pop Award Songs, BMI London Awards
Lesson to Learn
Niall Horan once said, "Everyone deserves to feel good about themselves, and if you don't, then start because everyone is beautiful." The trend of self-depreciation is just the type of trend you must not follow. People worldwide suffer from so many mental health issues that sometimes they have no one to listen to them. But if you've, please talk and try to solve it out the longer it takes to recover.
Niall was diagnosed with OCD and anxiety issues in 2018. He didn't give up; he fought it and still fighting it every day. Never give up just because something takes time; even a child is born in 9 months. Trust the process, trust yourself; you're going to make it pretty soon.
Also Read: Zayn Malik | Success story of the British-Pakistani singer
Is Niall Horan part of any fandom?
Yes, he loves The Eagles.
Does Niall Horan suffer from acid reflux?